Segmentation research
.
Identify your most valuable segments to drive future strategy.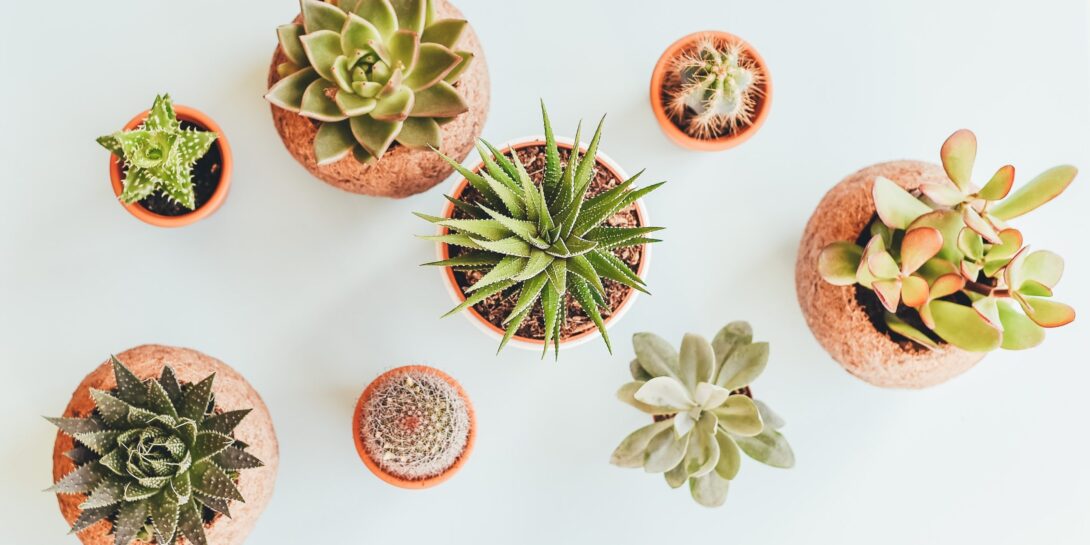 Not all customers deliver the same value for your business. But how do you determine where to focus your efforts for maximum return?
Our segmentation studies are designed to help you understand the distinct groupings that make up your market so you can hone in on the ones that offer the most potential.
We partner with you from the get-go. By collaborating with your stakeholders throughout the process, we can design segmentation solutions that really add value to your business – founded on strategic thinking and high-quality analysis.
Working with our own in-house creative team, we bring the segments off the page and into the business. Through personas and documentary-style video, we bring your customers to life, helping to drive decision making on everything from marketing strategy right through to customer service.
The impact this research can have on your business
Devise future strategy
By pinpointing your most valuable customer segments, we can work with you to identify and harness new growth opportunities for your business
Develop winning products
By bringing product teams closer to their customers, we help companies design products and services that address critical pain points and needs.
Design effective marketing strategies
Our segmentations bring customers centre stage, helping marketing teams to really get under their skin and understand their motivations


Developing a future-focused digital product strategy for Wall Street Journal
A mixed methodology approach helped Wall Street Journal understand how to position the brand for success in a rapidly changing world.


Demonstrating the positive impact of CSR programmes on brand perceptions across Asia for Samsung
A comprehensive piece of research to validate Samsung's CSR efforts in 9 markets, thereby confirming the importance of such initiatives and their positive impact on brand perceptions.



Establishing a pan-Asian Financial Health Index for GoBear
A collaborative and consultative qualitative & quantitative approach helped GoBear establish a Financial Health Index in key markets, thereby expanding its brand value beyond the current positioning.
The global boutique for data and insight
Our global footprint makes us the go-to partner for international market research. We offer all qualitative and quantitative methodologies across our office network and beyond.
Local time Population
Free Report
How to conduct online market research in Asia: The Go-To Guide
What online methodologies work best in India? How do you get the most out of respondents through digital methodologies in China? Experts across our global boutique share best practice tips and techniques for conducting online market research in Asia.
Download the report now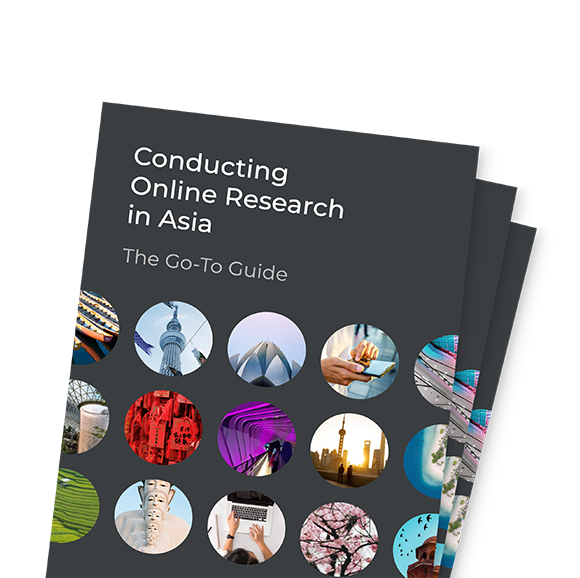 Blog
July 20, 2020
4 trends to guide your brand into the 'new normal'
If you are anything like me, amidst the coronavirus and the global lockdown (even as some markets like Vietnam and Vienna are slowly returning to 'normal'), you would be doing one of 3 things: Staying at home and minimizing social contact Trying to make home-based working happen while balancing all kinds of other personal life […]

Blog
July 20, 2020
"Should I be doing research now?" Why this is the perfect time to conduct research
A few weeks ago, something extraordinary happened. We ran out of eggs. There were, quite literally, no eggs to be found anywhere in our little corner of South West London. I was devastated. It wasn't until I couldn't get my hands on any that I really appreciated how fundamental eggs were to my daily diet. […]
Sectors we serve
With over 25 years in the business of market research, we have extensive experience and a depth of knowledge across a range of sectors.
We bring this to bear to design the very best approach to meet your objectives.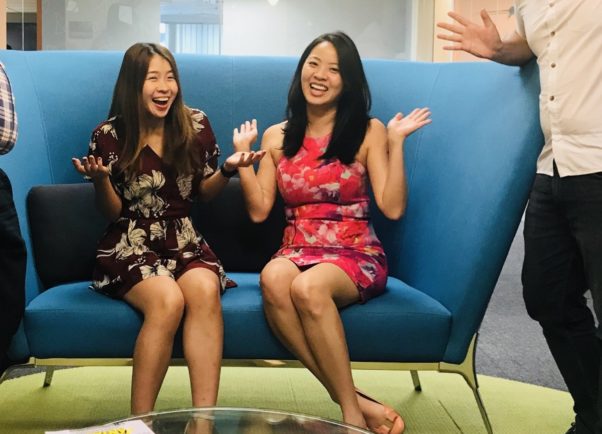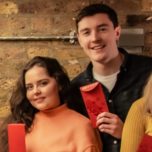 Kadence has produced an exceptional body of work which plays a crucial part in planning marketing strategies and understanding the opportunities for our business as we continue to grow. We couldn't ask for a better partner; they provided true expertise, valuable insights and commitment to quality across each project.

Performance Marketing & Analytics Director
Treatwell
We've been working with Kadence on a couple of strategic projects, which influenced our product roadmap roll-out within the region. Their work has been exceptional in providing me the insights that I need.

Senior Marketing Executive
Arla Foods
We have been engaged with Kadence since 2016. Since our first partnership, Kadence has been instrumental in supporting our business efforts and have continuously proven their value in research, insights and analysis that have helped us to gain many wins. Kadence consistently pushes the boundaries and offer inspirations that provide deep business insights and drive business strategies.

Head of Research
Bloomberg
Kadence International is a partner that has done well in understanding our business needs and driving to the best possible solution. Everyone from the outside design firm to my internal product partners are extremely appreciative and impressed with the level of insights and access to the teen perspective that you've provided. With Kadence, I am able to trust the project will turn out great because I know the quality of work your team delivers for me.

American Student Assistance