Brand and advertising research
.
Unlock insight to power brand growth.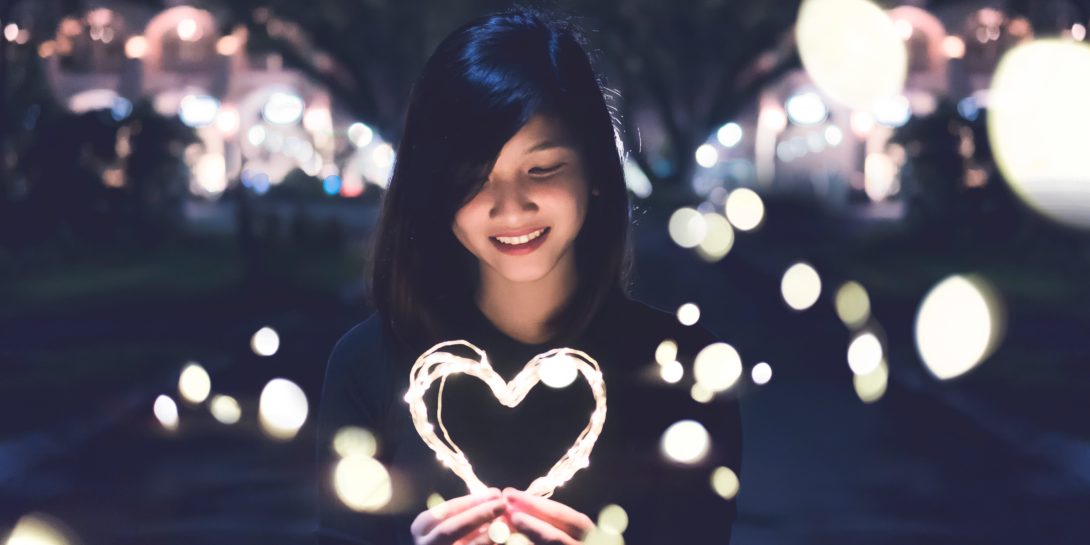 From campaign ideation to creative evaluation and brand impact, we'll work with you to maximise your marketing spend at every step of the process.
We work with businesses to help enhance their marketing and advertising efforts and to assess the impact of this through brand studies.
By getting closer to the needs and attitudes of consumers, we're able to identify the core human truths and big ideas that fuel great content and marketing strategies.
Whether you're about to start a new campaign, testing new concept areas, evaluating final ad stimulus and copy or understanding the impact of your campaigns, we're on hand to help you get the most out of your marketing.
Our methodology is grounded in thorough research and data analysis and is tailored to your needs. We delve deep into your target market using techniques such as focus groups, interviews, and extensive surveys to gain a comprehensive understanding of their preferences, behaviours and consumption patterns. This helps us to derive meaningful insights and provide actionable recommendations, offering a competitive edge in your respective industry.
We also assist in monitoring and evaluating your ongoing campaigns. We use state-of-the-art data tracking tools and analytics to ensure your marketing strategies remain impactful and cost-effective. Whether it's analysing the reach of your social media campaigns, the efficacy of your SEO strategies, or the performance of your PPC ads, we provide a detailed, quantitative and qualitative analysis of the effectiveness of your marketing. When you work with us, you can access industry-leading expertise to maximise your returns and optimise your marketing investments.



Demonstrating the value of advertising on the Bloomberg platform
Neuroscience helped Bloomberg show that its advertising platform is a cut above the rest and delivers better outcomes for advertisers.



Establishing a pan-Asian Financial Health Index for GoBear
A collaborative and consultative qualitative & quantitative approach helped GoBear establish a Financial Health Index in key markets, thereby expanding its brand value beyond the current positioning.



Understanding usage and perceptions of plug-in hybrid electric vehicles to shape future comms for Mitsubishi
A quantitative survey helped Mitsubishi Motors to understand how its vehicles were being used in the real world, informing how best to position communications about the role and value of PHEVs.
The global boutique for data and insight
Our global footprint makes us the go-to partner for international market research. We offer all qualitative and quantitative methodologies across our office network and beyond.
Local time Population
FREE REPORT
Brands Exposed: What consumers want to see from your marking as they emerge from lockdown
How should you position your advertising as consumers emerge from lockdown with new expectations of brands and a different lens on marketing? In this report, we'll share the key learnings from our proprietary study, Brands Exposed, with over 4,000 consumers across the UK, US and 8 Asian markets.
Download the report now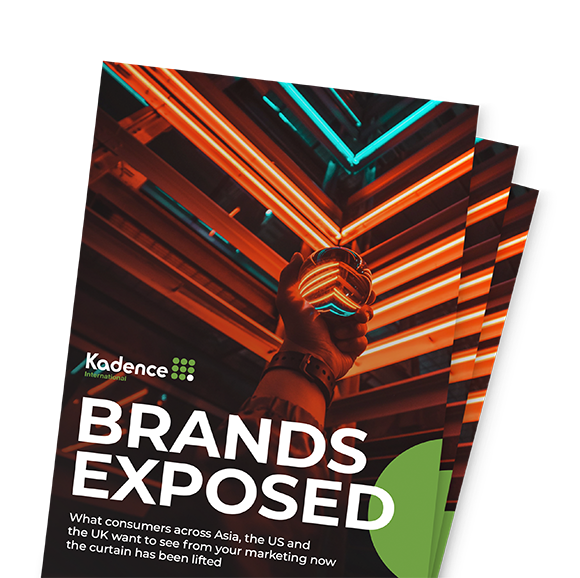 Free report
The Definitive Guide to Gen-Z
Generation Z or Zoomers is now the largest generation with more than 2.5 billion. These individuals, born between 1997 and 2009, represent about 30% of the total global population—and it's predicted that by 2025, Gen Z will make up about 27% of the workforce. Quickly entering the consuming class, Gen Z have a unique set of wants and needs from brands. The 50+ page guide looks at how Gen Z is different from previous generations.

Blog
A Comprehensive Guide on How Brands Can Succeed in the Connected Technology Space.
Consumer interest in Connected Technology is rising due to the accelerated digital shift to "at-home" trends during the pandemic. With an increasing number of people working, learning, shopping, exercising, and even monitoring their health from the comfort of their homes, the connected technology market is rife with opportunities for brands in a multitude of sectors. […]
Sectors we serve
With over 30 years in the business of market research, we have extensive experience and a depth of knowledge across a range of sectors.
We bring this to bear to design the very best approach to meet your objectives.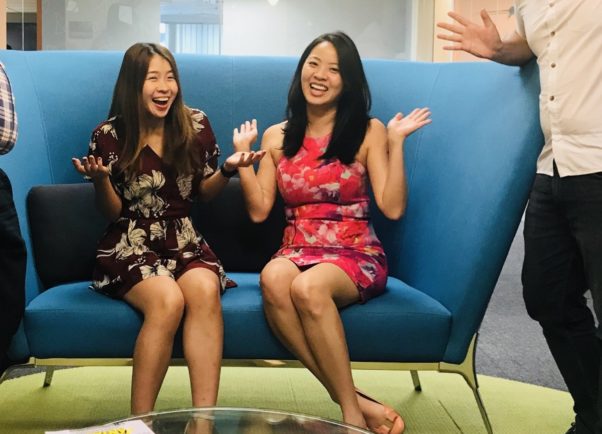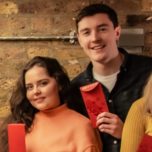 The team go the extra mile to make sure all the details are covered and to ensure the successful completion of our projects. Kadence always put the client's priorities and perspectives ahead of anything else and create an experience that reflects our marketing needs / goals.

Corporate Communications / Public Relations
Brand Management Department
Panasonic – Singapore
Kadence has produced an exceptional body of work which plays a crucial part in planning marketing strategies and understanding the opportunities for our business as we continue to grow. We couldn't ask for a better partner; they provided true expertise, valuable insights and commitment to quality across each project.

Performance Marketing & Analytics Director
Treatwell
We've been working with Kadence on a couple of strategic projects, which influenced our product roadmap roll-out within the region. Their work has been exceptional in providing me the insights that I need.

Senior Marketing Executive
Arla Foods
I have been working with Kadence for more than 4 years and they have always delivered consistently good outputs. Their ability to understand business goals and translate them to research objectives as well as a high degree of flexibility by collaborating with clients and providing recommendations that are otherwise overlooked differentiate them from other research agencies in the market.

Head of Insights
Discovery
Kadence's reports give us the insight, conclusion and recommended execution needed to give us a different perspective, which provided us with an opportunity to relook at our go to market strategy in a different direction which we are now reaping the benefits from.

Sales & Marketing
Bridgestone