Evaluation of campaign effectiveness
.
Determine how effective your campaigns are to better inform your marketing strategy.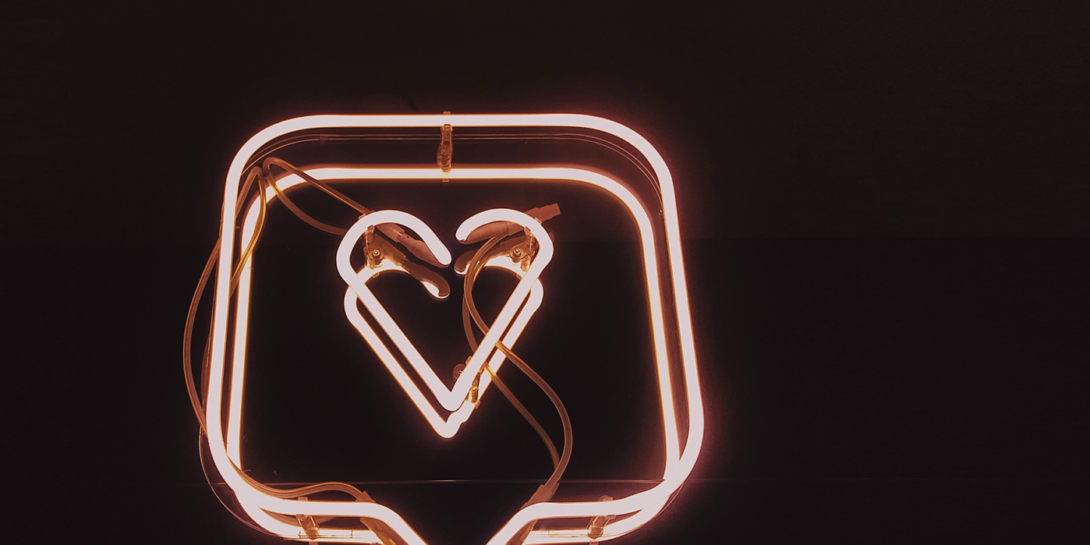 When it comes to advertising, there is so much white noise a consumer is exposed to. So, how do understand the impact and persuasive power of your advertising over others?
Our campaign effectiveness studies are designed to help you evaluate your overall ad performance by diagnosing strengths, weaknesses, and opportunities for improvement.
We partner with you from the get-go. By collaborating with your stakeholders throughout the process, we can design our campaign effectiveness solutions that add value to your business – founded on strategic thinking and high-quality analysis.
Our seasoned researchers and analysts will work closely with you to measure key advertising metrics such as brand awareness, message recall, and purchase intent. Utilising the latest tools and methodologies, we can provide deep insights into how your target market perceives and responds to your marketing efforts. This allows us to identify areas where your campaigns are doing well and may need further optimisation.
In addition, we understand that the marketplace is dynamic and ever-changing. To address this, we continuously monitor market trends, consumer behaviours, and competitive activities to ensure our campaign effectiveness studies are rooted in the current business landscape. This data-driven approach, coupled with our proactive market analysis, enables us to provide you with actionable insights and recommendations that are both relevant and timely, giving you a competitive edge in your marketing strategy. Working alongside us, you'll be well-equipped to maximise your advertising ROI and enhance your brand's market presence.
The impact campaign effectiveness research can have on your business:
Enhance your marketing strategy
By pinpointing which aspects of your ads are working well as well as those that need to be enhanced, we can work with you to optimise the marketing strategy for your business.
Develop winning campaigns
By bringing teams closer to their customers, we help companies design campaigns that address critical pain points and needs.
Measure the impact on your brand
Our campaign effectiveness studies go a step further and help your business understand the impact of your ads on your brand by uncovering brand perceptions and associations.



Demonstrating the value of advertising on the Bloomberg platform
Neuroscience helped Bloomberg show that its advertising platform is a cut above the rest and delivers better outcomes for advertisers.



Establishing a pan-Asian Financial Health Index for GoBear
A collaborative and consultative qualitative & quantitative approach helped GoBear establish a Financial Health Index in key markets, thereby expanding its brand value beyond the current positioning.



Understanding usage and perceptions of plug-in hybrid electric vehicles to shape future comms for Mitsubishi
A quantitative survey helped Mitsubishi Motors to understand how its vehicles were being used in the real world, informing how best to position communications about the role and value of PHEVs.
The global boutique for data and insight
Our global footprint makes us the go-to partner for international market research. We offer all qualitative and quantitative methodologies across our office network and beyond.
Local time Population
Free Report
Brands Exposed: What consumers want to see from your marking as they emerge from lockdown
How should you position your advertising as consumers emerge from lockdown with new expectations of brands and a different lens on marketing? In this report, we'll share the key learnings from our proprietary study, Brands Exposed, with over 4,000 consumers across the UK, US and 8 Asian markets.
Download the report now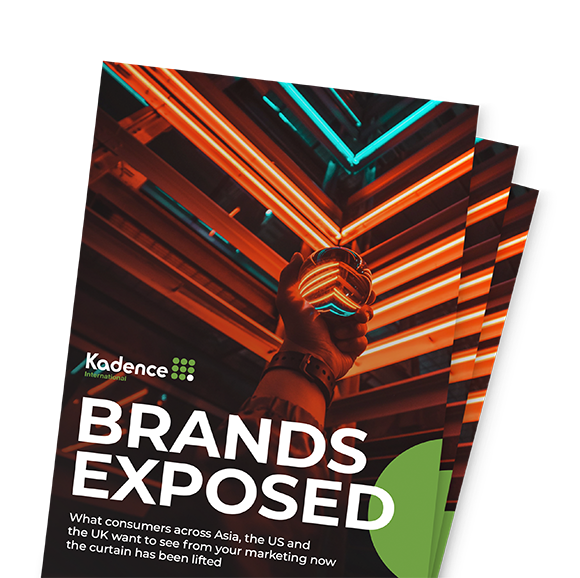 Blog
Kadence wins Market Research Supplier of the Year and Outstanding Young Researcher
We are thrilled to have been recognised as Market Research Supplier of the Year (<$10m) at the Quirk's Marketing Research and Insight Excellence Awards in the US. Kadence was also awarded the Outstanding Young Researcher (supplier) trophy, in recognition of the achievements of our very own Carolina Starkhammar. The Marketing Research and Insight Excellence Awards […]

Blog
How to conduct online research in Singapore
I've been a market researcher for more than 15 years, during which I've done countless projects conducted through online and offline methodologies, both in Singapore, and across Asia. It's a common research cliché to say that 'one size fits all' does not apply in Asia, and that the only unifying factor across all Asian markets […]
Sectors we serve
With over 30 years in the business of market research, we have extensive experience and a depth of knowledge across a range of sectors.
We bring this to bear to design the very best approach to meet your objectives.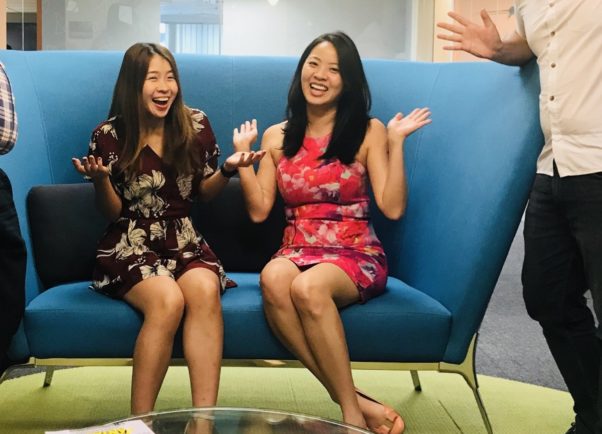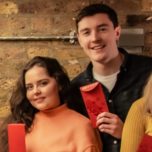 The team go the extra mile to make sure all the details are covered and to ensure the successful completion of our projects. Kadence always put the client's priorities and perspectives ahead of anything else and create an experience that reflects our marketing needs / goals.

Corporate Communications / Public Relations
Brand Management Department
Panasonic – Singapore
I have been working with Kadence for more than 4 years and they have always delivered consistently good outputs. Their ability to understand business goals and translate them to research objectives as well as a high degree of flexibility by collaborating with clients and providing recommendations that are otherwise overlooked differentiate them from other research agencies in the market.

Head of Insights
Discovery
Kadence's reports give us the insight, conclusion and recommended execution needed to give us a different perspective, which provided us with an opportunity to relook at our go to market strategy in a different direction which we are now reaping the benefits from.

Sales & Marketing
Bridgestone
Kadence has produced an exceptional body of work which plays a crucial part in planning marketing strategies and understanding the opportunities for our business as we continue to grow. We couldn't ask for a better partner; they provided true expertise, valuable insights and commitment to quality across each project.

Performance Marketing & Analytics Director
Treatwell
We've been working with Kadence on a couple of strategic projects, which influenced our product roadmap roll-out within the region. Their work has been exceptional in providing me the insights that I need.

Senior Marketing Executive
Arla Foods
I have leveraged Kadence's design and curation services extensively over the last year and continue to be wowed by their speed, agility, and quality of output.  The team helped me turn multiple key presentations and infographics last year into WOW content, helping create compelling stories that were memorable and effective. Probably more than anything, I value their partnership and willingness to help, not just "sell" which is rare in today's world!

Senior Insights Leader
Mars
Kadence team is more like a partner to us. We have run a number of projects together and … the pro-activeness, out of the box thinking and delivering in spite of tight deadlines are some of the key reasons we always reach out to them.

Vital Strategies