Market research in India – our capabilities
.
From Delhi to Dhule, we are the go-to partner for market research in India.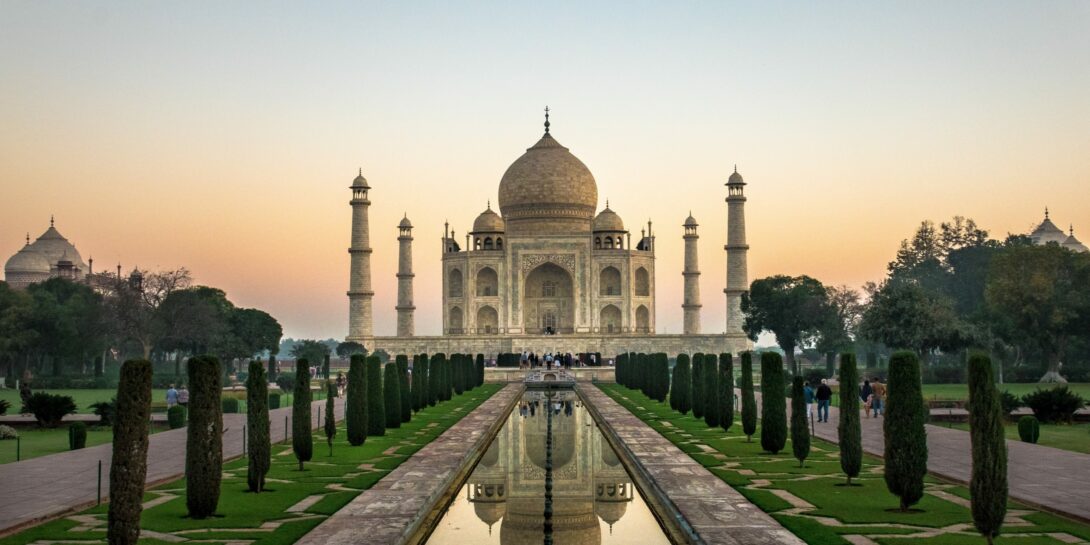 We help brands conduct market research in India so that they can succeed in this lucrative market. We run full-service market research projects, helping local Indian brands and multi-nationals get closer to consumers, launch standout products and design winning communications campaigns. We also can work with businesses as a fieldwork partner, helping them to reach the right respondents across India.
We've had offices in India for 14 years. We've determined NPS for Panasonic to benchmark them against the competition and run an ongoing consumer understanding programme for Havells that has brought the customer to the heart of decision making.
We have multiple offices in India as well as the largest fieldwork services team of any market research agency in India. What's more, we have a state of the art CATI centre with unrivalled coverage, conducting over CATI 500,000 interviews every year. This allows us to run market research projects across the length and breadth of India, from metros to tier 1, tier 2, tier 3, tier 4 and rural areas.
Research offices
Field offices
Languages
Years of experience in India
Years of global experience
Award nominations and wins in the past 2 years
projects globally each year
CATI interviews in India per year
FAQs
What languages does your team speak?
We believe that local language moderation is key to gaining true depth of insight. In India, with its multiple, diverse languages, this is no exception. We have a trusted team of local speaking moderators that enable us to cover 12 languages – Hindi, Kannada, Telugu, Odia, Tamil, English, Marathi, Punjabi, Bengali, Malayalam, Gujarati and Assamese.
What methodologies do you offer?
We offer a range of qualitative and quantitative methodologies – spanning everything from focus groups and in-depth interviews to CATI and online quantitative studies. We'll work with you to select the right approach based on the people you want to reach and the insights you need to uncover.
Are you able to reach rural areas as well as large cities?
We have vast geographical reach across India. We conduct research in the big cities but we're no stranger to reaching respondents in tier 2, 3 or 4 cities and in rural areas too.



Understanding the elements of value driving recommendations for Panasonic
Interviews with consumers have helped Panasonic determine NPS scores and benchmark themselves against the competition.


Embedding a customer-centric culture to inform all areas of business strategy for Havells
An ongoing customer understanding programme has helped Havells understand emerging needs, trends and competitor perceptions amongst its customers across various categories.



Developing comms to deliver behavioural change for Vital Strategies
A hybrid qualitative approach helped Vital Strategies understand the relative effectiveness of its communication material in the real world among target audiences.
Sectors we serve
With over 30 years in the business of market research, we have extensive experience and a depth of knowledge across a range of sectors.
We bring this to bear to design the very best approach to meet your objectives.
Free Guide
How to conduct online market research in Asia: The Go-To Guide
What online methodologies work best in India? How do you get the most out of respondents through digital methodologies in China? Experts across our global boutique share best practice tips and techniques for conducting online market research in Asia.
Download the guide now