Online panels and online surveys for market research
.
Get access to your target audience with one of the most efficient tools in research.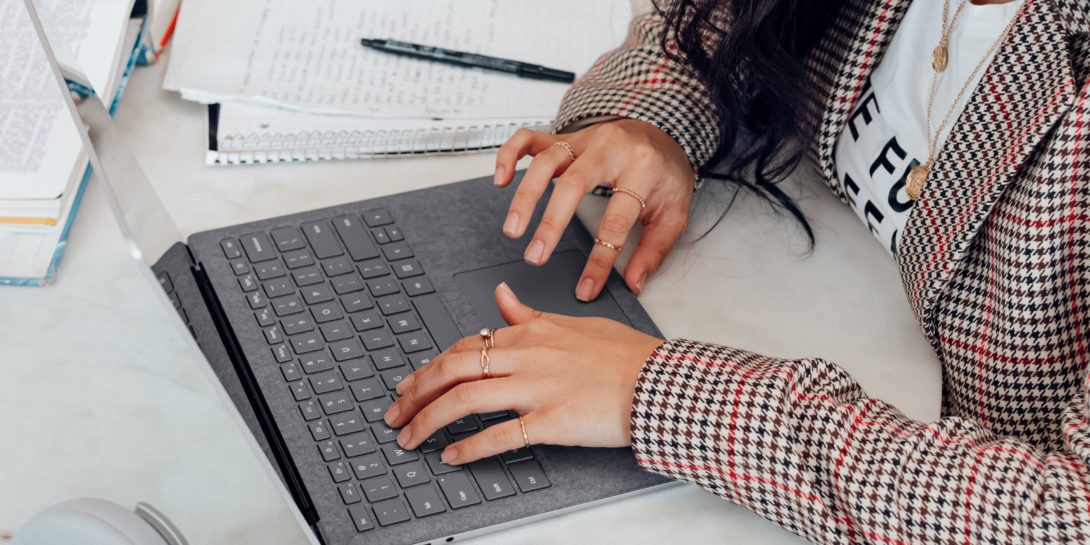 Capturing data can be costly and time consuming. Through online panels and surveys, we can identify suitable audiences and collect responses to your questions in an effective way – providing the raw data – or the building blocks for insight generation.
Many different types of online panel providers can be utilised – from quick mobile access panels to those that can provide big data analytics on their panellists. Different panels are suited to different audience types – some are more likely to have a younger, techier demographic as members, whilst others are better for identifying a B2B audience.
At Kadence, not only do we have our proprietary panels, but we have established partnerships with a range of online panel providers. This means that based on the audience you want to speak to, we can find the best way of accessing them so you can build a rich understanding of their needs.
At every stage of the process, we do the heavy lifting. This includes identifying where to find your target audience, designing the survey to reflect the context of the sample and provide the insights you need, and extensive quality control to deliver data you can trust. With all this in hand, you're able to focus on what matters most – what the research means in the context of your business.
Our ability to merge traditional market research methodologies with the new-age digital approach allows us to offer a bespoke experience in online panels and surveys. The fusion of these methodologies is driven by the ethos of providing actionable insights, which are crucial for strategic decision-making. Our endeavours are always directed towards providing a seamless experience whilst navigating through the complexities of online panel management and survey deployment. We understand that the digital landscape is ever-evolving, and thus, we remain adaptive to the most recent and effective market research practices.
We have curated a robust mechanism to ensure the quality of data collected through online panels and surveys. Our system encompasses rigorous vetting processes to authenticate the credibility and relevance of panel participants. We maintain an ongoing relationship with our panel members to ensure consistent engagement and reliability, making the data collection process smoother and more effective. Moreover, our online surveys are designed to capture data and engage the respondent, thus ensuring a higher response rate and more insightful data.
Additionally, we ensure continuous communication with our clients throughout the project. Our project managers are adept at comprehending your unique business objectives and translating them into the right questions for the right audience. Furthermore, post-data collection, our experts delve into a comprehensive analysis to extract meaningful insights, which are then articulated in an easy-to-understand manner in our reports. This holistic approach ensures that our clients get raw data and actionable insights ready to be implemented in their strategic frameworks.
With Kadence, you are not just getting a service but investing in a partnership committed to your brand's success in the marketplace.
The impact online panels and surveys can have on your business:
Get closer to customers
Finding, profiling and understanding the opinions of your target audience is a fundamental pillar of any research program. Online panels and surveys allow us to do this in a cost and time efficient manner.
Build up a detailed picture of your markets
By asking attitudinal and demographic statements we can build up an understanding of who your audience really is.
Establish norms and benchmarks
Repeating studies over a number of waves means we're able to provide a longitudinal picture of your desired audience, identifying when brand perceptions or attitudes are changing so you can respond accordingly.
The global boutique for data and insight
Our global footprint makes us the go-to partner for international market research. We offer all qualitative and quantitative methodologies across our office network and beyond.
Local time Population
Free Report
Conducting online market research in Asia: The Go-To Guide
What online methodologies work best in India? How do you get the most out of respondents through digital methodologies in China? Experts across our global boutique share best practice tips and techniques for conducting online market research in Asia Pacific.
Download the guide now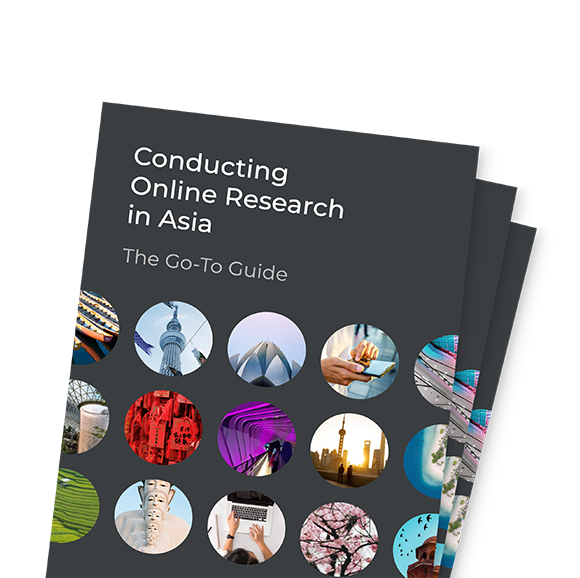 Sectors we serve
With over 30 years in the business of market research, we have extensive experience and a depth of knowledge across a range of sectors.
We bring this to bear to design the very best approach to meet your objectives.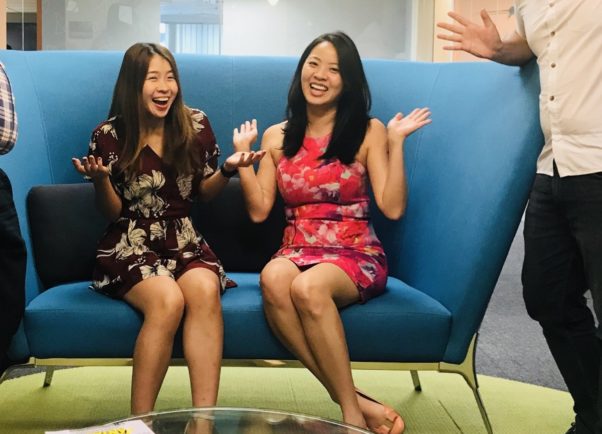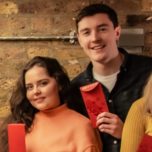 The team go the extra mile to make sure all the details are covered and to ensure the successful completion of our projects. Kadence always put the client's priorities and perspectives ahead of anything else and create an experience that reflects our marketing needs / goals.

Corporate Communications / Public Relations
Brand Management Department
Panasonic – Singapore
I have been working with Kadence for more than 4 years and they have always delivered consistently good outputs. Their ability to understand business goals and translate them to research objectives as well as a high degree of flexibility by collaborating with clients and providing recommendations that are otherwise overlooked differentiate them from other research agencies in the market.

Head of Insights
Discovery
Kadence's reports give us the insight, conclusion and recommended execution needed to give us a different perspective, which provided us with an opportunity to relook at our go to market strategy in a different direction which we are now reaping the benefits from.

Sales & Marketing
Bridgestone
Kadence has produced an exceptional body of work which plays a crucial part in planning marketing strategies and understanding the opportunities for our business as we continue to grow. We couldn't ask for a better partner; they provided true expertise, valuable insights and commitment to quality across each project.

Performance Marketing & Analytics Director
Treatwell
We've been working with Kadence on a couple of strategic projects, which influenced our product roadmap roll-out within the region. Their work has been exceptional in providing me the insights that I need.

Senior Marketing Executive
Arla Foods