We are delighted to announce that Kadence has been Highly Commended for the Global Agency of the Year award at the 2019 Market Research Society Awards.
The Market Research Society Awards are the most prestigious awards within the UK research industry. They recognise the key achievements of individuals and organisations within the market research sector. Kadence was also a finalist in the Young Researcher of the Year category in recognition of the accomplishments of Kadence employee, Carolina Starkhammar.
Get regular insights
Keep up to date with the latest insights from our research as well as all our company news in our free monthly newsletter.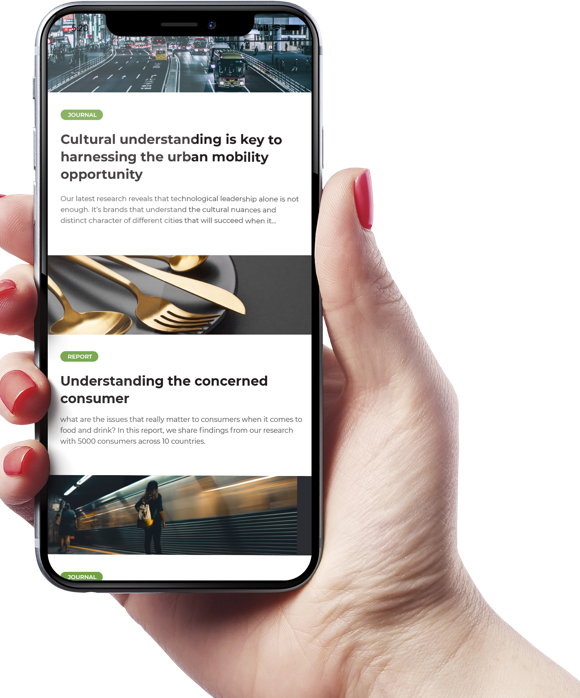 Kadence has been recognised by awarding bodies in all three regions that it operates in this year. In May, Kadence was named Market Research Agency of the Year at Marketing Magazine's Agency of the Year Awards in Singapore. In September, it was Highly Commended for the Best Training and Development award at the Market Research Society's Operations Awards in London. Finally, in November, Kadence was named Market Research Supplier of the Year (revenue under $10 million) at the Marketing Research and Insight Excellence Awards in New York and Kadence employee Carolina Starkhammar was named Outstanding Young Researcher.
Commenting on the award successes, Miki Igarashi, Group CEO of Cross Marketing Group, Kadence International's parent company said "We are delighted to see Kadence's successes being recognised at a global level. It's testament to our commitment to delivering work that raises the impact of research and empowers decision-making."