What does it take to delight today's customers? Our latest research sought to explore the factors that create truly exceptional customer experiences across 11 markets which match Kadence International's global footprint: the UK, US, Singapore, Vietnam, Thailand, the Philippines, Japan, Indonesia, India and China and Hong Kong.
Take a look at the infographic below to get a taste of the research or get in touch to learn about the factors that matter most in your country.

Get regular insights
Keep up to date with the latest insights from our research as well as all our company news in our free monthly newsletter.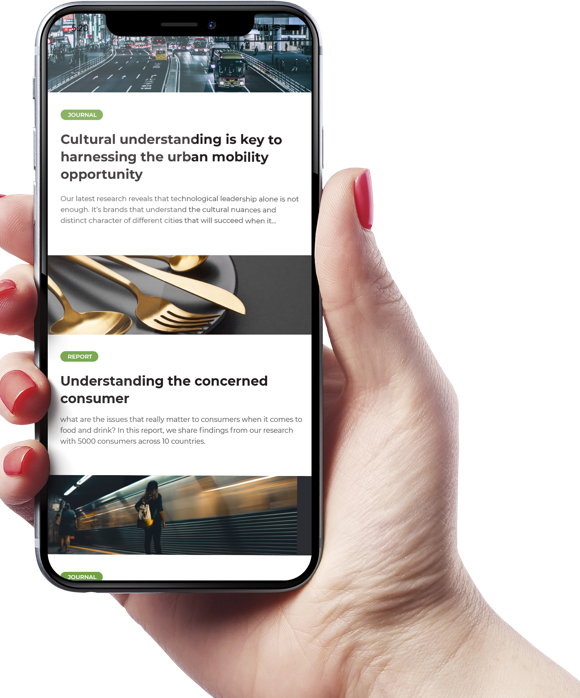 You might also be interested in