From churn rate to net promoter source, there are numerous metrics for understanding customer satisfaction. But if you want to go beyond satisfaction and create an experience that truly delights customers, should you be measuring something different?
Our latest research sought to understand the factors which create customer delight across 11 markets which match Kadence International's global footprint: the UK, US, Singapore, Vietnam, Thailand, the Philippines, Japan, Indonesia, India and China and Hong Kong. Is there a universal view on what creates customer delight or does this differ market by market?
Get regular insights
Keep up to date with the latest insights from our research as well as all our company news in our free monthly newsletter.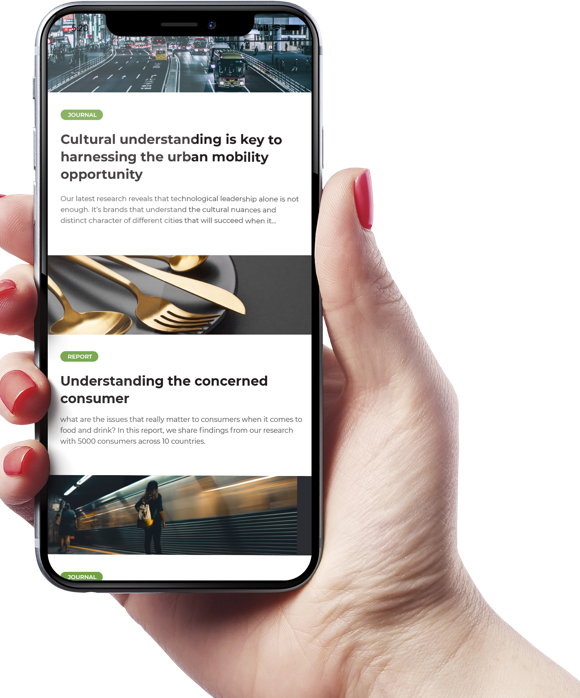 We found that customers across the world have the same priorities. What matters most, regardless of market, is going the extra mile by delivering service that goes beyond expected roles and responsibilities. Whilst there was some regional variance in the importance of secondary factors, going the extra mile was by far and away the most important element, with 52% seeing this as the best way of creating delight.
So if there's a universal consensus on what creates customer delight, is it time for brands to start thinking about a new metric? Particularly those organisations that need to compare performance across a global audience? To talk to us about a customer experience challenge, please get in touch.
You might also be interested in