For tens of years, market research in Indonesia has been conducted face-to-face, using pen and paper. Even up until now, face-to-face interviews are still the dominant methodology used for market research in Indonesia. There are many reasons for this – mainly a historical preference for face-to-face and its value in reaching people across the country, beyond the urban areas. However, the need to collect faster responses to inform more rapid decision-making, has brought a new wind of change to the market research industry, especially in the last three years.
This is where mobile or online surveys have a part to play. Cost efficiency and shorter project turnaround means this online methodology is gaining popularity, particularly as internet connectivity increases across the country. According to a recent study from Google, the number of internet users in Indonesia has reached 175.4 million – a penetration of 64%, up by 17% from the previous year. 96% of these internet users are already using smartphones. These numbers demonstrate that there's a real potential for mobile or online research in Indonesia. At Kadence, we are at the forefront of this, having built our own proprietary online panel.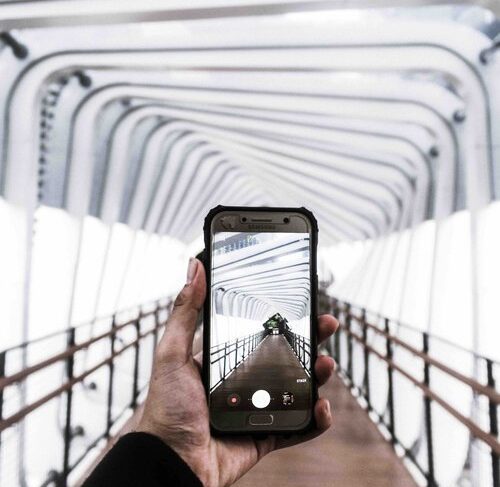 There are a number of important considerations when it comes to the successful execution of online research in the Indonesian market. The first to find a compelling way to incentivise people to take part in the research. At Kadence Indonesia, we've been inspired by the strategies that Indonesian e-wallet platforms have successfully used to build a huge customer base. The higher the cashback or promotional programme, the more people will use the application for payments. We've adopted this principle to build our online panel and incentivise them to take part in research. A monetary reward, rather than food or shopping vouchers, is much more appealing amongst Indonesian consumers.
When designing the research, the length of the questionnaire should be as short as possible to encourage completion, particularly as many people will be taking part in the research via smartphones. The type of smartphone used will vary widely – so testing across multiple devices is essential. It's also important to remember that Indonesia is a country with numerous islands and a broad geographical area. Whilst there is internet penetration in rural areas, not all consumers will have the same internet speed or network connection.
Hence, long videos or too many pictures in your survey is not advisable. Finally, when it comes to language, the survey should be written in Bahasa, with English provided as a secondary option.
To encourage people to fill out the survey, we think beyond in-app notifications, which some users can turn off. We recommend notifying users via text message or WhatsApp instead of via email. Whilst this is used widely across the country, consumers in rural areas of Indonesia still have limited access to email and even those that do have email, are not regularly checking their inbox.
Get regular insights
Keep up to date with the latest insights from our research as well as all our company news in our free monthly newsletter.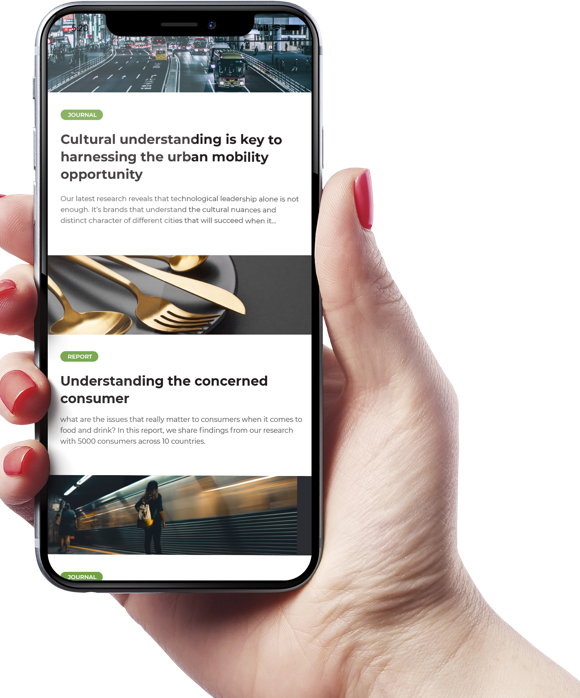 Finally, when it comes to monitoring the quality of the data, we recommend tried and tested techniques such as using algorithms to ensure the answers are from genuine respondents and are not randomly answered and also matching the length of an interview and the time gap of the questions selected. Another quality control metric that's important to consider in Indonesia is that each respondent has a valid ID number that matches their Kartu Tanda Penduduk (a National ID card that is compulsory for all Indonesian citizens), commonly known as KTP to ensure all respondents meet the intended demographic profile for the research sample.
Online research in Indonesia might still be in its infancy but it has real potential, particularly as internet penetration in the country is growing rapidly. We are looking forward to being at the forefront of this fast-moving development as we seek to meet the evolving needs of our clients.
How to conduct online market research in Asia: The Go-To Guide
Interested in understanding how to approach online research across other Asian countries? Download the guide here
You might also be interested in