In-depth interviews (IDI market research)
.
Engage with consumers and clients one-on-one to access detailed and nuanced insights.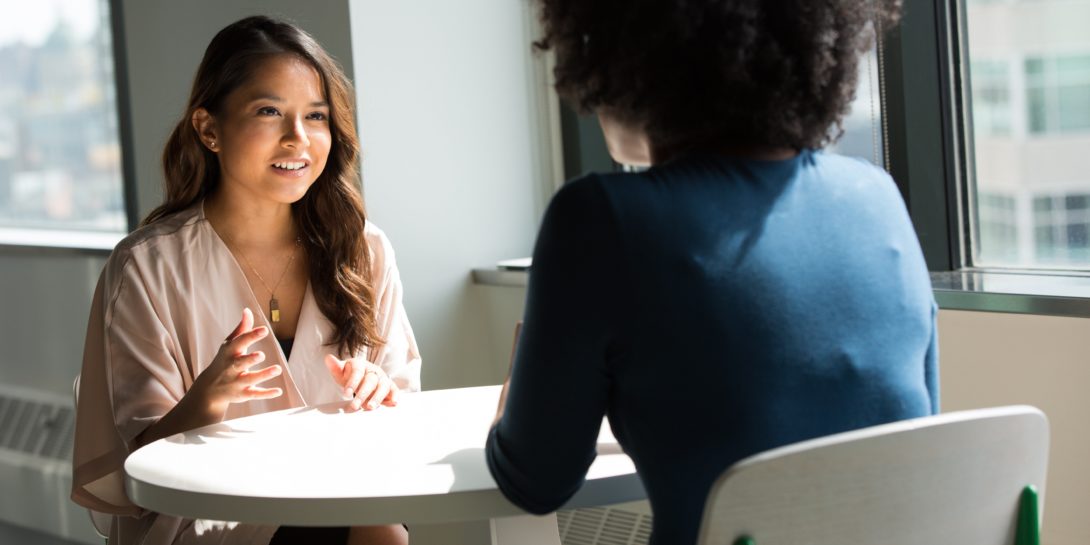 By truly understanding your customers, you're able to develop strategies that deliver on their needs.
Perfect for both B2B and B2C studies, we conduct IDI market research that allows you to build a deep understanding of your customers and clients. By engaging people on a one-to-one basis, we're able to uncover rich insights and explore customer needs, pain points and views within the context of your brand.
We can arrange and conduct in-depth interviews face-to-face, over a video call, or on the telephone. Vital to an effective IDI programme is a carefully crafted discussion guide tailored to specific audiences and structured to deliver the deepest set of insights. Skilled interviewers also play a crucial role in the success of any IDI project. That's why all Kadence IDIs are conducted by trained specialists in this field with the analytical skills to dig deep and uncover meaningful insights that your business can act upon.
Our commitment to the success of IDIs goes beyond just the interview itself. Post-interview, our analysts work diligently, sifting through the information gathered to highlight the most salient points. They work to translate those moments of candour and clarity into actionable strategies that can inform and refine your business decisions. We value the nuances in cultural, regional, and individual perspectives, ensuring that each IDI is approached with sensitivity and an appreciation for the diverse tapestry of human experiences.
It's one thing to know what percentage of your customer base feels a certain way, but understanding the 'why' behind their feelings can be the difference between superficial strategies and deeply resonant ones.
Ultimately, IDIs aren't just a research tool; they're a window into the human soul of your market. In a world where authentic engagement is a cornerstone of brand loyalty, these interviews can offer a genuine connection, a moment to truly listen, and an opportunity to evolve your business in alignment with the needs and aspirations of those you serve.
Our IDI market research service is built on transparency, collaboration, and a relentless pursuit of insight. We align our methodology closely with your strategic imperatives, ensuring that every conversation moves you one step closer to the nuanced understanding necessary for informed decision-making. As your research partner, we extend beyond the traditional interviewer role, acting as an extension of your team. Our preparation phase is exhaustive, marked by a meticulous vetting of discussion guides, interviewer training tailored to your industry, and a comprehensive understanding of your brand. Each interview is an exploration, a dialogue curated to transcend the surface and probe the depths of consumer sentiment and perception.
The narrative woven through the IDIs is meticulously analysed, ensuring a synthesis of insights that is holistic and contextual. It's about interpreting the said, the unsaid, and the underlying implications. Our experienced analysts distil the essence of each interview, weaving individual narratives into a cohesive story that mirrors your market's soul. This in-depth, empathetic approach to interviews unveils consumer perspectives and their aspirations, frustrations, and loyalty triggers. In today's market,  where consumer-centricity is the cornerstone of sustainable success, our IDI service is your conduit to a profound, actionable, transformative realm of understanding. Through the lens of IDI, we offer you a vantage point to view your market in a light that's insightful, revealing, and rich with strategic potential.
The impact IDI market research can have for your business:
Get closer to your customers
By directly engaging with your customers, you're able to better understand and respond to their needs.
Build a detailed and nuanced view of how you can better meet market demands
By understanding the context that surrounds client and customer needs, you can optimise your offering to ensure it outperforms the competition.
Put your customers at the heart of your business strategy
The rich insights we uncover through IDI market research can be a powerful input to strategy development.


Embedding a customer-centric culture to inform all areas of business strategy for Havells
An ongoing customer understanding programme has helped Havells understand emerging needs, trends and competitor perceptions amongst its customers across various categories.


Demonstrating the positive impact of CSR programmes on brand perceptions across Asia for Samsung
A comprehensive piece of research to validate Samsung's CSR efforts in 9 markets, thereby confirming the importance of such initiatives and their positive impact on brand perceptions.



Understanding the elements of value driving recommendations for Panasonic
Interviews with consumers have helped Panasonic determine NPS scores and benchmark themselves against the competition.
The global boutique for data and insight
Our global footprint makes us the go-to partner for international market research. We offer all qualitative and quantitative methodologies across our office network and beyond.
Local time Population
Free Report
Conducting online market research in Asia: The Go-To Guide
What online methodologies work best in India? How do you get the most out of respondents through digital methodologies in China? Experts across our global boutique share best practice tips and techniques for conducting online market research in Asia Pacific.
Download the report now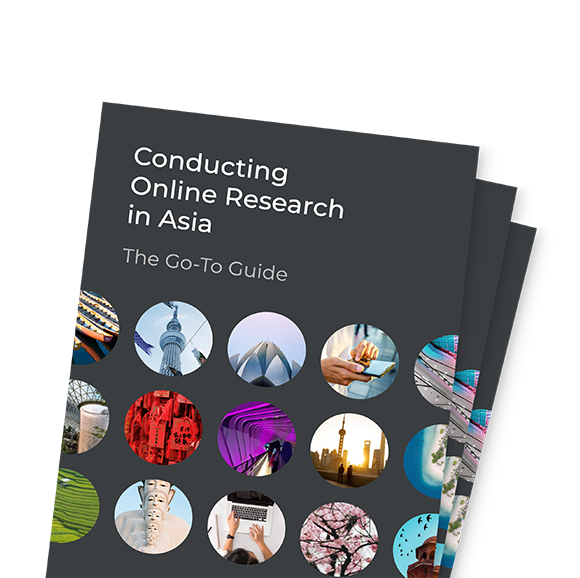 Blog
How to use primary research to humanise data
Big data has become a crucial tool for marketers. Targeting customers has never been so easy, quick, and most importantly, accurate. A quick search on the internet, an article read on the web, a message sent to a friend and the magic happens; our "action" is analysed, we are categorised and we start to see related […]
Sectors we serve
With over 30 years in the business of market research, we have extensive experience and a depth of knowledge across a range of sectors.
We bring this to bear to design the very best approach to meet your objectives.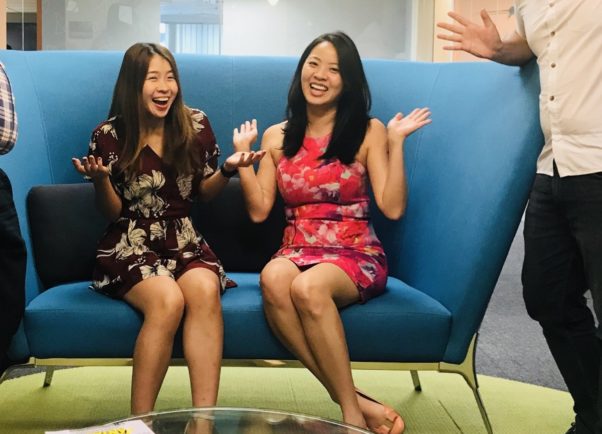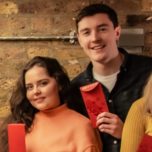 The team go the extra mile to make sure all the details are covered and to ensure the successful completion of our projects. Kadence always put the client's priorities and perspectives ahead of anything else and create an experience that reflects our marketing needs / goals.

Corporate Communications / Public Relations
Brand Management Department
Panasonic – Singapore
I have been working with Kadence for more than 4 years and they have always delivered consistently good outputs. Their ability to understand business goals and translate them to research objectives as well as a high degree of flexibility by collaborating with clients and providing recommendations that are otherwise overlooked differentiate them from other research agencies in the market.

Head of Insights
Discovery
Kadence's reports give us the insight, conclusion and recommended execution needed to give us a different perspective, which provided us with an opportunity to relook at our go to market strategy in a different direction which we are now reaping the benefits from.

Sales & Marketing
Bridgestone
Kadence has produced an exceptional body of work which plays a crucial part in planning marketing strategies and understanding the opportunities for our business as we continue to grow. We couldn't ask for a better partner; they provided true expertise, valuable insights and commitment to quality across each project.

Performance Marketing & Analytics Director
Treatwell
We've been working with Kadence on a couple of strategic projects, which influenced our product roadmap roll-out within the region. Their work has been exceptional in providing me the insights that I need.

Senior Marketing Executive
Arla Foods