Usage and attitude surveys
.
Gain a snapshot of the market from your consumers' viewpoint by understanding what they think about your products and services and how they use them.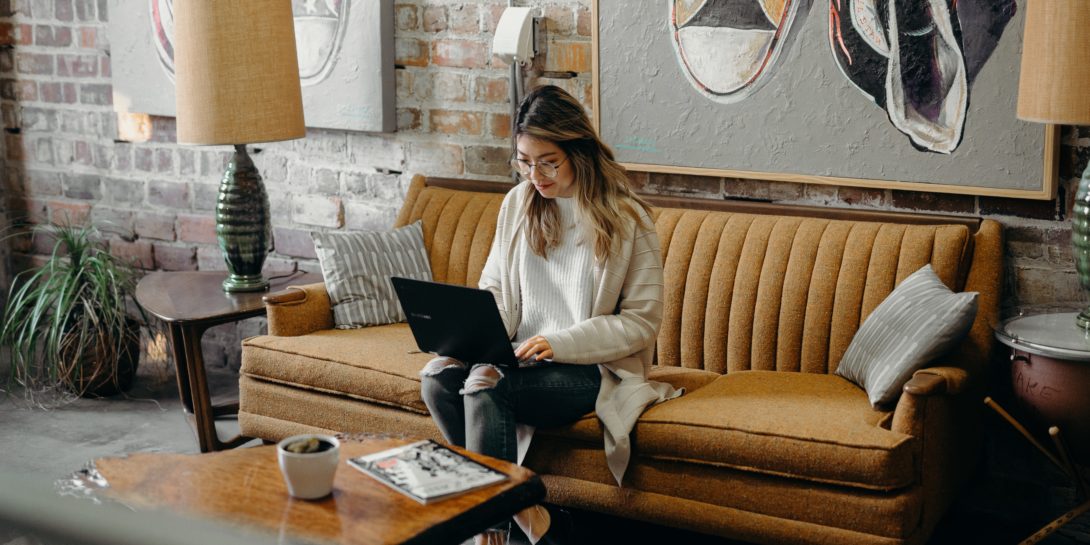 Looking for new product development inspiration, want to understand how to better compete in the market or where your next campaign messaging should focus?
Our usage and attitude studies can help provide an objective view from the consumer's perspective.
Our usage and attitudes studies help you step into your consumers' shoes to better understand the category and your place within it. We provide the wide-angle lens to help you see further, allowing you to define your brand and identify future opportunities.
Tailored to your needs, we can help you understand the distinguishing characteristics of your brand, the different segments that exist, or the most important needs of the category. Our usage and attitudes studies are designed around what's next in your brand's roadmap – whether looking to launch in a new market, ideate a new marketing campaign, or fuel future product development.
A strong customer-centric approach is vital with today's evolving consumer behaviour and market trends. Through our in-depth usage and attitudes studies, we help you to not only understand what consumers are doing but why they are doing it. We delve into their motivations, desires, fears, and values, providing a comprehensive understanding of your customers that allows you to anticipate their needs and respond proactively.
Our aim is not just to provide data but to translate this data into insights that drive action. Our analysts use the latest techniques in data analytics, including machine learning and AI, to unearth patterns and trends that might go unnoticed in traditional analyses. The result is a set of deep, actionable insights that will inform your marketing strategy, product development, and overall business strategy.
Finally, we believe in the power of storytelling and use it to bring our findings to life. Our reports don't just contain raw data and figures; they tell a story —the story of your consumers. This narrative approach ensures that the insights we provide are engaging and easy to understand, enabling you to make informed decisions that resonate with your target audience and align with your brand's roadmap.
The impact usage and attitude studies can have on your business:
Identify consumer needs that you can capitalise on through NPD and marketing
We give you an unfiltered, objective understanding of consumers needs and barriers in the category, allowing you to better meet what your customers are looking for through new product development, comms strategy and messaging.
Placing your brand in a competitive context
We can use different techniques to contextualize your brand versus the competition. By plotting you on a map, we can help you navigate the way forward to where you want to – closing in on the competition, advancing your lead or differentiating your position.
Diagnose the strength of your brand's health to inform future strategy
We can identify where your brand is strongest, and where attention is needed, so you know where to place the emphasis in your brand building plans.


Embedding a customer-centric culture to inform all areas of business strategy for Havells
An ongoing customer understanding programme has helped Havells understand emerging needs, trends and competitor perceptions amongst its customers across various categories.



Understanding the elements of value driving recommendations for Panasonic
Interviews with consumers have helped Panasonic determine NPS scores and benchmark themselves against the competition.

Validating an internal brand proposition for SMU's Post-Graduate Programme
A multiphase regional study helped SMU understand resonance and perceptions towards an internal branding effort for the postgraduate track.
The global boutique for data and insight
Our global footprint makes us the go-to partner for international market research. We offer all qualitative and quantitative methodologies across our office network and beyond.
Local time Population
Free Report
Conducting online market research in Asia: The Go-To Guide
What online methodologies work best in India? How do you get the most out of respondents through digital methodologies in China? Experts across our global boutique share best practice tips and techniques for conducting online market research in Asia Pacific.
Download the guide now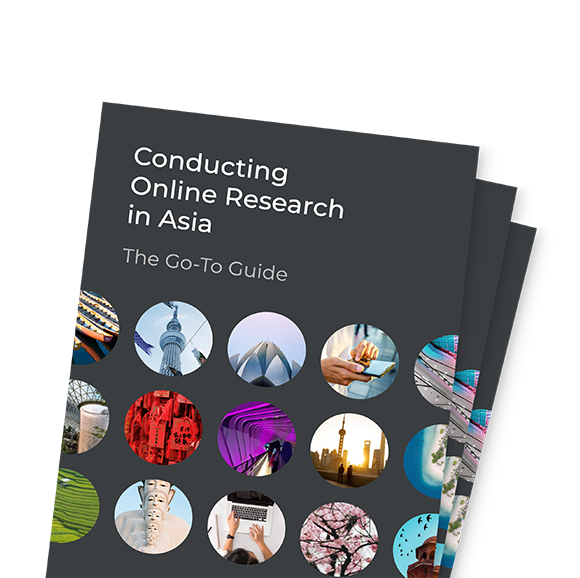 Blog
Communities deliver on consumer craving for connection
Kadence Boston, in partnership with 2020 Research, has been running an online community to understand the impact COVID-19 is having on US consumers. Before we launched this community one month ago, we thought long and hard about whether this was the right thing to do. We didn't want this research to be perceived as taking advantage […]

Blog
Kadence wins Market Research Supplier of the Year and Outstanding Young Researcher
We are thrilled to have been recognised as Market Research Supplier of the Year (<$10m) at the Quirk's Marketing Research and Insight Excellence Awards in the US. Kadence was also awarded the Outstanding Young Researcher (supplier) trophy, in recognition of the achievements of our very own Carolina Starkhammar. The Marketing Research and Insight Excellence Awards […]
Sectors we serve
With over 30 years in the business of market research, we have extensive experience and a depth of knowledge across a range of sectors.
We bring this to bear to design the very best approach to meet your objectives.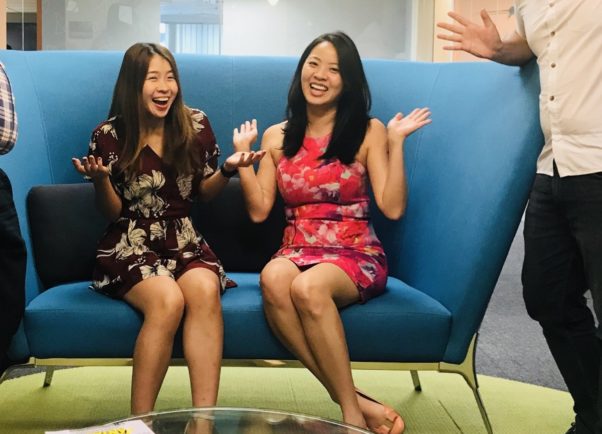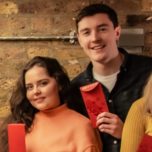 Kadence has produced an exceptional body of work which plays a crucial part in planning marketing strategies and understanding the opportunities for our business as we continue to grow. We couldn't ask for a better partner; they provided true expertise, valuable insights and commitment to quality across each project.

Performance Marketing & Analytics Director
Treatwell
We've been working with Kadence on a couple of strategic projects, which influenced our product roadmap roll-out within the region. Their work has been exceptional in providing me the insights that I need.

Senior Marketing Executive
Arla Foods
The team go the extra mile to make sure all the details are covered and to ensure the successful completion of our projects. Kadence always put the client's priorities and perspectives ahead of anything else and create an experience that reflects our marketing needs / goals.

Corporate Communications / Public Relations
Brand Management Department
Panasonic – Singapore
I have been working with Kadence for more than 4 years and they have always delivered consistently good outputs. Their ability to understand business goals and translate them to research objectives as well as a high degree of flexibility by collaborating with clients and providing recommendations that are otherwise overlooked differentiate them from other research agencies in the market.

Head of Insights
Discovery
Kadence's reports give us the insight, conclusion and recommended execution needed to give us a different perspective, which provided us with an opportunity to relook at our go to market strategy in a different direction which we are now reaping the benefits from.

Sales & Marketing
Bridgestone