Usage and attitude surveys
.
Gain a snapshot of the market from your consumers' viewpoint by understanding what they think about your products and services and how they use them.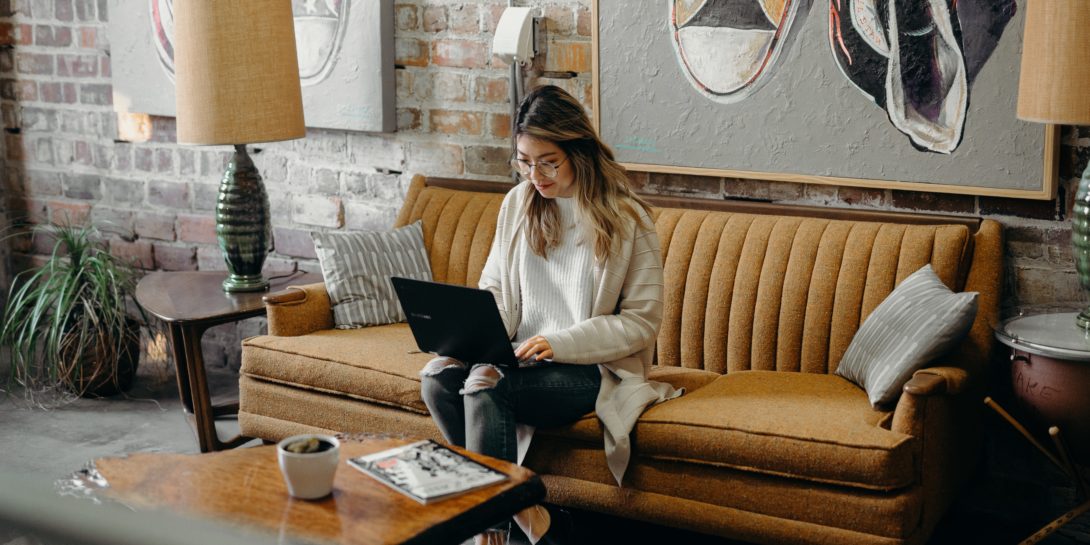 Looking for new product development inspiration, want to understand how to better compete in the market or where your next campaign messaging should focus?
Our usage and attitude studies can help provide an objective view from the consumer's perspective.
Our usage and attitudes studies help you step into your consumers' shoes to gain a more objective understanding of the category and your place within it. We provide the wide-angle lens to help you see further, allowing you to define what your brand stands for and to identify future opportunities.
Tailored to your needs, we can help you understand the distinguishing characteristics of your brand, the different segments that exist or the most important needs of the category. All of our usage and attitudes studies are designed around what's next in your brand's roadmap – be that looking to launch in a new market, ideate a new marketing campaign or fuel future product development.
The impact usage and attitude studies can have on your business:
Identify consumer needs that you can capitalize on through NPD and marketing
We give you an unfiltered, objective understanding of consumers needs and barriers in the category, allowing you to better meet what your customers are looking for through new product development, comms strategy and messaging.
Placing your brand in a competitive context
We can use different techniques to contextualize your brand versus the competition. By plotting you on a map, we can help you navigate the way forward to where you want to – closing in on the competition, advancing your lead or differentiating your position.
Diagnose the strength of your brand's health to inform future strategy
We can identify where your brand is strongest, and where attention is needed, so you know where to place the emphasis in your brand building plans.



Understanding the elements of value driving recommendations for Panasonic
Interviews with consumers have helped Panasonic determine NPS scores and benchmark themselves against the competition.



Discovering future growth opportunities for Treatwell
An extensive program of research has helped Treatwell deepen its valued B2B relationships and shape its strategy around their needs.



Understanding the shift in business decision makers' priorities as they enter a new normal with Bloomberg
Creating compelling content for Bloomberg to help its readers understand how their peers are responding to the pandemic.
The global boutique for data and insight
Our global footprint makes us the go-to partner for international market research. We offer all qualitative and quantitative methodologies across our office network and beyond.
Local time Population
Free Report
Conducting online market research in Asia: The Go-To Guide
What online methodologies work best in India? How do you get the most out of respondents through digital methodologies in China? Experts across our global boutique share best practice tips and techniques for conducting online market research in Asia Pacific.
Download the guide now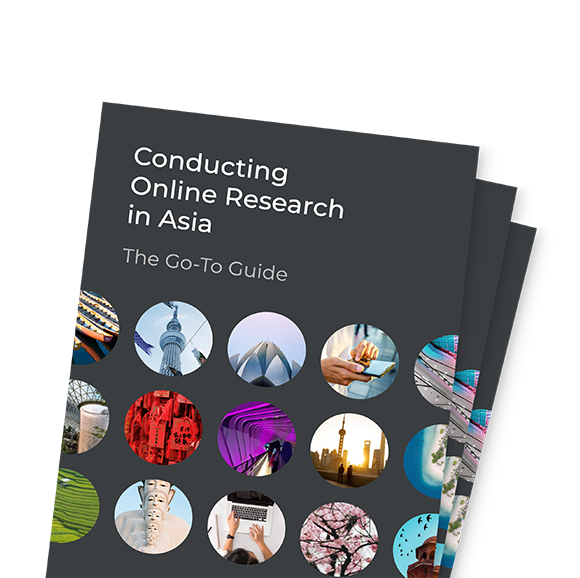 Free report
How to run workshops that turn insight into action – best practice guide
Insight professionals are coming under ever increasing pressure. As budgets shrink, our industry is being challenged to demonstrate the power that research brings. So how do you ensure that the research you commission moves your company to action, creating competitive advantage and growth for your business? Download our workshops guide.
Sectors we serve
With over 30 years in the business of market research, we have extensive experience and a depth of knowledge across a range of sectors.
We bring this to bear to design the very best approach to meet your objectives.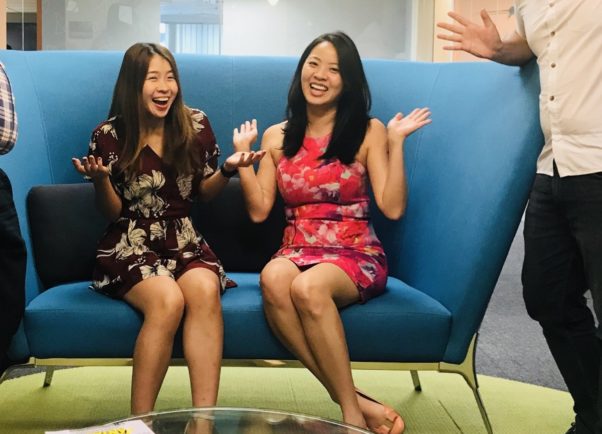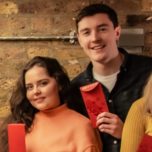 We've been working with Kadence on a couple of strategic projects, which influenced our product roadmap roll-out within the region. Their work has been exceptional in providing me the insights that I need.

Senior Marketing Executive
Arla Foods
I have been working with Kadence for more than 4 years and they have always delivered consistently good outputs. Their ability to understand business goals and translate them to research objectives as well as a high degree of flexibility by collaborating with clients and providing recommendations that are otherwise overlooked differentiate them from other research agencies in the market.

Head of Insights
Discovery
The team go the extra mile to make sure all the details are covered and to ensure the successful completion of our projects. Kadence always put the client's priorities and perspectives ahead of anything else and create an experience that reflects our marketing needs / goals.

Corporate Communications / Public Relations
Brand Management Department
Panasonic – Singapore
Kadence has produced an exceptional body of work which plays a crucial part in planning marketing strategies and understanding the opportunities for our business as we continue to grow. We couldn't ask for a better partner; they provided true expertise, valuable insights and commitment to quality across each project.

Performance Marketing & Analytics Director
Treatwell