New product development research
.
Develop winning products and services rooted in consumer needs.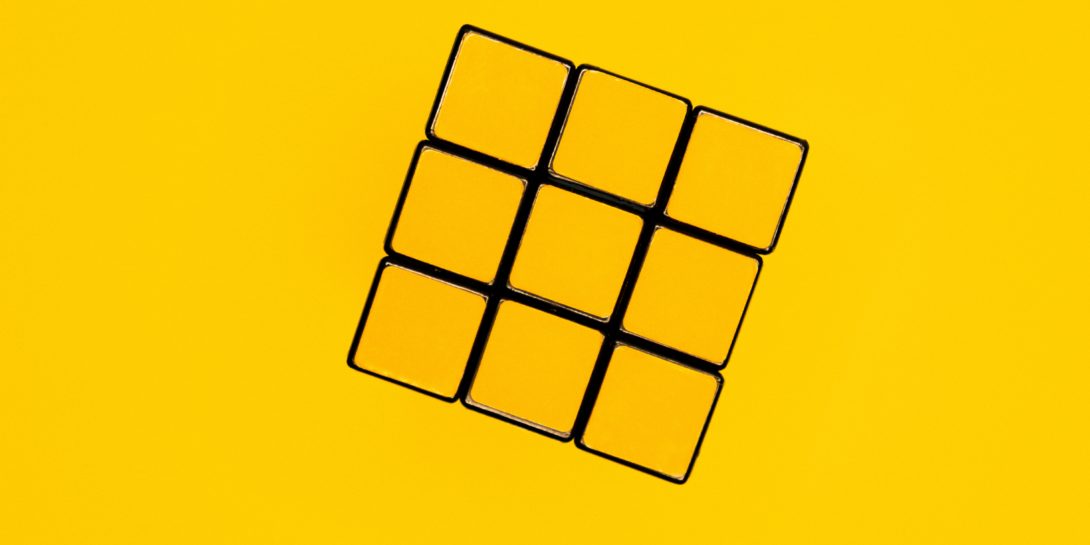 Only 30% of new products succeed. So how do you ensure that yours makes the cut? By bringing consumer insight to the heart of the product development process, we can help you design and launch products and services that outperform the competition.
We work with businesses providing NPD market research services to support them on their innovation journey.
We partner with brands from the outset, helping them generate ideas and shortlist the right concepts to take forward. Then working in close collaboration, we'll help you to refine, develop and test these further to create marketing-beating products and services. Working with us, you're in safe hands. Our team has been behind successful product launches for a host of global brands.



Creating an education and career exploration tool to wow teens with American Student Assistance
Kadence partnered with American Student Assistance (ASA) to create a research program to inform the development of their exploration tool, Futurescape.


Embedding a customer-centric culture to inform all areas of business strategy for Havells
An ongoing customer understanding program has helped Havells understand emerging needs, trends and competitor perceptions amongst its customers across various categories.



Understanding the elements of value driving recommendations for Panasonic
Interviews with consumers have helped Panasonic determine NPS scores and benchmark themselves against the competition.
The global boutique for data and insight
Our global footprint makes us the go-to partner for international market research. We offer all qualitative and quantitative methodologies across our office network and beyond.
Local time Population
FREE REPORT
Conducting online market research in Asia: The Go-To Guide
What online methodologies work best in India? How do you get the most out of respondents through digital methodologies in China? Experts across our global boutique share best practice tips and techniques for conducting online market research in Asia Pacific.
Download the guide now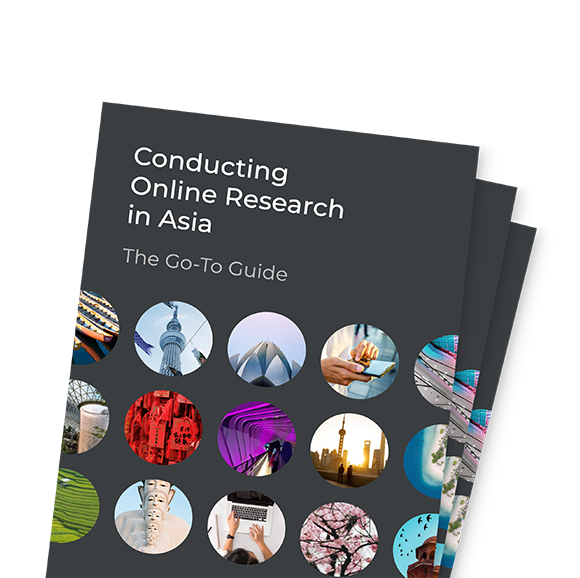 Blog
7 benefits of displayed thinking that can produce better ideas
What do you think of when I say the word 'chair'? Chances are that you think of the basic construct of a chair – legs, a seated platform, and a back. But beyond that what you imagine and what I imagine could be completely different. You may be thinking of a padded chair, more like […]

Free report
How to run workshops that turn insight into action – best practice guide
Insight professionals are coming under ever increasing pressure. As budgets shrink, our industry is being challenged to demonstrate the power that research brings. So how do you ensure that the research you commission moves your company to action, creating competitive advantage and growth for your business? Download our workshops guide.
Sectors we serve
With over 30 years in the business of market research, we have extensive experience and a depth of knowledge across a range of sectors.
We bring this to bear to design the very best approach to meet your objectives.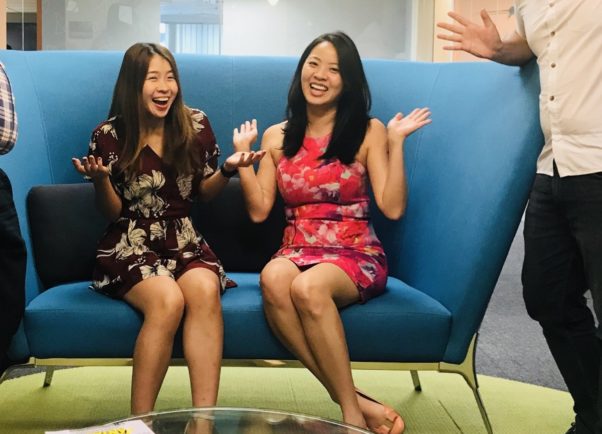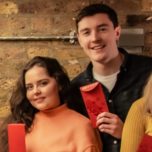 Kadence's reports give us the insight, conclusion and recommended execution needed to give us a different perspective, which provided us with an opportunity to relook at our go to market strategy in a different direction which we are now reaping the benefits from.

Sales & Marketing
Bridgestone
The team go the extra mile to make sure all the details are covered and to ensure the successful completion of our projects. Kadence always put the client's priorities and perspectives ahead of anything else and create an experience that reflects our marketing needs / goals.

Corporate Communications / Public Relations
Brand Management Department
Panasonic – Singapore
We've been working with Kadence on a couple of strategic projects, which influenced our product roadmap roll-out within the region. Their work has been exceptional in providing me the insights that I need.

Senior Marketing Executive
Arla Foods
Kadence has produced an exceptional body of work which plays a crucial part in planning marketing strategies and understanding the opportunities for our business as we continue to grow. We couldn't ask for a better partner; they provided true expertise, valuable insights and commitment to quality across each project.

Performance Marketing & Analytics Director
Treatwell
I have been working with Kadence for more than 4 years and they have always delivered consistently good outputs. Their ability to understand business goals and translate them to research objectives as well as a high degree of flexibility by collaborating with clients and providing recommendations that are otherwise overlooked differentiate them from other research agencies in the market.

Head of Insights
Discovery