Careers at Kadence International
.
Be part of our team.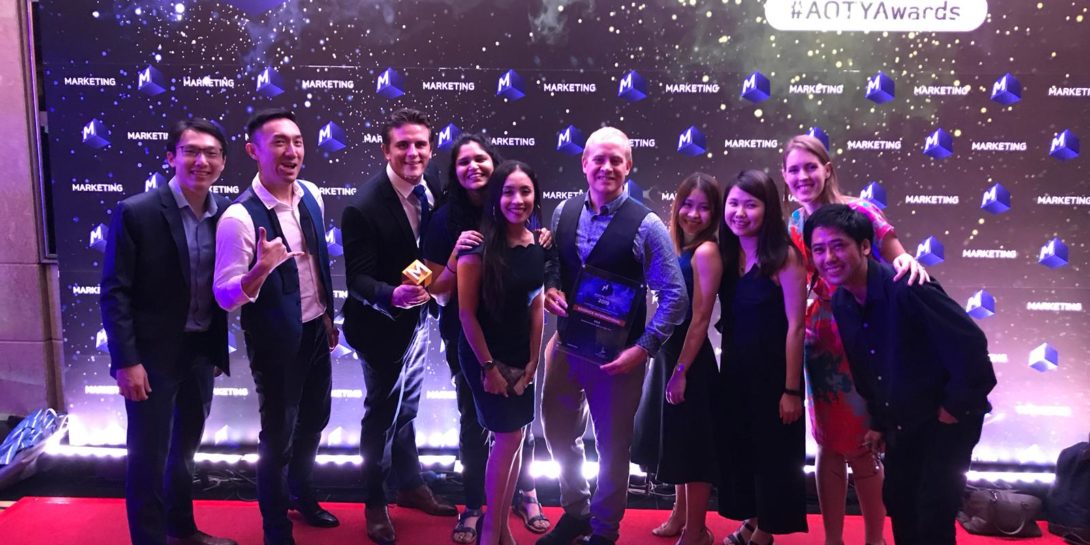 What's it like to work at Kadence International?
We'll work with you to develop your career in a constructive, trusting and nurturing environment. We provide plenty of opportunities for training and progression, as well as chance to develop your skills beyond day to day project work. On top of this, we offer social events,  benefits and flexible working across our offices.
Team insights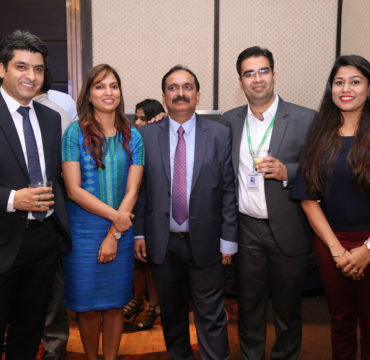 Forge a career path to match your ambition

"From starting as a graduate in 2012, I've always had the opportunity to push myself and contribute ideas, knowing that all voices will be listened to equally. This has given me so much confidence to take ownership of tasks and boost my own development, all within a truly supportive culture. Now as an Associate Director, it's great to see and encourage others' development in the same way."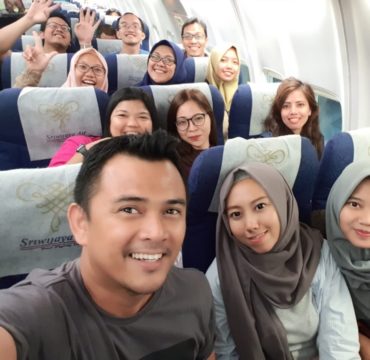 Get chance to travel the world

"There are a lot of opportunities to travel on the job, to meet consumers, clients and colleagues from different offices across the world. I've been lucky enough to visit 9 countries in my time here – from Japan to Dubai. While travelling, I get to learn and appreciate different markets' cultures and people through the use of various interesting methodologies."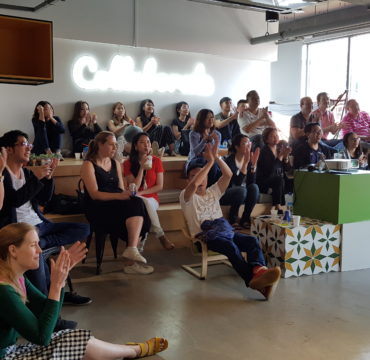 Benefit from our global training programme – Kadence University

"I am incredibly proud to be part of a global team that supports our colleagues in their professional and personal development by delivering Kadence University. This comprehensive training program covers everything from the nitty gritty of different analysis techniques right through to soft skills like communication and leadership. The training sessions are interactive and fun, giving us the tools we need to work even more effectively as individuals and as a team!"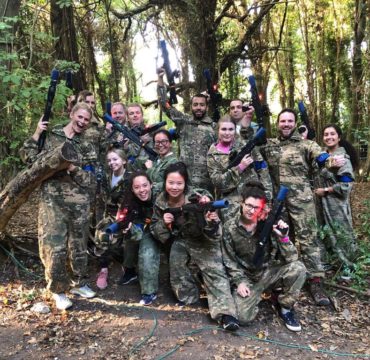 Be part of a unique culture

"I have been working at Kadence for 9 years. The Kadence culture has always been one of the main reasons I have stayed with the company for this long. We are a creative, caring group of individuals who know how to get our work done and still have a great time while doing so. We have a very open atmosphere where thoughts and opinions are always encouraged at all times. This atmosphere is critical to our success and fosters amazing creativity and hard work. Kadence rocks!"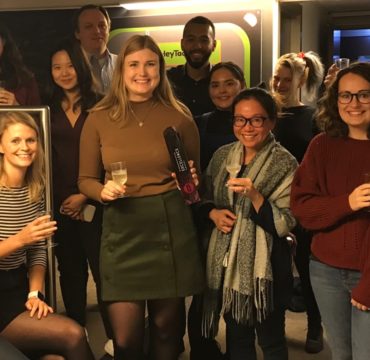 Get exposure to some of the world's best loved brands

"My 5 years at Kadence have been incredibly fulfilling, having worked on fascinating projects with leading global and local brands. My time here has been filled with immense learning and growth within the organization. The company has provided me an opportunity to work independently, in a challenging environment with wonderful seniors and colleagues."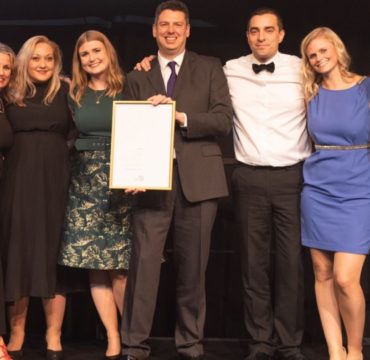 Grow your career in a supportive and nurturing environment

"Kadence empowers its employees and encourages knowledge transfer across the team. I can grow professionally, and this wouldn't be possible without everyone's support. I appreciate the great teamwork and most of all, the respect for each other."

Blog
We're finalists for Innovation of the Year at the AURA Awards
We are absolutely thrilled to be finalists at this year's AURA Awards for Innovation of the Year in conjunction with Asahi Europe & International. The award nomination recognizes our work using augmented reality to drive innovation in pack and concept testing. This new approach harnesses augmented reality models, built in-house by our design team, that […]