Online and offline fieldwork services
.
Gather the data you need to drive decision making.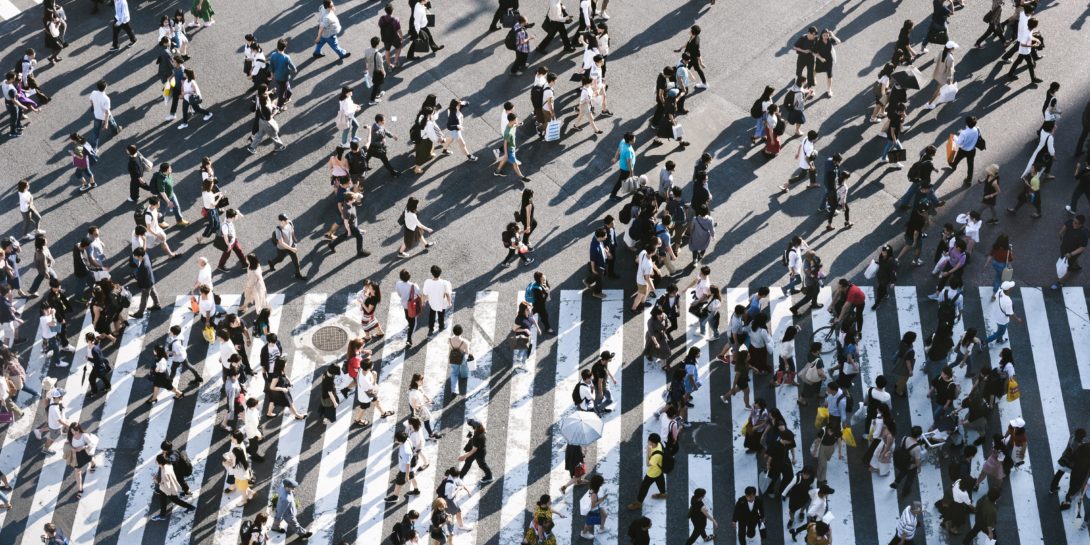 For many people, fieldwork research can be a hassle. But this is where we're in our element. We work with organizations, providing online and offline fieldwork services to get them the data they need to move forward confidently.
From focus groups and in-depth interviews to online communities and central location testing, our fieldwork research expertise spans multiple methodologies and audience types. This rich experience means we can provide you with advice and guidance on the best possible research approach to get the data you need.
At every stage, we take care of the heavy lifting. This means you can focus on what's most important, turning data into recommendations for your clients, safe in the knowledge that the fieldwork is running smoothly.
With award nominations from key industry bodies, we're recognized as a leading fieldwork partner.  We were finalists in 3 categories at the Market Research Society's Operations Awards – Best Data Collection (face-to-face), Best Data Collection (online), with our training and development program going on to secure Highly Commended status.



Creating an education and career exploration tool to wow teens with American Student Assistance
Kadence partnered with American Student Assistance (ASA) to create a research program to inform the development of their exploration tool, Futurescape.


Demonstrating the positive impact of CSR programmes on brand perceptions across Asia for Samsung
A comprehensive piece of research to validate Samsung's CSR efforts in 9 markets, thereby confirming the importance of such initiatives and their positive impact on brand perceptions.



Demonstrating the value of advertising on the Bloomberg platform
Neuroscience helped Bloomberg show that its advertising platform is a cut above the rest and delivers better outcomes for advertisers.
A fresh approach to market research.
Our global footprint makes us the go-to partner for international market research. We offer all qualitative and quantitative methodologies across our office network and beyond.
Local time Population
FREE REPORT
Conducting online market research in Asia: The Go-To Guide
What online methodologies work best in India? How do you get the most out of respondents through digital methodologies in China? Experts across our global boutique share best practice tips and techniques for conducting online market research in Asia Pacific.
Download the guide now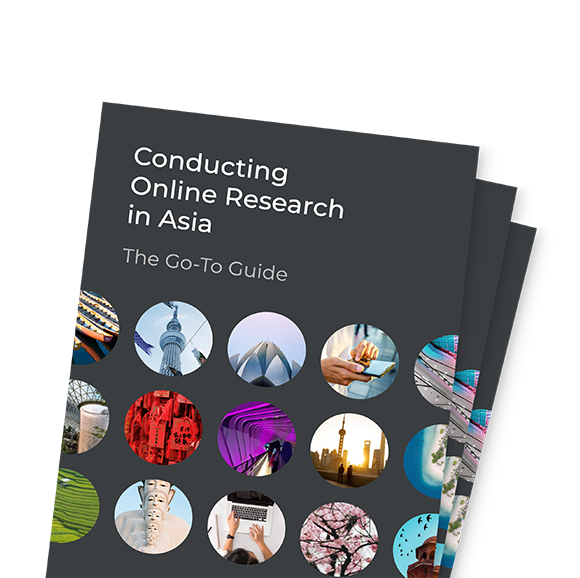 Blog
The Power of Influencer Marketing in Product Promotion.
A small startup named Gymshark partnered with a group of fitness influencers on Instagram to promote their fitness apparel line. The influencers shared photos and videos of themselves wearing Gymshark clothing with their followers, and the results were nothing short of astounding. Gymshark grew into a multi-million-dollar company in just a few years, largely thanks […]

Blog
Why geofencing surveys are the future of market research.
The importance of surveys in market research cannot be understated. Surveys help businesses understand customer needs and preferences, develop new products and potential target markets, and track trends in customer behavior. Surveys enable companies to make decisions based on hard data rather than speculation or anecdotal information by gathering data from various sources, such as […]
Sectors we serve
With over 30 years in the business of market research, we have extensive experience and a depth of knowledge across a range of sectors.
We bring this to bear to design the very best approach to meet your objectives.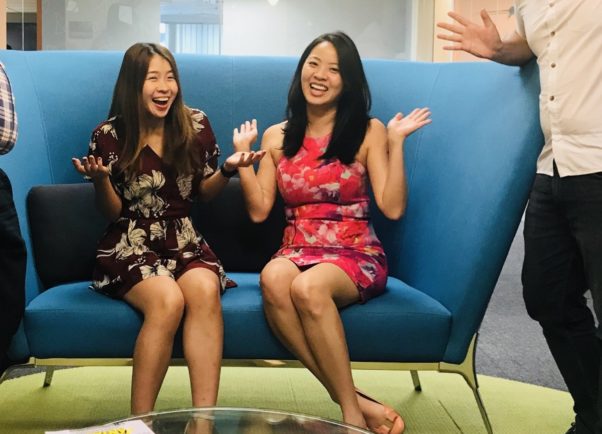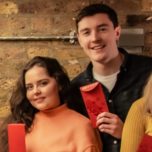 We've been working with Kadence on a couple of strategic projects, which influenced our product roadmap roll-out within the region. Their work has been exceptional in providing me the insights that I need.

Senior Marketing Executive
Arla Foods
I have been working with Kadence for more than 4 years and they have always delivered consistently good outputs. Their ability to understand business goals and translate them to research objectives as well as a high degree of flexibility by collaborating with clients and providing recommendations that are otherwise overlooked differentiate them from other research agencies in the market.

Head of Insights
Discovery
Kadence's reports give us the insight, conclusion and recommended execution needed to give us a different perspective, which provided us with an opportunity to relook at our go to market strategy in a different direction which we are now reaping the benefits from.

Sales & Marketing
Bridgestone
Kadence has produced an exceptional body of work which plays a crucial part in planning marketing strategies and understanding the opportunities for our business as we continue to grow. We couldn't ask for a better partner; they provided true expertise, valuable insights and commitment to quality across each project.

Performance Marketing & Analytics Director
Treatwell
At Panasonic, we've always believed in collaborative work. Here, Kadence has been instrumental in helping us understand our status quo, identify the key drivers of NPS and strategic improvement areas across our refrigerator, air conditioners and washing machine categories. Team Panasonic is grateful for the sincere efforts put in, this in turn, will help us serve our consumers better.

Panasonic – India