Neuroscience
.
Uncover subconscious behaviors to connect better with consumers.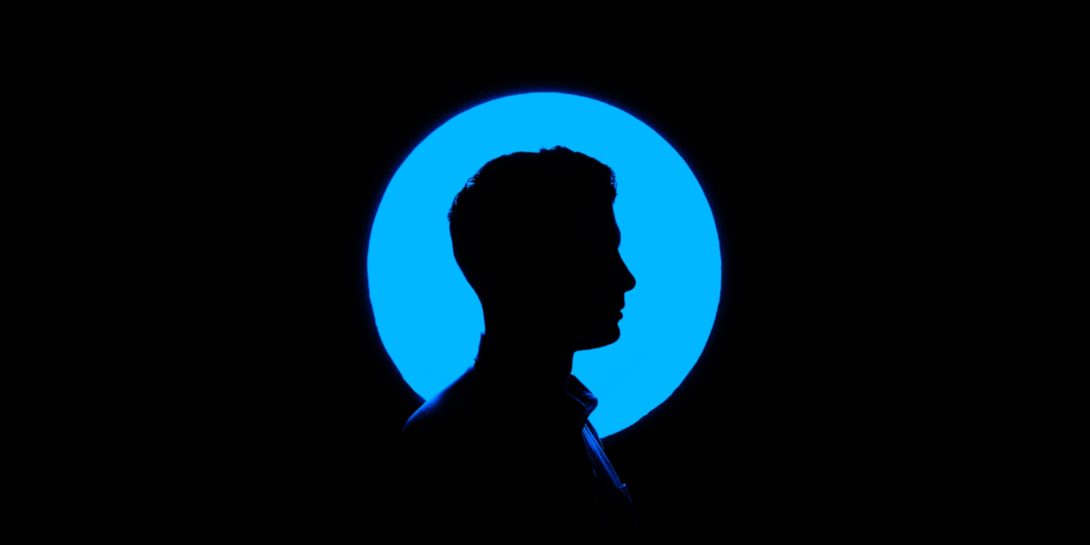 David Ogilvy famously proclaimed that "people don't think what they feel, don't say what they think and don't do what they say". Neuroscience allows us to overcome this challenge, by helping us to understand what's going on in the consumer's head.
We harness the power of neuroscience to help you uncover system 1 thinking in relation to your ads, products and brand.
The concept of system 1 and system 2 thinking was first coined by Nobel laureate Daniel Kahneman – and understanding both is crucial to success. That's why we focus on uncovering instant, subconscious reactions (system 1) as well as slower, more rational responses (system 2).
From facial coding to implicit association testing, our suite of neuroscience tools capture system 1 responses, unearthing valuable insights in the process. The applications of neuroscience are vast – from understanding the attributes associated with your brand to developing a compelling taste profile for a new product. Neuroscience has a particularly powerful application for pre-testing adverts, allowing you to identify areas for improvement before launch. Using frame-by-frame analysis, we can understand the specific emotions elicited at different points of the ad, whilst observing eye movements or brain state can identify the frame elements that are causing confusion or distraction.
The impact neuroscience can have on your business:
Sharpen your comms
Applied in the early stages of comms development, neuroscience can help you determine how to improve your campaign and deliver greater impact.
Strengthen your brand positioning in the market
By determining which attributes and images are most strong associated with your brand, we can help you understand which strengths to leverage.
Develop an understanding of your customer that is second-to-none
By going beyond what consumers tell you, you can uncover and harness rich insights that will put you ahead of the competition.



Demonstrating the value of advertising on the Bloomberg platform
Neuroscience helped Bloomberg show that its advertising platform is a cut above the rest and delivers better outcomes for advertisers.


Harnessing blockchain technology in market research with Unilever Food Solutions
We took part in a first of its kind pilot to test the technology and assess what it could bring to market research.


Harnessing augmented reality to power innovation in pack testing for Asahi
We ran an industry-leading pilot to test the role of augmented reality in research and its applications to pack testing.
The global boutique for data and insight
Our global footprint makes us the go-to partner for international market research. We offer all qualitative and quantitative methodologies across our office network and beyond.
Local time Population
Free Report
Brands Exposed: What consumers want to see from your marking as they emerge from lockdown
How should you position your advertising as consumers emerge from lockdown with new expectations of brands and a different lens on marketing? In this report, we'll share the key learnings from our proprietary study, Brands Exposed, with over 4,000 consumers across the UK, US and 8 Asian markets.
Download the report now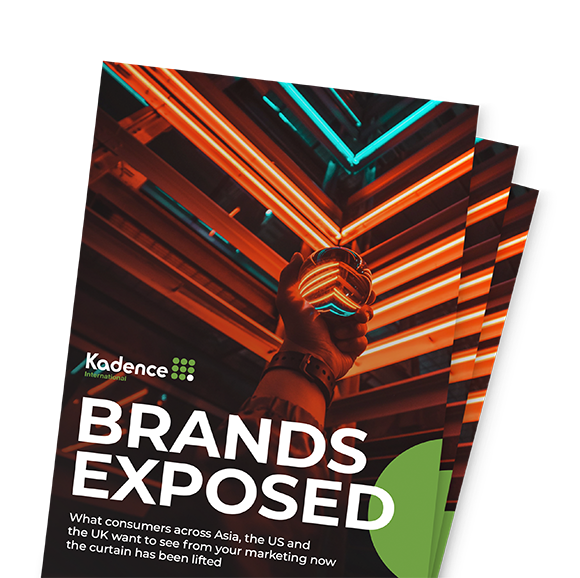 Blog
We're finalists for Innovation of the Year at the AURA Awards
We are absolutely thrilled to be finalists at this year's AURA Awards for Innovation of the Year in conjunction with Asahi Europe & International. The award nomination recognizes our work using augmented reality to drive innovation in pack and concept testing. This new approach harnesses augmented reality models, built in-house by our design team, that […]
Sectors we serve
With over 25 years in the business of market research, we have extensive experience and a depth of knowledge across a range of sectors.
We bring this to bear to design the very best approach to meet your objectives.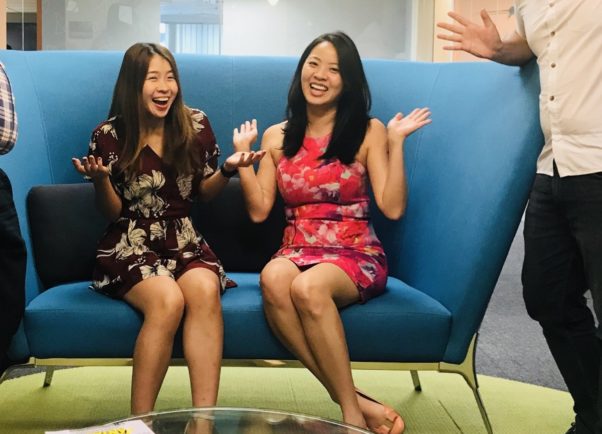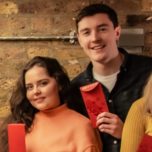 We've been working with Kadence on a couple of strategic projects, which influenced our product roadmap roll-out within the region. Their work has been exceptional in providing me the insights that I need.

Senior Marketing Executive
Arla Foods
We have been engaged with Kadence since 2016. Since our first partnership, Kadence has been instrumental in supporting our business efforts and have continuously proven their value in research, insights and analysis that have helped us to gain many wins. Kadence consistently pushes the boundaries and offer inspirations that provide deep business insights and drive business strategies.

Head of Research
Bloomberg
Kadence's reports give us the insight, conclusion and recommended execution needed to give us a different perspective, which provided us with an opportunity to relook at our go to market strategy in a different direction which we are now reaping the benefits from.

Sales & Marketing
Bridgestone
I have been working with Kadence for more than 4 years and they have always delivered consistently good outputs. Their ability to understand business goals and translate them to research objectives as well as a high degree of flexibility by collaborating with clients and providing recommendations that are otherwise overlooked differentiate them from other research agencies in the market.

Head of Insights
Discovery
The team go the extra mile to make sure all the details are covered and to ensure the successful completion of our projects. Kadence always put the client's priorities and perspectives ahead of anything else and create an experience that reflects our marketing needs / goals.

Corporate Communications / Public Relations
Brand Management Department
Panasonic – Singapore
Kadence has produced an exceptional body of work which plays a crucial part in planning marketing strategies and understanding the opportunities for our business as we continue to grow. We couldn't ask for a better partner; they provided true expertise, valuable insights and commitment to quality across each project.

Performance Marketing & Analytics Director
Treatwell