Sensory research and taste tests
.
Develop food and beverage products that will thrive in the market.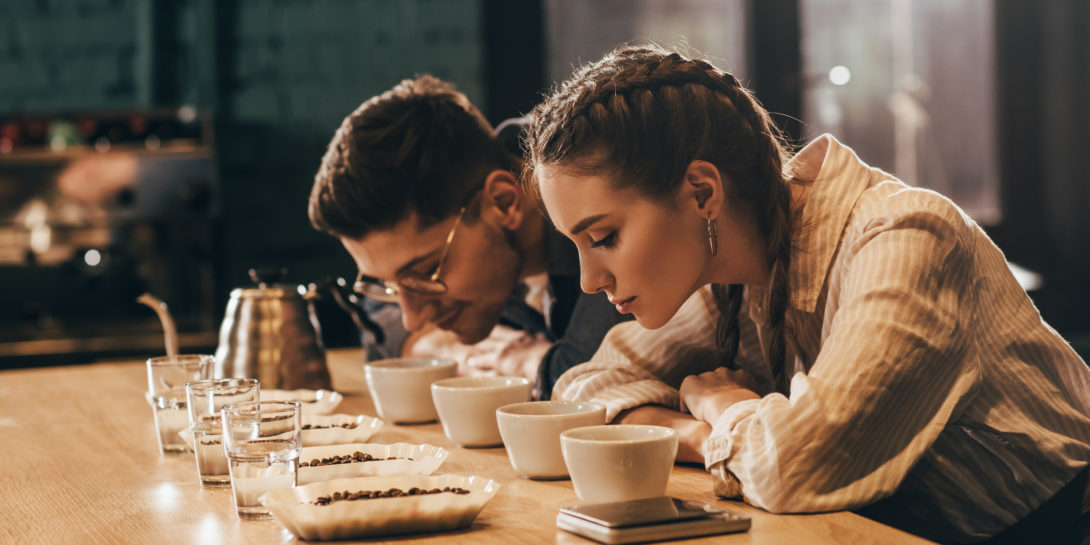 Developing or refining a food and beverage product is a complex process. We can help you to understand the impact of taste on performance to set you up for success.
We work with food and beverage brands to help them optimize the taste profile of their products and select the ones with highest potential for launch.
We can help brands to formulate new food and beverage products – or enhance existing ones – through our sensory panel. This group of experts is carefully selected and trained to detect different flavor profiles, allowing us to evaluate products against specific criteria so that you can optimize the formulation.
In the latter stages of the product development process, we run taste tests to help you understand which products to launch. Our rigorous process means we can benchmark new innovations against successful products in your existing portfolio, providing robust data to help you understand how they will perform in the market.
The impact sensory research and taste tests can have on your business:
Select the right ingredients
We can help you develop an understanding the role of different ingredients play, determining which are delivering the most value to help you optimize your food or beverage formulation.
Identify the shelf life of your product
Through our sensory panel, we can help you understand the changes that occur over time or in particular storage conditions, so that you can best position your product for the optimum taste.
Launch the products that will deliver most value for your business
Through taste tests, we can identify the right products to take forwards based on consumer feedback.


Harnessing augmented reality to power innovation in pack testing for Asahi
We ran an industry-leading pilot to test the role of augmented reality in research and its applications to pack testing.


Harnessing blockchain technology in market research with Unilever Food Solutions
We took part in a first of its kind pilot to test the technology and assess what it could bring to market research.



Understanding usage and perceptions of plug-in hybrid electric vehicles to shape future comms for Mitsubishi
A quantitative survey helped Mitsubishi Motors to understand how its vehicles were being used in the real world, informing how best to position communications about the role and value of PHEVs.
The global boutique for data and insight
Our global footprint makes us the go-to partner for international market research. We offer all qualitative and quantitative methodologies across our office network and beyond.
Local time Population
Free Report
Understanding the Concerned Consumer
From calls for recyclable packaging to moves to eat less meat, we're seeing the rise of the concerned consumer. But what are the issues that really matter to consumers when comes to food and drink?
Our latest research, with 5000 consumers across 10 countries which match the global footprint of our offices, sought to explore.
Download the report now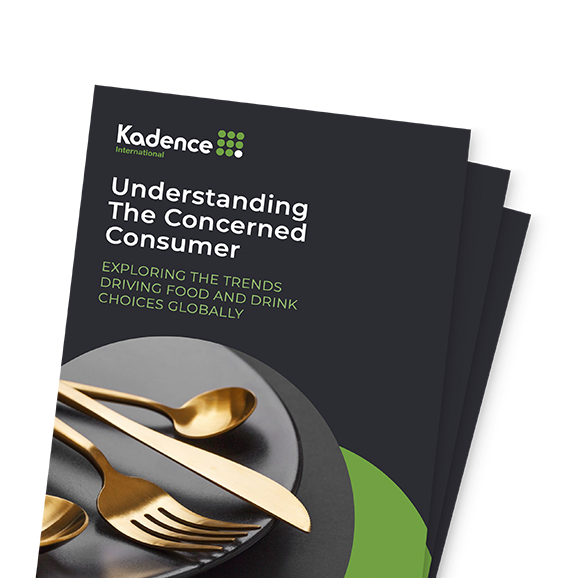 Blog
How to launch a new FMCG product in the market – mastering innovation in FMCG
Launching a new fast-moving consumer goods (FMCG) product is a process wrought with challenges and notoriously difficult to pull off successfully. In fact, it's such a treacherous domain that approximately 80-85% of all FMCG launches fail! So how do you successfully launch a new FMCG product in the market? Companies need to do all they […]

Blog
Market segmentation for FMCG products – the ultimate guide
Segmenting your market is incredibly important if you want to achieve success in any industry. It has many benefits, from improved marketing to making it easier to expand your offerings. FMCG (fast-moving consumer goods) are no exception. In fact, there are many reasons why market segmentation for FMCG products is sometimes even more important in […]
Sectors we serve
With over 30 years in the business of market research, we have extensive experience and a depth of knowledge across a range of sectors.
We bring this to bear to design the very best approach to meet your objectives.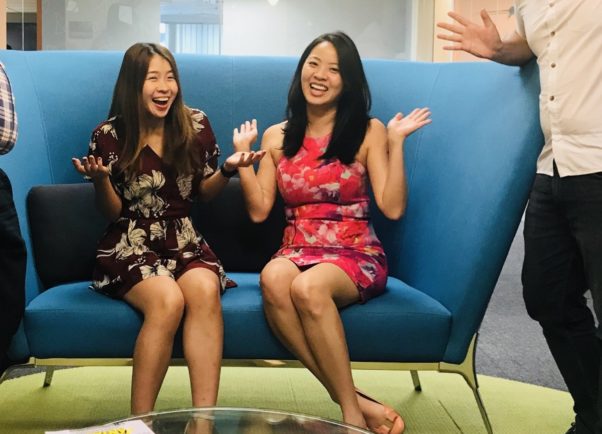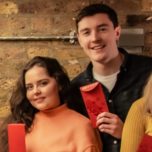 We've been working with Kadence on a couple of strategic projects, which influenced our product roadmap roll-out within the region. Their work has been exceptional in providing me the insights that I need.

Senior Marketing Executive
Arla Foods
I have been working with Kadence for more than 4 years and they have always delivered consistently good outputs. Their ability to understand business goals and translate them to research objectives as well as a high degree of flexibility by collaborating with clients and providing recommendations that are otherwise overlooked differentiate them from other research agencies in the market.

Head of Insights
Discovery
Kadence's reports give us the insight, conclusion and recommended execution needed to give us a different perspective, which provided us with an opportunity to relook at our go to market strategy in a different direction which we are now reaping the benefits from.

Sales & Marketing
Bridgestone
The team go the extra mile to make sure all the details are covered and to ensure the successful completion of our projects. Kadence always put the client's priorities and perspectives ahead of anything else and create an experience that reflects our marketing needs / goals.

Corporate Communications / Public Relations
Brand Management Department
Panasonic – Singapore
Kadence has produced an exceptional body of work which plays a crucial part in planning marketing strategies and understanding the opportunities for our business as we continue to grow. We couldn't ask for a better partner; they provided true expertise, valuable insights and commitment to quality across each project.

Performance Marketing & Analytics Director
Treatwell