Emerging research methods
.
Harness new research techniques to uncover deeper insight.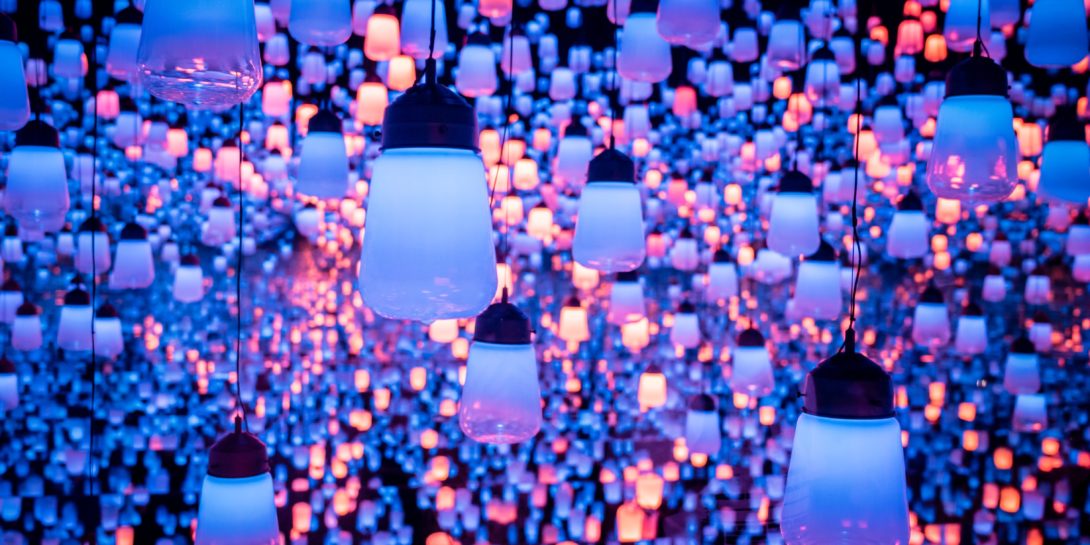 Emerging technologies are opening up new opportunities for market research, allowing us to get closer to consumers than ever before and uncover insights that previously had been inaccessible.
As a future-focused agency, we're proud to be at the forefront of new method exploration and testing. We're always on the lookout for innovative approaches that offer genuine benefits over legacy techniques so we can help you build an ever deeper understanding of your customer.
From neuroscience to passive tracking, we have a particular interest in methodologies that allow us to move away from a reliance on 'reported' behaviors. By going beyond what consumers say and understanding how they actually behave, we can uncover new opportunities for your brand.
We have partnered with some of the world's best-known brands to pilot at range of innovative techniques. We harnessed AI driven language analysis to help Starbucks identify whitespace for innovation in its bakery range and partnered with Unilever on a ground-breaking trial of blockchain technology in research – the first of its kind.
And we continue to push the boundaries. Through our involvement with IIeX's innovation competition, we partner and mentor start-ups that have most promise for our industry. And drawing on our own design and tech experts, we're able to pilot new methodologies in-house. Right now, we're working on harnessing augmented reality for concept testing – both within online surveys and via online qual. This commitment to innovation means we're able to deliver against our clients' evolving needs to offer faster, cheaper and more effective solutions than ever before.
The impact emerging methodologies can have on your business:
Identify whitespace for innovation
We're able to identify unmet needs by going beyond what people say and understanding the behaviors they don't recall or can be reluctant to report.
Optimize products and services
Emerging methodologies allow us to understand consumer behavior in context and see how products and services are really used.
Understand consumer sentiment
By harnessing publicly available data, we can explore patterns in consumer sentiment via opinions and reviews shared online.


Harnessing augmented reality to power innovation in pack testing for Asahi
We ran an industry-leading pilot to test the role of augmented reality in research and its applications to pack testing.


Harnessing blockchain technology in market research with Unilever Food Solutions
We took part in a first of its kind pilot to test the technology and assess what it could bring to market research.



Demonstrating the value of advertising on the Bloomberg platform
Neuroscience helped Bloomberg show that its advertising platform is a cut above the rest and delivers better outcomes for advertisers.
The global boutique for data and insight
Our global footprint makes us the go-to partner for international market research. We offer all qualitative and quantitative methodologies across our office network and beyond.
Local time Population
Free Report
Conducting online market research in Asia: The Go-To Guide
What online methodologies work best in India? How do you get the most out of respondents through digital methodologies in China? Experts across our global boutique share best practice tips and techniques for conducting online market research in Asia Pacific.
Download the guide now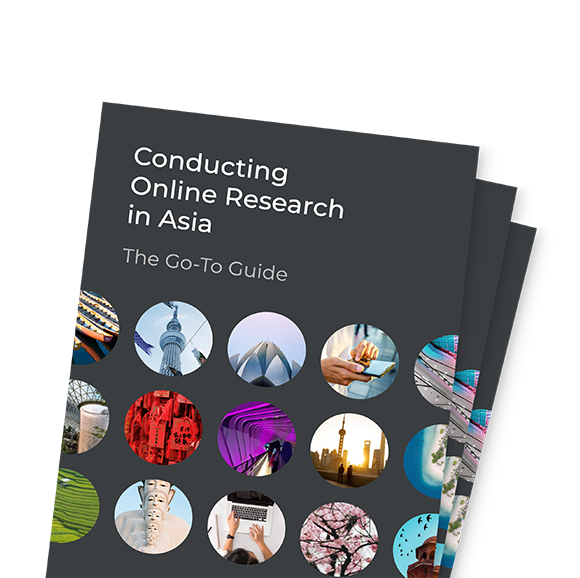 Video
Harnessing blockchain for market research
We partnered with our friends at Measure Protocol to take part in a first-of-its-kind trial to harness blockchain for market research. Watch the video to discover what we learnt about the potential for this new technology.

Sectors we serve
With over 30 years in the business of market research, we have extensive experience and a depth of knowledge across a range of sectors.
We bring this to bear to design the very best approach to meet your objectives.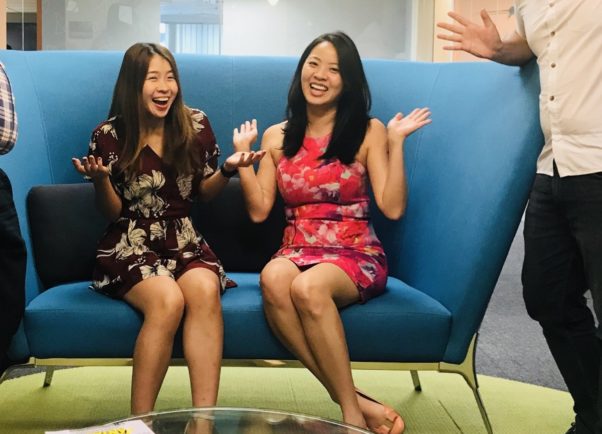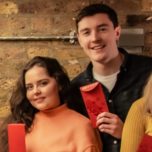 We've been working with Kadence on a couple of strategic projects, which influenced our product roadmap roll-out within the region. Their work has been exceptional in providing me the insights that I need.

Senior Marketing Executive
Arla Foods
We have been engaged with Kadence since 2016. Since our first partnership, Kadence has been instrumental in supporting our business efforts and have continuously proven their value in research, insights and analysis that have helped us to gain many wins. Kadence consistently pushes the boundaries and offer inspirations that provide deep business insights and drive business strategies.

Head of Research
Bloomberg
Kadence's reports give us the insight, conclusion and recommended execution needed to give us a different perspective, which provided us with an opportunity to relook at our go to market strategy in a different direction which we are now reaping the benefits from.

Sales & Marketing
Bridgestone
I have been working with Kadence for more than 4 years and they have always delivered consistently good outputs. Their ability to understand business goals and translate them to research objectives as well as a high degree of flexibility by collaborating with clients and providing recommendations that are otherwise overlooked differentiate them from other research agencies in the market.

Head of Insights
Discovery
The team go the extra mile to make sure all the details are covered and to ensure the successful completion of our projects. Kadence always put the client's priorities and perspectives ahead of anything else and create an experience that reflects our marketing needs / goals.

Corporate Communications / Public Relations
Brand Management Department
Panasonic – Singapore
Kadence has produced an exceptional body of work which plays a crucial part in planning marketing strategies and understanding the opportunities for our business as we continue to grow. We couldn't ask for a better partner; they provided true expertise, valuable insights and commitment to quality across each project.

Performance Marketing & Analytics Director
Treatwell