Market research recruitment
.
Secure the right people to take part in your market research projects.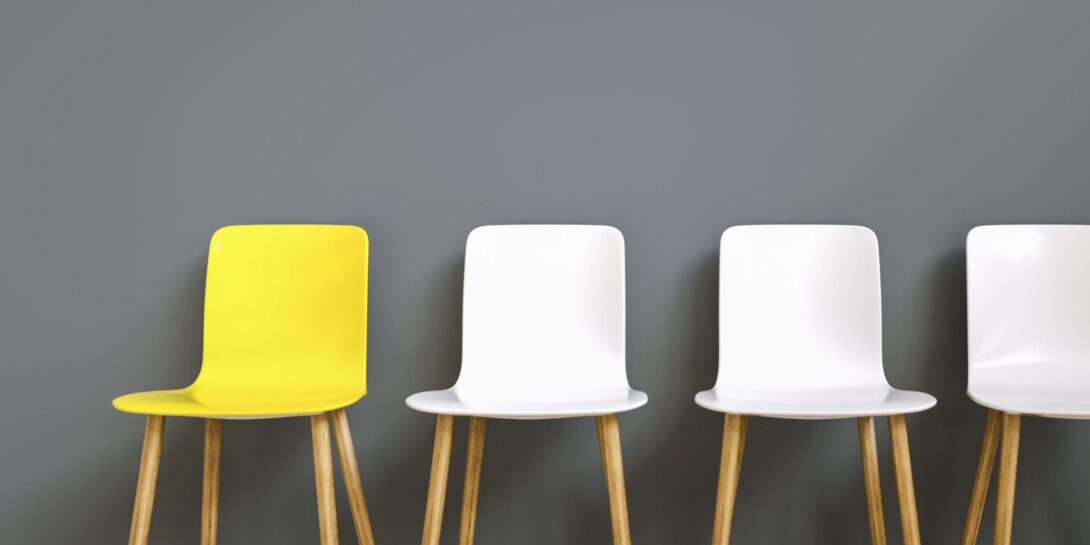 To remain relevant, organizations need to have a deep understanding of their current and target customers. But tracking these people down and encouraging them to take part in market research can be challenging.
Whether you're looking for an engineer to take part in a telephone interview, or early adopters to join a focus group, we can recruit respondents for all manner of projects.
Our market research recruitment capabilities span both B2C and B2B audiences, with a particular focus on hunting down hard-to-reach respondents. From CMOs and CFOs to miners and machinery dealers, you can trust us to deliver the respondents you need, helping you obtain rich insights that would otherwise go uncovered.
The quality of the research is as good as the participants involved. Recognising this, our approach to market research recruitment goes beyond mere numbers. It's about quality, diversity, and ensuring a true representation of the demographics and psychographics of your target audience. Focusing on quality recruitment, we aim to elevate the value and reliability of the insights garnered, ensuring that the data obtained genuinely drives business decisions.
Our vast network and unique engagement strategies enable us to penetrate different industry sectors and demographics seamlessly. This has positioned us as the go-to agency for brands seeking a holistic view of their market environment. Furthermore, our rigorous screening processes ensure that every respondent we enlist is genuine and informed and provides actionable insights.
To put it succinctly, in a world awash with data, our recruitment strategies are tailored to ensure that you're listening to voices that matter, capturing insights that can shape the narrative and trajectory of your brand in its market space. With us, you're gathering data and unlocking stories, experiences, and perspectives that drive transformative business strategies.
We think creatively about how to reach and incentivize people to participate in research, harnessing panels, desk research, telephone, and digital methodologies. We can meet tough quotas and timelines that other agencies might avoid. What's more, with our focus on finding engaged respondents, you'll be able to obtain the rich and comprehensive data you need to inform your strategy development.
At Kadence International, our market research recruitment is meticulously orchestrated to offer you a gateway into the minds of your consumers and the pulse of your market sector. Through our meticulously curated respondent recruitment, we endeavour to provide a nuanced, 360-degree view of your market landscape, thus enabling you to make well-informed, data-driven decisions.
Our recruitment methodology is anchored in precision and contextual understanding. We appreciate that each market sector has unique intricacies, and each brand has a distinct narrative. Our recruitment experts, thus, delve deep to understand your brand's ethos, your project objectives, and the contextual subtleties of your market sector. This profound understanding drives our recruitment strategy, ensuring that the respondents we recruit represent not only your target demographic but are also insightful, articulate, and engaged. This strategic approach to recruitment significantly enhances the quality of insights obtained, providing a rich, in-depth understanding of the market dynamics.
Our proprietary database of respondents is a treasure trove of diverse, engaged, and articulate individuals spanning various industry sectors and demographics. Our respondent relationships are nurtured and managed meticulously to ensure a high level of engagement and a readiness to participate in research projects. We continually refresh and expand our database to ensure a wide spectrum of perspectives, thus enabling us to delve into niche markets, explore emerging trends, and provide a holistic understanding of the market landscape. Partnering with us for market research recruitment is a stride towards obtaining profound, actionable insights that are pivotal in navigating the complex market dynamics and propelling your brand towards sustained success.
The impact our market research recruitment services can have on your business:
Get closer to customers
By giving you access to the right respondents, we'll help you to understand more about your current and target customers and their needs and expectations.
See the bigger picture
By hunting down industry experts, you'll be able to understand the wider context and identify the trends to watch in your industry.
Test and refine new ideas
Securing the involvement of your customers in research gives you the opportunity to test new products or campaigns to shape your future strategy.



Creating an education and career exploration tool to wow teens with American Student Assistance
Kadence partnered with American Student Assistance (ASA) to create a research program to inform the development of their exploration tool, Futurescape.


Demonstrating the positive impact of CSR programmes on brand perceptions across Asia for Samsung
A comprehensive piece of research to validate Samsung's CSR efforts in 9 markets, thereby confirming the importance of such initiatives and their positive impact on brand perceptions.


Embedding a customer-centric culture to inform all areas of business strategy for Havells
An ongoing customer understanding programme has helped Havells understand emerging needs, trends and competitor perceptions amongst its customers across various categories.
The global boutique for data and insight
Our global footprint makes us the go-to partner for international market research. We offer all qualitative and quantitative methodologies across our office network and beyond.
Local time Population
Free Report
Conducting online market research in Asia: The Go-To Guide
What online methodologies work best in India? How do you get the most out of respondents through digital methodologies in China? Experts across our global boutique share best practice tips and techniques for conducting online market research in Asia Pacific.
Download the report now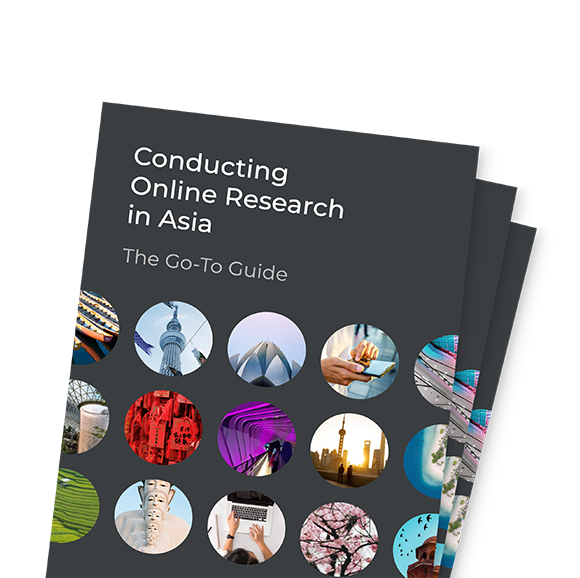 Blog
How to use primary research to humanise data
Big data has become a crucial tool for marketers. Targeting customers has never been so easy, quick, and most importantly, accurate. A quick search on the internet, an article read on the web, a message sent to a friend and the magic happens; our "action" is analysed, we are categorised and we start to see related […]

Sectors we serve
With over 30 years in the business of market research, we have extensive experience and a depth of knowledge across a range of sectors.
We bring this to bear to design the very best approach to meet your objectives.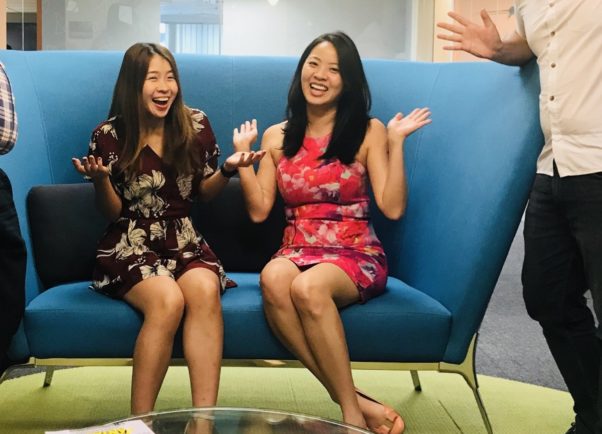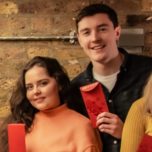 Kadence has produced an exceptional body of work which plays a crucial part in planning marketing strategies and understanding the opportunities for our business as we continue to grow. We couldn't ask for a better partner; they provided true expertise, valuable insights and commitment to quality across each project.

Performance Marketing & Analytics Director
Treatwell
Kadence's reports give us the insight, conclusion and recommended execution needed to give us a different perspective, which provided us with an opportunity to relook at our go to market strategy in a different direction which we are now reaping the benefits from.

Sales & Marketing
Bridgestone
We've been working with Kadence on a couple of strategic projects, which influenced our product roadmap roll-out within the region. Their work has been exceptional in providing me the insights that I need.

Senior Marketing Executive
Arla Foods
I have been working with Kadence for more than 4 years and they have always delivered consistently good outputs. Their ability to understand business goals and translate them to research objectives as well as a high degree of flexibility by collaborating with clients and providing recommendations that are otherwise overlooked differentiate them from other research agencies in the market.

Head of Insights
Discovery
The team go the extra mile to make sure all the details are covered and to ensure the successful completion of our projects. Kadence always put the client's priorities and perspectives ahead of anything else and create an experience that reflects our marketing needs / goals.

Corporate Communications / Public Relations
Brand Management Department
Panasonic – Singapore