Expert interviews
.
Engage with market experts to build a deeper understanding of the challenges your brand faces and how to respond.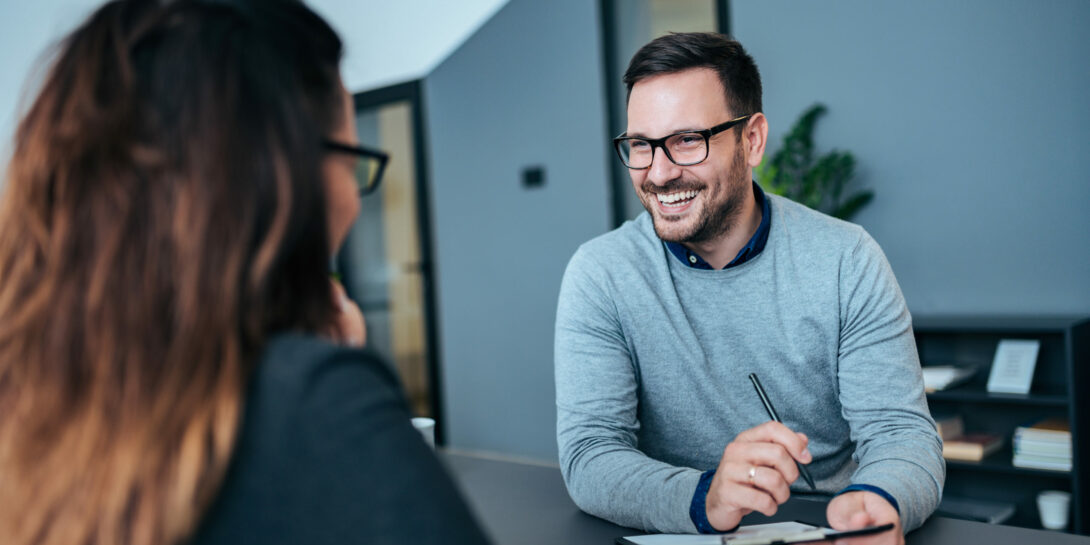 To ensure your brand doesn't get left behind, you need to understand how your market is evolving and growing, and what the key trends are.
We work with businesses to conduct expert interviews, allowing you to engage with market leaders and industry experts one-on-one. Our team works closely with you to identify target interviewees who best meet your brief. We then set up and carried out the interviews quickly and efficiently.
Leveraging the power of expert interviews is about tapping into a reservoir of deep industry knowledge, experience, and foresight. With their years of immersion in their respective sectors, these specialists bring insight that might not be immediately apparent in standard market analyses. By unlocking these nuanced perspectives, we empower our clients with a depth of understanding that is both rare and invaluable.
Our seasoned interviewers understand the importance of asking the right questions and facilitating conversations that extract maximum value. They are adept at delving deep into the industry's intricacies, often unveiling emerging trends, unmet market needs, and potential pitfalls. This kind of forward-looking intelligence can prove pivotal for businesses aiming to gain a competitive edge or navigating uncharted territories.
Our expert interviews service isn't just about collecting data and curating wisdom. It's about connecting you with thought leaders whose insights have the potential to redefine the trajectory of your business and give you an edge in an increasingly competitive market landscape.
By engaging experts across markets and sectors, we can better understand the market and its direction to help you future-proof your business. Expert interviews also work well with other quantitative and qualitative approaches, allowing you to place data and insights in their rightful market context, ensuring that the business strategy we build together is fit for purpose.
The process of expert interview management that we adhere to is meticulously crafted to ensure optimal relevance and insightful discourse. Our initial phase involves comprehensively understanding your objectives and the sectoral dynamics relevant to your project. This foundational understanding steers identifying and shortlisting experts whose knowledge realms align with your inquiry spectrum. We extend our reach globally or locally depending on the geographical relevance of your project, thereby ensuring a wide canvas of insights. Our long-standing presence in the market research domain has fostered robust relationships with a vast network of industry experts and thought leaders across myriad sectors. This network facilitates swift and effective coordination, enabling timely engagements and insightful interactions.
The profound insights harvested from these expert engagements are meticulously analysed and distilled into actionable intelligence tailored to empower your strategic trajectory. Our seasoned analysts delve into the nuanced intricacies and macro trends discussed during the interviews, elucidating the implications and opportunities they present for your business. The curated knowledge from these engagements seamlessly integrates with other qualitative and quantitative findings, providing a holistic, multi-dimensional perspective. This amalgamated intelligence is articulated in our comprehensive reports, providing a lucid narrative that empowers informed decision-making and strategic foresight.
With Kadence International, the Expert Interviews service is an expedition into the depths of industry wisdom, unveiling strategic vistas that could be instrumental in steering your business towards sustained success in its market domain.
The impact expert interviews can have on your business:
Capitalise on market trends within your category
By drawing on the views of experts, we're able to identify the trends your brand should be harnessing to drive growth.
Build a competitive edge
Through a better understanding of how your brand compares to others, we can help position your business for success.
Develop fit-for-purpose strategies
By combining these insights with other qualitative and quantitative techniques, we'll work with you to turn understanding into an actionable strategy.

Validating an internal brand proposition for SMU's Post-Graduate Programme
A multiphase regional study helped SMU understand resonance and perceptions towards an internal branding effort for the postgraduate track.



Developing comms to deliver behavioural change for Vital Strategies
A hybrid qualitative approach helped Vital Strategies understand the relative effectiveness of its communication material in the real world among target audiences.


Demonstrating the positive impact of CSR programmes on brand perceptions across Asia for Samsung
A comprehensive piece of research to validate Samsung's CSR efforts in 9 markets, thereby confirming the importance of such initiatives and their positive impact on brand perceptions.
The global boutique for data and insight
Our global footprint makes us the go-to partner for international market research. We offer all qualitative and quantitative methodologies across our office network and beyond.
Local time Population
Free Report
Hypothesizing new normals
As we cope with the fallout of a global pandemic sectors are being reshaped. We take a look at the worlds of automotive, food and beverage, education, media and retail finance, exploring the short-term changes and longer term trends to watch.
Download the report now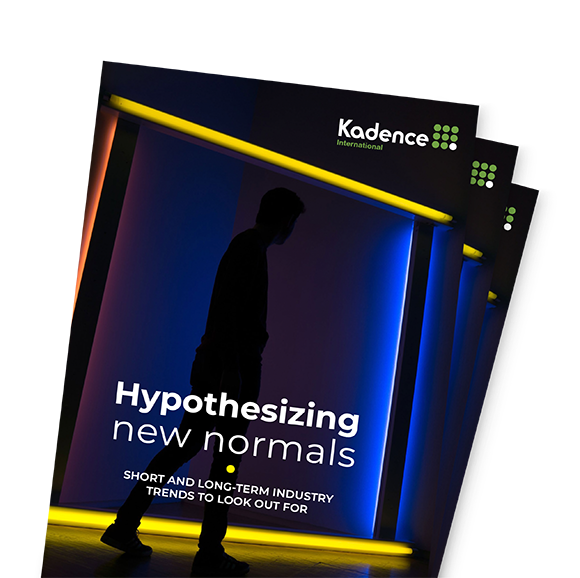 Blog
What does the future hold for automotive?
The automotive industry has been one of the hardest hit by the pandemic. Cars have lain dormant in driveways for months as a result of lockdowns across the world, and economic shutdowns hit supply chains, with reports of some manufacturers even resorting to flying parts across the world in suitcases. But as consumers emerge into […]

Blog
Navigating the New Normal … Now
In times gone by (which, despite feeling like years ago, I only mean the start of 2020!) if you were in the UK, and making small talk, you would reference the weather. In Singapore, you would ask "have you taken breakfast?" But there is now a new form of small talk. At the start of […]
Sectors we serve
With over 30 years in the business of market research, we have extensive experience and a depth of knowledge across a range of sectors.
We bring this to bear to design the very best approach to meet your objectives.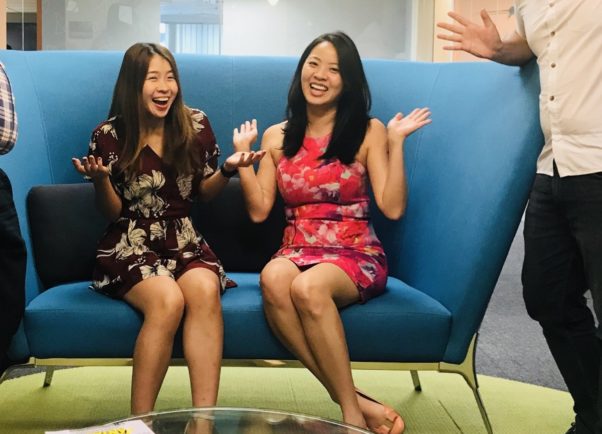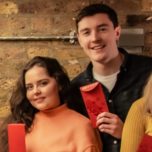 The team go the extra mile to make sure all the details are covered and to ensure the successful completion of our projects. Kadence always put the client's priorities and perspectives ahead of anything else and create an experience that reflects our marketing needs / goals.

Corporate Communications / Public Relations
Brand Management Department
Panasonic – Singapore
I have been working with Kadence for more than 4 years and they have always delivered consistently good outputs. Their ability to understand business goals and translate them to research objectives as well as a high degree of flexibility by collaborating with clients and providing recommendations that are otherwise overlooked differentiate them from other research agencies in the market.

Head of Insights
Discovery
Kadence's reports give us the insight, conclusion and recommended execution needed to give us a different perspective, which provided us with an opportunity to relook at our go to market strategy in a different direction which we are now reaping the benefits from.

Sales & Marketing
Bridgestone
Kadence has produced an exceptional body of work which plays a crucial part in planning marketing strategies and understanding the opportunities for our business as we continue to grow. We couldn't ask for a better partner; they provided true expertise, valuable insights and commitment to quality across each project.

Performance Marketing & Analytics Director
Treatwell
We've been working with Kadence on a couple of strategic projects, which influenced our product roadmap roll-out within the region. Their work has been exceptional in providing me the insights that I need.

Senior Marketing Executive
Arla Foods