Central location testing (CLT market research)
.
Set your products and campaigns up for a successful launch.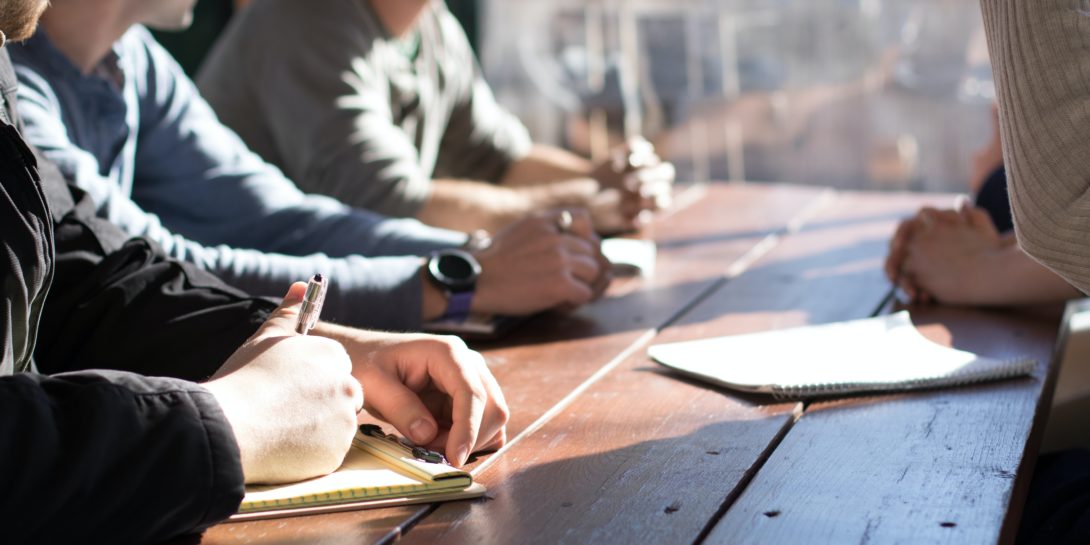 Consumer feedback is vital to the innovation process but testing products and campaigns with consumers can be logistically challenging. This is where we come in, running central location tests to help refine your products before launch.
Our approach to central location testing allows brands to get their products and campaigns in front of consumers so they can gather rich insights to inform and optimise the development process. We have extensive experience in this field, running central location tests across various sectors – from taste tests to technology products.
We can handle every aspect of the process, from sourcing the venue to recruiting the right participants and conducting research. You can rely on us to look after even the smallest of details so you can focus on the bigger picture: developing a market-beating product or service.
In our 25+ years running central location tests, we've been involved in some of the world's most high-profile product and campaign launches. From this, we understand the vital importance of maintaining the confidential nature of the stimulus, with extensive processes and protocols in place to guarantee this.
Over the years, we've honed our central location testing services to fine art, seamlessly blending traditional methodologies with cutting-edge technology to deliver insightful and actionable data. Our dedicated team of experts meticulously plan and execute every central location testing phase. We apply a tailored approach to each project, understanding the unique aspects of your product or campaign and aligning our strategies to meet your objectives. Our comprehensive services extend beyond the physical logistics, delving into the strategic realm to provide insightful analysis and recommendations that could be pivotal for your product or campaign's success.
Our emphasis on forging a symbiotic relationship with our clients sets us apart. We believe in maintaining a transparent and collaborative communication channel throughout the process. Our experienced project managers keep you informed and involved, ensuring that every aspect of the central location test aligns with your expectations and adheres to the highest standards of quality and accuracy. Furthermore, we are adept at adapting to unforeseen challenges, ensuring the smooth and successful completion of the project regardless of the circumstances.
The profound insights derived from central location testing could be the catalyst that propels your product or campaign to a market triumph. Our comprehensive analysis extends beyond surface-level data, delving into the behavioural and perceptual dynamics that underlie consumer interactions with your product or campaign. The resultant data is meticulously dissected to provide a rich tapestry of insights that can inform crucial developmental decisions, ensuring your offering resonates with the target audience and excels in the competitive market arena.
With Kadence International, you're not just conducting a test; you're embarking on a journey of discovery that could unveil the blueprint for your next market success.
Our approach to central location testing allows our clients to:
Develop winning products and services
By putting consumers at the heart of the product development process, you can develop product and services that outperform the competition.
Develop the optimum flavour for new food and drink products
By gaining valuable feedback on different variants, we can ascertain the best one to take forwards.
Create campaigns that cut through
By engaging consumers in the creative process, we can advise you on how best to tailor your ads for success.
The global boutique for data and insight
Our global footprint makes us the go-to partner for international market research. We offer all qualitative and quantitative methodologies across our office network and beyond.
Local time Population
Free Report
Conducting online market research in Asia: The Go-To Guide
What online methodologies work best in India? How do you get the most out of respondents through digital methodologies in China? Experts across our global boutique share best practice tips and techniques for conducting online market research in Asia Pacific.
Download the guide now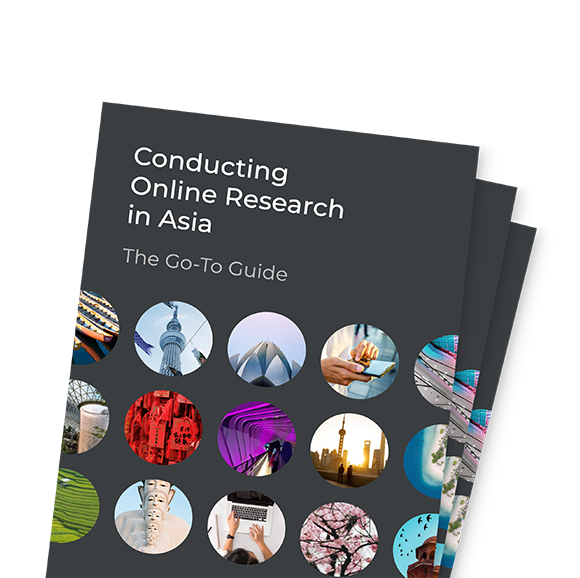 Blog
Kadence wins Market Research Supplier of the Year and Outstanding Young Researcher
We are thrilled to have been recognised as Market Research Supplier of the Year (<$10m) at the Quirk's Marketing Research and Insight Excellence Awards in the US. Kadence was also awarded the Outstanding Young Researcher (supplier) trophy, in recognition of the achievements of our very own Carolina Starkhammar. The Marketing Research and Insight Excellence Awards […]

Blog
Where can I conduct face-to-face research during Covid-19?
Last updated: 05/01/21 Our live tracker shows you where you can conduct face-to-face research, as well as the considerations you need to bear in mind. For those markets where face-to-face research is not possible just yet, online research is an effective alternative. This is an area where we have extensive experience. To help clients embrace […]
Sectors we serve
With over 30 years in the business of market research, we have extensive experience and a depth of knowledge across a range of sectors.
We bring this to bear to design the very best approach to meet your objectives.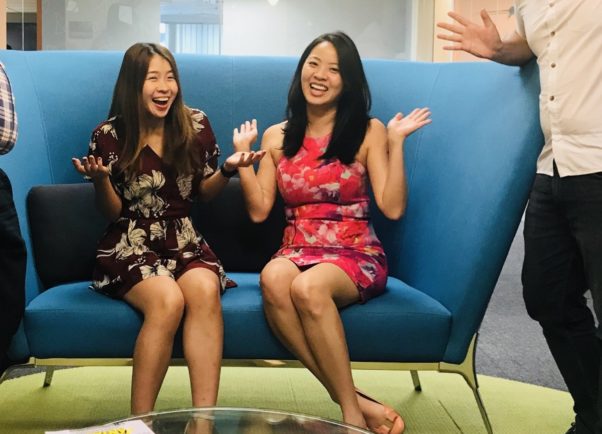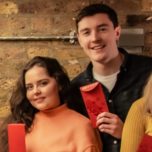 We've been working with Kadence on a couple of strategic projects, which influenced our product roadmap roll-out within the region. Their work has been exceptional in providing me the insights that I need.

Senior Marketing Executive
Arla Foods
The team go the extra mile to make sure all the details are covered and to ensure the successful completion of our projects. Kadence always put the client's priorities and perspectives ahead of anything else and create an experience that reflects our marketing needs / goals.

Corporate Communications / Public Relations
Brand Management Department
Panasonic – Singapore
I have been working with Kadence for more than 4 years and they have always delivered consistently good outputs. Their ability to understand business goals and translate them to research objectives as well as a high degree of flexibility by collaborating with clients and providing recommendations that are otherwise overlooked differentiate them from other research agencies in the market.

Head of Insights
Discovery
Kadence's reports give us the insight, conclusion and recommended execution needed to give us a different perspective, which provided us with an opportunity to relook at our go to market strategy in a different direction which we are now reaping the benefits from.

Sales & Marketing
Bridgestone
Kadence has produced an exceptional body of work which plays a crucial part in planning marketing strategies and understanding the opportunities for our business as we continue to grow. We couldn't ask for a better partner; they provided true expertise, valuable insights and commitment to quality across each project.

Performance Marketing & Analytics Director
Treatwell