For some, 2021 is a year best forgotten. But from a marketers and researchers perspective 2021 certainly revealed some interesting insight into changing consumer behaviours and demands.
Here we have compiled the best of our trend reports and guides from 2021 all in one convenient place.
Consumer Trends in Asia 2021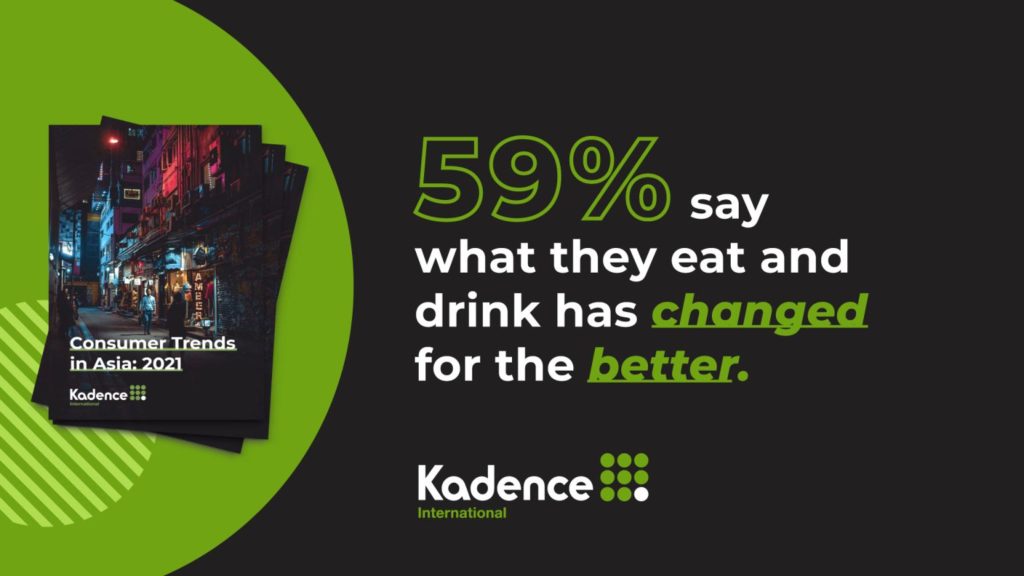 This report is specially designed for companies looking to grow their presence in Asia and is based on the analysis of local experts across Kadence International's eight Asian offices.
Getting the Most from your Research Budget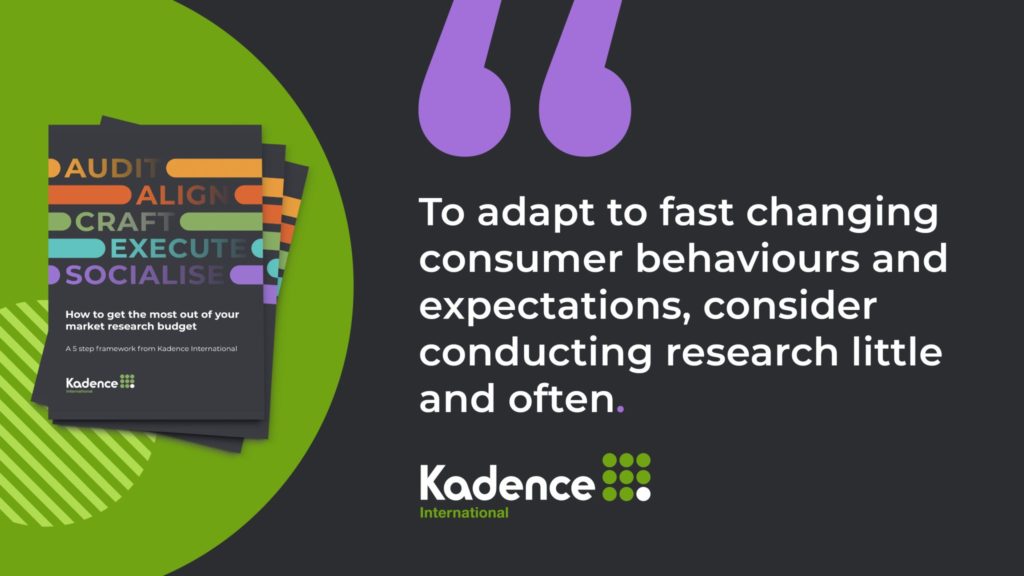 We developed a framework for getting the most out of your market research budget, which could be useful as you plan your projects for any year.
DOWNLOAD the full report here
The Ultimate Guide to New Market Entry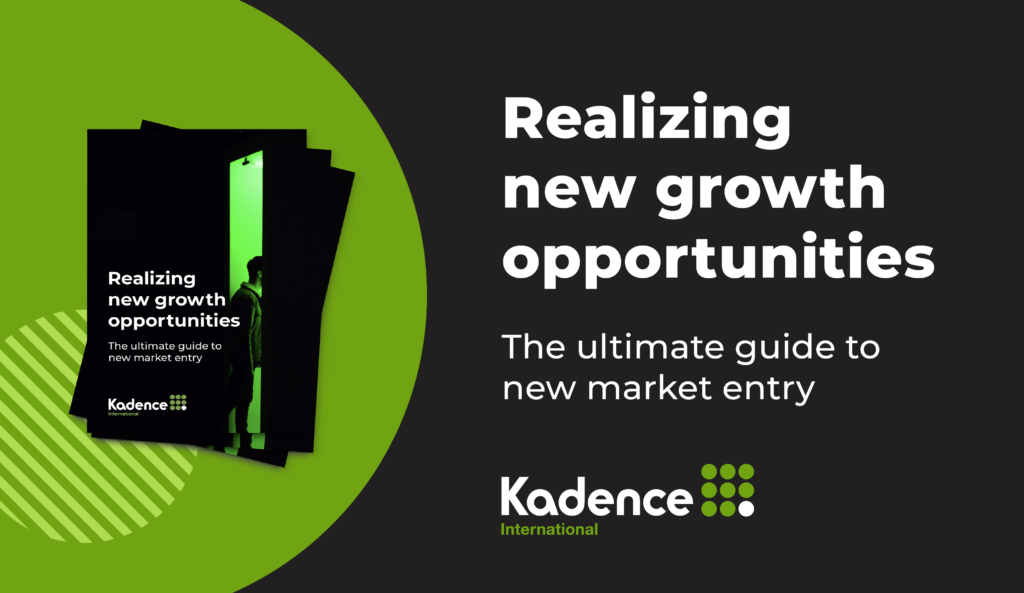 This guide covers when to consider entering a new market, how best to approach the research you'll need to support you as well as practical information on the different market entry strategies available to you.
READ the full guide here
Segmentation in Uncertain Times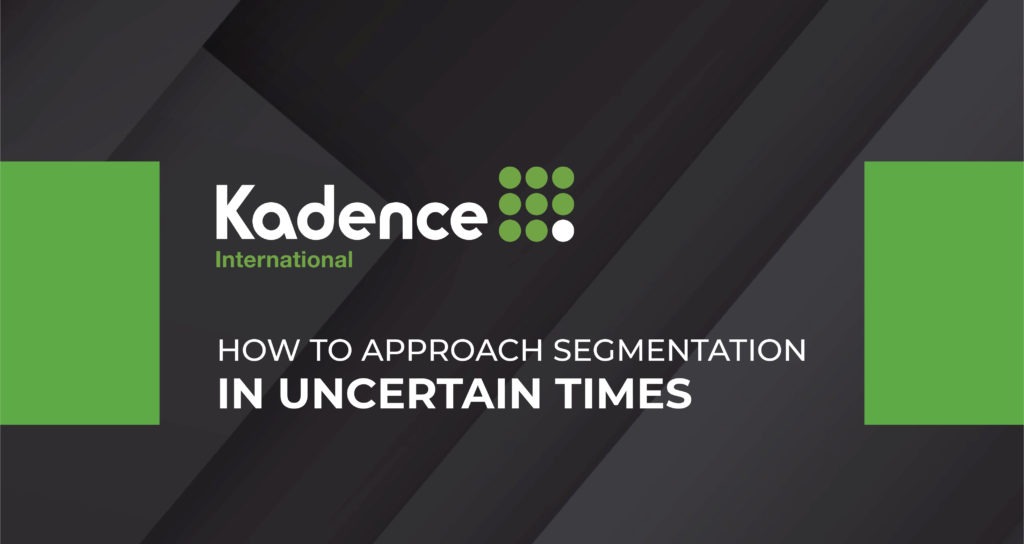 The pandemic has caused people's behaviours, wants and needs to change. Segmentation is an important tool to understand your target better, but also to help identify new or emerging expectations from brands.
WATCH the full 12 minute video here
Harnessing Augmented Reality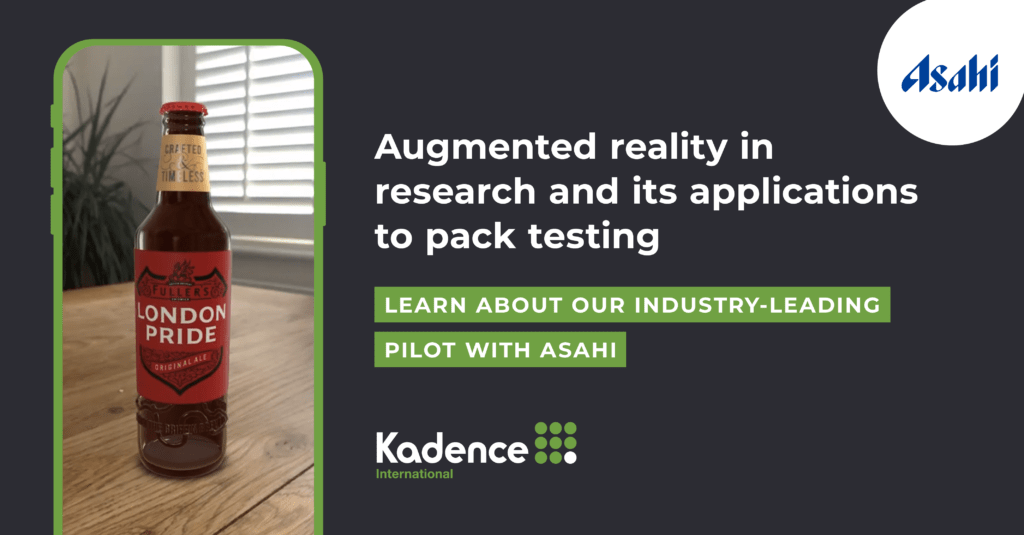 In this groundbreaking package testing research, we partnered with Asahi and their signature brand Fuller's London Pride using augmented reality to garner feedback on new product labeling. This innovative approach resulted in great data, a satisfied client and numerous awards within the research industry.
LEARN more about the test and watch the video here
Health and Wellness Trends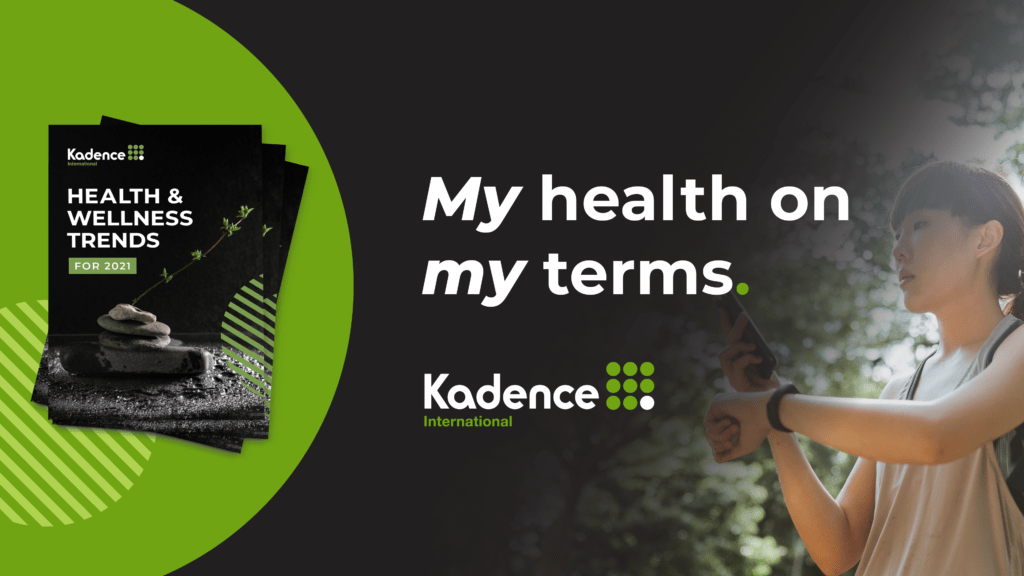 If there was ever a year when health and wellness was at the forefront of consumers minds, 2021 was it. We looked at some key global trends that are emerging, and the behaviours and expectations fueling these trends.
DOWNLOAD the trend report here