With legalization of recreational marijuana becoming more commonplace alongside a continual rise in the availability of cannabis-based products, it is a turbulent but exciting time for CBD. But do people really understand what CBD is and what it does? Why do people use CBD products … and how are people using it compared to cannabis?
According to our recent study on the topic, CBD usage is rapidly growing in popularity. 4 times as many adults are using CBD products in 2019, compared to 2018, growing from 5% to 18%.
Unsurprisingly, there is considerable overlap between CBD and cannabis usage, with half of CBD users also using cannabis. That said, CBD growth is also coming from those who don't use cannabis.
Many CBD consumers use these products regularly to address a range of ailments. Roughly half of CBD consumers use CBD at least once a week, while very few only use the product a couple times a month. Most (60%) use it for pain relief or inflammation; the next most common reasons are anxiety (45%) and sleep (33%).
Get regular insights
Keep up to date with the latest insights from our research as well as all our company news in our free monthly newsletter.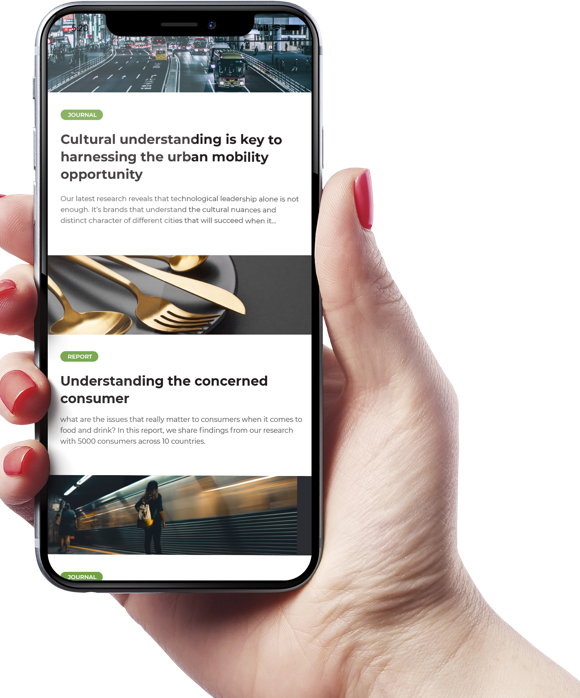 Despite its increasing usage, there is still a large gap in product understanding. Only 24% of US adults believe they are moderately or extremely familiar with CBD, and, more surprising, only half of CBD users (57%) believe they are.
There are also many misconceptions regarding CBD products. 25% of US adults believe that pure CBD can "get you high", which is not true. CBD users tend to be more knowledgeable about these products but many are still misinformed. For example, 13% of CBD users believe that it can get you high.
"CBD is a fantastic option for many, but it's a very complex landscape for consumers to navigate. One sees CBD advertised with specific medical claims through dispensaries in medical cannabis states. Then one sees hemp derived CBD available at the local natural foods store as a dietary supplement — but without medical claims and available in isolate form, full spectrum form, or hybrids of the two" comments CBD Industry Executive, Ashley Grace. "It's a lot for consumers to decipher and it all doesn't work the same. The dispensary CBD might get you high, the isolate CBD may not work at all or might stop working quickly, and many 'full spectrum' CBDs are really just oils spiked with isolated CBD. Then you have US grown or imported. While it's difficult for consumers to find the right products to meet their needs, the good news is there are some amazing products available that are literally changing people's lives," said Grace.
It is important to note that the average CBD user looks just like anyone else. There are no major differences in gender, employment, income, marital status or geography when compared to average American adult. Although, younger adults (age 21-44) are more likely to have tried CBD. Interestingly, they are also more confident that they are familiar with CBD but more likely to be misinformed about it.
Download the full report to explore the findings in depth.
You might also be interested in