Launching a new fast-moving-consumer-goods (FMCG) product is a process wrought with challenges and notoriously difficult to pull off successfully. In fact, it's such a treacherous domain that approximately 80-85% of all FMCG launches fail! So how do you successfully launch a new FMCG product in the market?
Companies need to do all they can to maximize their chances of success when it comes to launching their product. This means getting all the different stages of the process right, investing the right amount of time and resources into planning, and making use of all the tools and knowledge at their disposal.
In this article, we'll show you how to launch a new FMCG product in the market successfully. To do this right, you need to start at the very beginning by considering what makes any FMCG product successful.
What makes an FMCG product successful?
There are a number of factors that successful FMCG products have in common. Let's take a look at 3 things that separate good products from failures.
They're distinct
Successful FMCG products have to offer something that sets them apart from all the other similar products on the shelves. However, this can be a tricky balancing act — you don't want your product to be so different that it moves away from what the customer wants.
If, for example, you're selling a brand of instant coffee, you know your customers want some variety of coffee that they can pour into a mug and get a fresh beverage in seconds. But at the same time, you want your product to stand out and offer something more than all the other instant coffee brands.
Brands that can strike this balance right and create a distinctive FMCG product that continues to delight the customer will be on the road to success.
They're what people want right now
The FMCG space is defined by being in a constant state of change and flux. Innovation is happening all the time, and people's tastes are constantly changing.
Successful FMCG products are able to tap into trends and popular demand, giving customers what they want right now as opposed to what they wanted five years ago. For example, as people become more health-conscious their taste in snacks has changed. The companies who picked up on this change in demands and adapted their product offering to include healthy, low-calorie, high-protein snacks were the ones most able to adapt and succeed in a changing market.
They persist
In a market where goods go in and out of fashion quickly, brands that can stand the test of time are at a huge advantage. Household names like Coca-Cola, L'Oréal, and Nestle are household names because they're masters at staying relevant and in-demand in markets that are prone to constant change.
Doing this successfully requires an intimate knowledge of your market and customers and a knack for constantly delivering even as tastes and trends evolve.
Get regular insights
Keep up to date with the latest insights from our research as well as all our company news in our free monthly newsletter.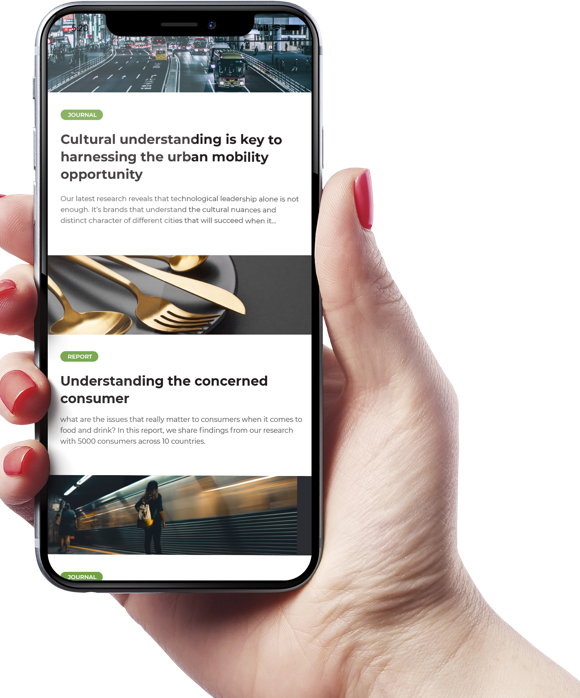 Why do FMCG product launches fail so often?
There are lots of reasons why launching an FMCG product is so hard and why so many fail. Here are some of the main reasons FMCG launches tend to come up short.
It's a competitive space
There's no getting around it — there are lots of FMCG products out there. When you enter this market, you'll be competing with many other brands, brands that have often been in the game for many years.
If you don't get it right from the very beginning, you'll never be able to effectively compete and your target customers will go straight to the brands they have been using for as long as they can remember.
Failure to use data and market research properly
Today's businesses are blessed with more data than ever before in history. Much, much more. And this can be augmented by wider market research to understand the market, the key trends at play and reactions to your concept or product. If used correctly, this data and insight allows you to better understand your customers, and launch a product that takes the market by storm.
Unfortunately, many FMCG brands fail to tap into that rich reservoir of data, missing out on the advantages it offers and instead launching a product that isn't closely aligned with what customers want.
Development costs and lack of funding
Another characteristic of FMCG launches is that they're expensive. Developing a successful FMCG product can cost a huge amount of money, and this typically requires a lot of reliable funding and investment.
If you fail to secure enough funding for your project, you're setting up the entire launch for failure.
Failure to understand timescales and stick to them
Launching an FMCG product involves a huge number of moving parts and deadlines. If you aren't careful, it's easy to mess this up and end up falling behind the dates you promised.
One clear example is shipping times. If your product fails to reach your customer within the time they expect, you're creating a recipe for canceled orders, damaged reputation, lost money, and a failed launch.
Failure to understand the importance of constant innovation
The FMCG space is defined by constant, ongoing innovation. Companies are investing vast sums of money into making sure their next product is enough to stand out from the fierce competition and keep customers delighted. To survive and succeed as an FMCG brand, you need to be constantly learning, adapting, and innovating. It never ends, and it's the only way to avoid failure.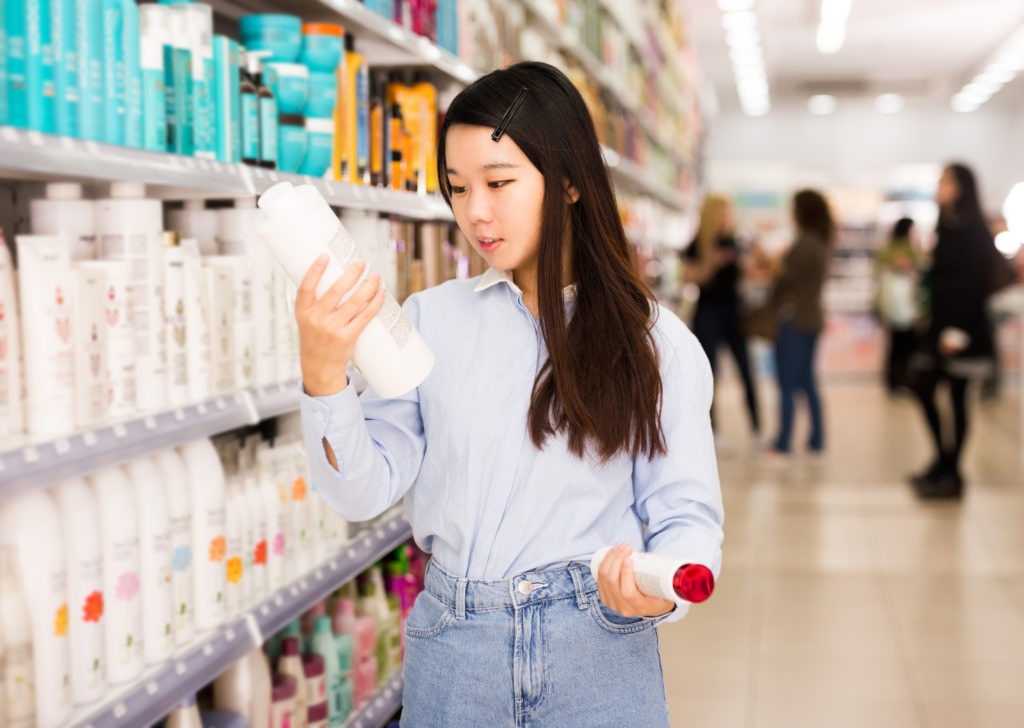 How to launch a new FMCG product in the market successfully
Understand the market and your customers at the outset through market research
Understanding your customers and the market is absolutely critical when thinking about how to launch a new FMCG product in the market. You need to know as much as possible about your customers' pain points, desires, their demographics, what they're already buying, and more.
Understanding the broader market you're operating in is important too. This can help you identify trends to capitalize on and size the opportunity for your FMCG launch.
This research should take place long before the product launch, in the initial stages of planning to help inform the ideation process.
Testing, testing
Research is also important later in the process when it comes to testing your ideas with consumers. Quantitative concept testing can help you whittle down your ideas and select the ones with the best chance of success to take forwards. Qualitative concept testing can help you to further refine those ideas in line with consumer wants and needs. There are also other elements of research to consider further down the line once you reach the prototype stage, such as pack testing, central location testing or test tastes to optimise your product ahead of launch.
You can read more about what research you need to consider at each stage of the new product development process in our guide.
Get your marketing right
Effective marketing is a crucial element of every FMCG product launch. Use insights from the NPD process to guide your messaging – on the pack, at the point of sale and in your marketing and comms – to cut through with consumers and steal share of market.
Always be learning
Testing should be an ongoing process — make sure you continue to test, measure and learn, even after the product launch. Collecting data, and making tweaks in response to the feedback you receive can help inform product relaunches or line extensions to keep you at the forefront of your category.
Launching an FMCG product is no mean feat. It's famously hard to pull off, and statistically most brands who attempt it fail. But that doesn't mean it's impossible, and with the right approach and expertise, you can significantly improve your chances of success.
To find out how Kadence can help you boost your chances of success with an FMCG product launch, get in touch.