In the present circumstances, many of our clients are asking us questions about online research, both in the short and the long-term, in addition to more traditional techniques. Across our offices we're experienced in a range of methodologies including online communities, video depth interviews and digital ethnographies. In this short video our Global Head of Qualitative Research explains some of the options available and how they work.
Get regular insights
Keep up to date with the latest insights from our research as well as all our company news in our free monthly newsletter.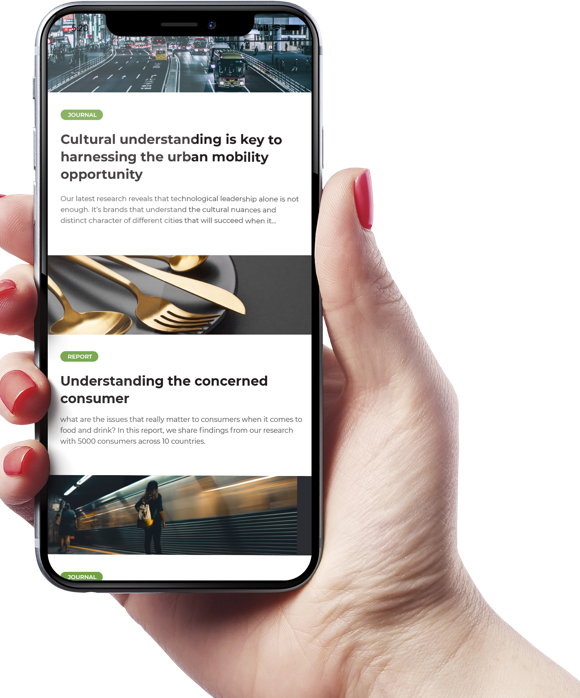 You might also be interested in