According the Bellwether report, market research has taken the biggest hit of all marketing disciplines, as companies look to cut budgets in the face of COVID-19. But arguably market research is precisely the area in which companies need to be investing right now, as they grapple with a radically different business landscape and changing consumer needs and expectations. But against a backdrop of shrinking budgets, how should you approach market research to deliver maximum value in this period?
It comes down to the impact COVID-19 has had on your business. We tend to see that companies are experiencing one of two sales curves, and this will influence where to focus your market research spend.
1. Companies with a sales curve shaped like a ʌ
These are the companies that have experienced rapid growth as a result of COVID-19. As needs have rapidly changed, these companies have been the beneficiaries – think streaming providers, recipe box providers, digital platforms for health or education. For these companies, COVID-19 has brought about shifts in behaviour which had been thought to take years, and as a result, sales have soared. Disney Plus, for instance, now has 50 million subscribers, in touching distance of its 2024 target, after just 5 months. But there's a risk that as measures to contain the spread of COVID-19 are relaxed, sales and subscriptions will decline.
Where to focus your research budget:
Your core focus will naturally be on maintaining the levels of sales you've seen in this period and avoiding a big drop off as we adapt to a new normal. To achieve this, invest your spend in customer satisfaction research to understand where your product or service is really resonating and what role your business can play in the 'new normal'. This will help guide your marketing messaging to appeal to both new and current customers. Customer satisfaction research can also be a useful input for product development. By understanding where your product or service falls short, you'll be able to make the changes needed retain customers when you go from being a necessity to a nice to have.
2. A sales curve like a V
There are the companies that have had to cease operations as a result of lockdown measures and have seen a steep downturn in sales. As they're able to begin operating again, they expect and hope to see business gradually return to pre-crisis levels. Restaurants, clothing brands, entertainment businesses all fall into this category. There's a temptation to assume that for these companies, it's simply a case of returning to normal but this vastly underestimates the radical shifts we're seeing not just in consumer behaviour but in expectations of brands.
Where to focus your research budget:
There are a number of types of research to consider when you're planning your research spend. The first is customer and market understanding research. In the past two months, consumers have been forced move purchases online, to adopt new habits and hobbies and to try new brands. But which of these changes are here to stay? And what does this mean for the path to purchase? Understanding this will be critical as you look to develop an effective post-pandemic strategy.
Get regular insights
Keep up to date with the latest insights from our research as well as all our company news in our free monthly newsletter.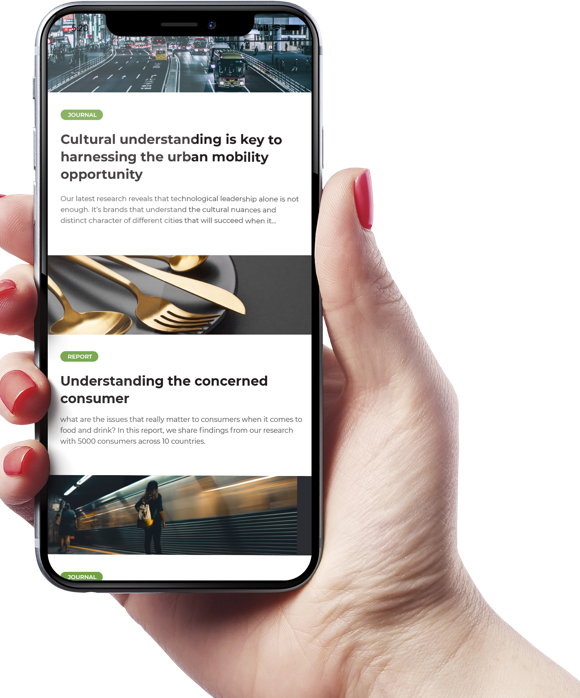 Brand and advertising research is also of crucial importance for companies experiencing this sales curve. As some brands step up their game, pivoting their product lines from alcohol to hand sanitiser, luxury fashion labels to scrubs, views of companies are changing. And expectations of marketing are too. We've seen magazine covers shot on smartphones, chat shows hosted from people's living rooms and celebrities coming under fire, as they tell us that we're all in this together from the comfort of their mansions. All of this will have a huge impact on the type of marketing that will resonate with consumers. We expect to see style taking a back seat to substance and authenticity coming to the fore. Those that plough on with pre-COVID campaigns risk appearing tone-deaf to this change so ad testing will be vital in helping brands to get it right.
Far from being an area to cut back on, market research is an essential investment, crucial for helping brands to navigate a new normal, and enabling them to establish a position of strength.
To find out how we can support you with any of the areas mentioned in this blog post, please get in touch with your local Kadence office.
You might also be interested in