Stakeholder engagement in research
.
Secure buy-in to your research studies to ensure insights have lasting impact.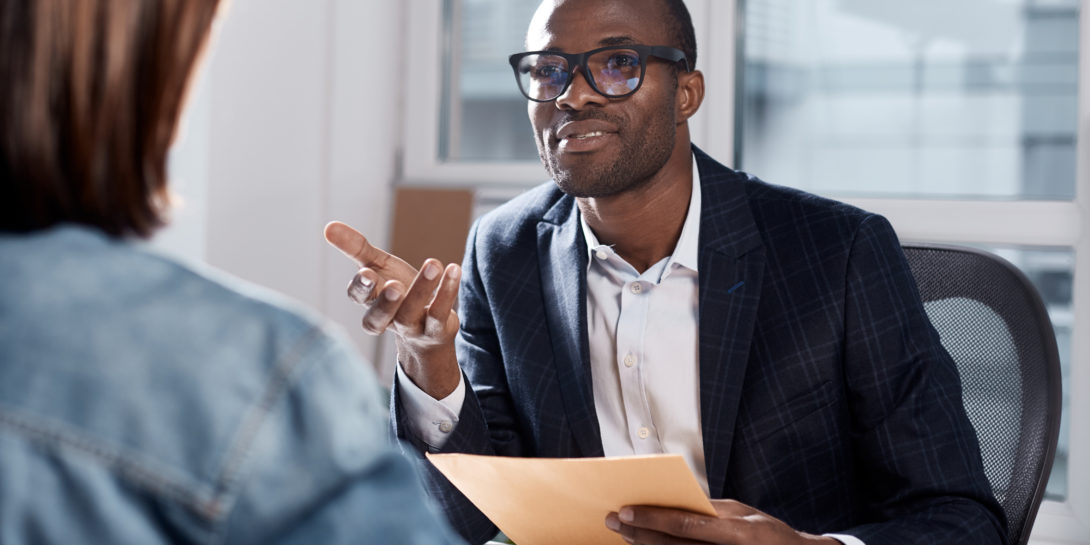 Managing stakeholder engagement in research and ensuring that insights go on to deliver business change can be a minefield. Stakeholder interviews and workshops are fantastic ways to overcome these challenges.
Stakeholder interviews and workshop sessions are brilliant methods for ensuring stakeholder engagement not just with your overall study, but with the insights that emerge, encouraging them to be embraced by the business.
By running interviews or workshop sessions upfront, we're able to dig deep into the challenges your stakeholders are facing, so we can prioritize the project's objectives, and ensure each of your stakeholders feel their voices have been heard in a structured way. In-field, we'll provide you with updates to share with stakeholders, keeping them abreast of insights as they emerge and maintaining interest in the study. In the analysis phase, storyboarding and interim reports ensure your stakeholders engage in the nuances of our findings. Finally, in the debrief stage, we run strategic workshops to help your stakeholders understand the 'so what' of the research for their specific role so they're able to act on the findings.
This targeted approach enables brands to strategize effectively and to take precise, informed actions based on our research.
We create a dynamic feedback loop that ensures your research efforts are not just accepted but actively utilized within your organization to drive informed decision-making and meaningful change.
Our approach transcends traditional methods by creating a culture of consistent stakeholder engagement. This culture breeds a collective commitment to the research and its ensuing insights, ensuring that the findings are not just understood but also championed by your stakeholders.
Our methods are designed to amplify the value of your research by fostering a sense of ownership and unity among stakeholders. By integrating their perspectives and input, we create a study that truly reflects their concerns and aspirations.
As a result, your stakeholders are not just recipients of our research but active participants and advocates for its implementation. This elevates the effectiveness of your research and maximizes its impact on your organization's growth and success.
The impact stakeholder engagement in research can have for your business:
Guarantee stakeholder input upfront
By understanding your stakeholders and their needs, we can ensure the nuances of their challenges are fed into your study's objectives.
Maintain stakeholder interest throughout the study
We ensure insights are shared as they evolve, feeding additional questions into the program if appropriate to ensure the findings are fit for purpose.
Ensure maximum impact of the research internally
We make sure each and every stakeholder understands the impact of our research and what it means for them so they can respond strategically to the findings.



Discovering future growth opportunities for Treatwell
An extensive program of research has helped Treatwell deepen its valued B2B relationships and shape its strategy around their needs.


Developing a future-focused digital product strategy for Wall Street Journal
A mixed methodology approach helped Wall Street Journal understand how to position the brand for success in a rapidly changing world.


Embedding a customer-centric culture to inform all areas of business strategy for Havells
An ongoing customer understanding program has helped Havells understand emerging needs, trends and competitor perceptions amongst its customers across various categories.
The global boutique for data and insight
Our global footprint makes us the go-to partner for international market research. We offer all qualitative and quantitative methodologies across our office network and beyond.
Local time Population
Free Report
How to run workshops that turn insight into action
How do you ensure that the research you commission moves your company to action, creating competitive advantage and growth for your business?  In our free guide we share our top tips for preparing and running an effective workshop, as well as practical workshop exercises that you can take away, apply to your business and use to ensure that your research really does drive business change.
Download the guide now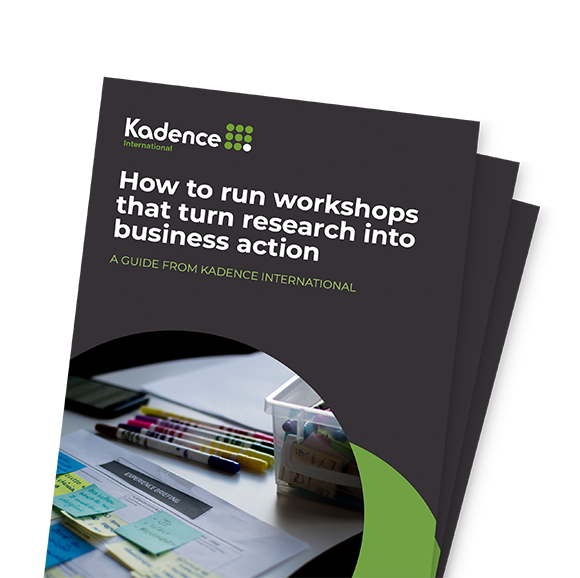 Blog
Kadence wins Market Research Supplier of the Year and Outstanding Young Researcher
We are thrilled to have been recognized as Market Research Supplier of the Year (<$10m) at the Quirk's Marketing Research and Insight Excellence Awards in the US. Kadence was also awarded the Outstanding Young Researcher (supplier) trophy, in recognition of the achievements of our very own Carolina Starkhammar. The Marketing Research and Insight Excellence Awards […]
Sectors we serve
With over 25 years in the business of market research, we have extensive experience and a depth of knowledge across a range of sectors.
We bring this to bear to design the very best approach to meet your objectives.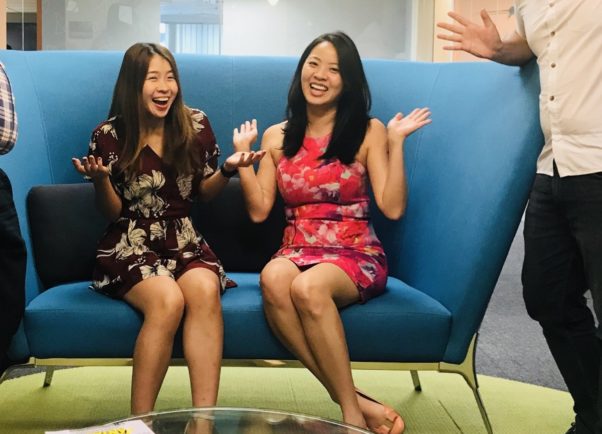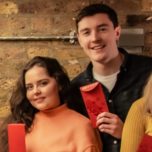 We've been working with Kadence on a couple of strategic projects, which influenced our product roadmap roll-out within the region. Their work has been exceptional in providing me the insights that I need.

Senior Marketing Executive
Arla Foods
We have been engaged with Kadence since 2016. Since our first partnership, Kadence has been instrumental in supporting our business efforts and have continuously proven their value in research, insights and analysis that have helped us to gain many wins. Kadence consistently pushes the boundaries and offer inspirations that provide deep business insights and drive business strategies.

Head of Research
Bloomberg
Kadence's reports give us the insight, conclusion and recommended execution needed to give us a different perspective, which provided us with an opportunity to relook at our go to market strategy in a different direction which we are now reaping the benefits from.

Sales & Marketing
Bridgestone
I have been working with Kadence for more than 4 years and they have always delivered consistently good outputs. Their ability to understand business goals and translate them to research objectives as well as a high degree of flexibility by collaborating with clients and providing recommendations that are otherwise overlooked differentiate them from other research agencies in the market.

Head of Insights
Discovery
The team go the extra mile to make sure all the details are covered and to ensure the successful completion of our projects. Kadence always put the client's priorities and perspectives ahead of anything else and create an experience that reflects our marketing needs / goals.

Corporate Communications / Public Relations
Brand Management Department
Panasonic – Singapore
Kadence has produced an exceptional body of work which plays a crucial part in planning marketing strategies and understanding the opportunities for our business as we continue to grow. We couldn't ask for a better partner; they provided true expertise, valuable insights and commitment to quality across each project.

Performance Marketing & Analytics Director
Treatwell