Widespread remote working is creating obstacles in multiple forms for today's teams, from productivity to technology to social connections. The common thread running through this is maximising online communication.
Visual storytelling through video is one of the most effective forms of online communication. Our brain processes information 60,000 faster when it is shared in video rather than text, and two thirds will complete a task more effectively when instructions are shared this way.
Video may seem like an intimidating format to produce – but it doesn't have to be with the right preparation in place. At Kadence, we pride ourselves on effective communication, and in helping our clients communicate successfully within their stakeholder teams. Our in-house design gurus can seamlessly execute videos for maximum impact of our research.
Today we're sharing 5 best practices in using video to communicate effectively with a remote audience, so that you can remain productive and connected.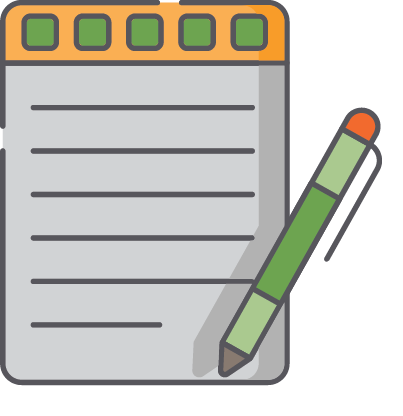 CONTENT
What is the narrative of your video?
What building blocks of information do you need to share in order to help build this narrative and bring it to life for your audience? Creating a storyboard is a great way to help you plan out your thinking, and ensure you have all the right content in place, and in the right order.
TIP: Using simple tools, like PowerPoint, can help you construct the narrative of the story before you begin creating the video.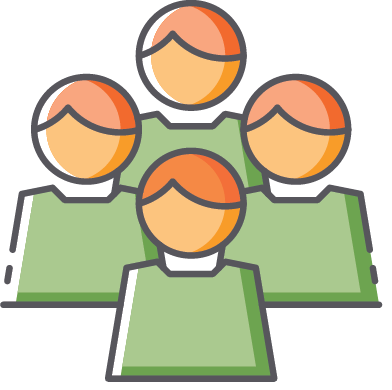 AUDIENCE
Who is your video intended for?
Is your audience homogenous, or do you expect them to be different in meaningful ways? Do they all have the same level of knowledge about the topic?
TIP: Remember you want the video to stand on its own, so make sure any information is simple and clear enough for all audiences you intend to speak to.
Get regular insights
Keep up to date with the latest insights from our research as well as all our company news in our free monthly newsletter.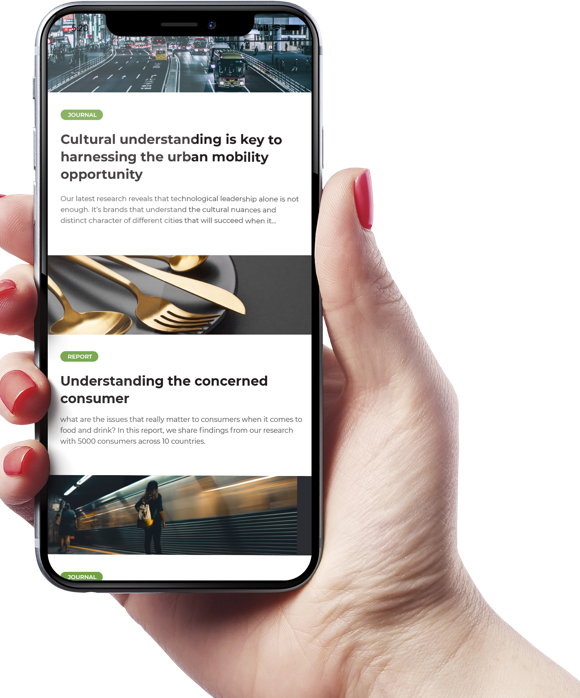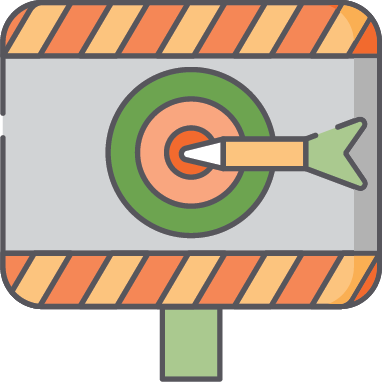 IMPACT
What effect do you want this video to have for your audience?
We find that most business communication needs fall into 3 categories:
• Inform – Helping your audience learn something new
• Persuade – Changing your audiences mind, or how they feel about a topic
• Activate – Presenting evidence to spur action
TIP: Think about the final payoff of the video. Do you want them to visit a website; remember a key fact; or agree with a point of view? Make sure the call to action is clear at the end of your video.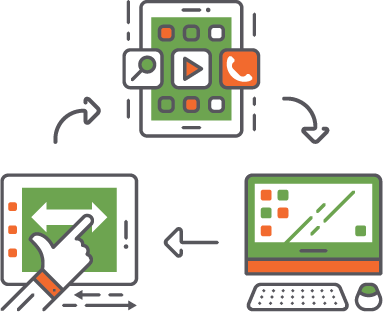 ENVIRONMENT
How will your audience be engaging with this video?
Think about their physical environment (What type of room will they be in? What device will they be using?) and their mental environment (How will it fit in the context of their day? How long will they have to engage with this topic?) This influences important content and format decisions.
TIP: A good rule of thumb is a video 2-3 minutes in length, and that uses subtitles rather than voice over. This makes a video much more versatile in terms of where and when your audience can watch it.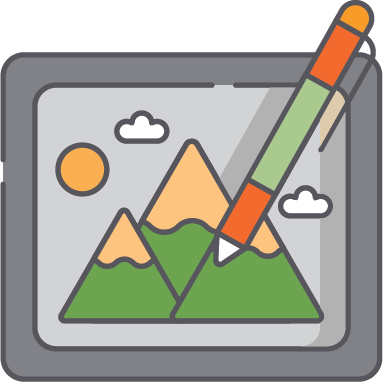 TONE
What ambiance are you looking to set with this video?
Aesthetics such as colours, fonts, music and pacing all play a role in setting the tone, and therefore the impact, of your video. Also, different video techniques – such as using filmed 'b-roll' footage, on-screen text and subtitles, animated data infographics, and voiceover – play a role in defining the tone of your video.
TIP: Align among your stakeholders on the tone before you begin production, to minimise re-work later on. A good starting point is referencing your brand guidelines for colours, fonts and tone.
WE EMPLOYED THESE 5 BEST PRACTICES TO CREATE A SIMPLE VIDEO TO SUMMARISE A RECENT SURVEY ON THE IMPACT OF COVID-19. WATCH THE VIDEO SUMMARY AND SEE THE STORYBOARD DECK HERE.
Going beyond video
Video is awesome – but it is not the only visual medium you can use to tell your story! We use a range of different techniques depending on the end goal, and the level of information required to be communicated. Some of the other design techniques at our fingertips are:
Interactive PDFs – A self-guided deep exploration of the narrative, interactive PDFs are great for when you desire your audience to be in control of what precising content they consume (such as if you have a variety of stakeholders, each with different objectives), and the pace in which they take it in. They can also 'live on' within an organisation, allowing your audience to refer back to the PDF as and when they need different pieces of information
Infographics – A great medium to communicate a data-heavy narrative, where the audience may need longer than an animated video allows to deep dive into the data, and understand the full implications of the story
Posters and handouts – Ideal for keeping conclusions top of mind with your audience – posters shine when used to communicate simple message in a visual way, such as caricatured personas of a segment, or a reminder of '5 essential guidelines' to executing your product. Concerned about how to share physical posters during remote working? Virtually 'pin' your content to a platform such as a team intranet or internal social media.
Whitepapers – A great medium for when you have more to say, longer form whitepapers supported with visuals such as photos and infographics are ideal for when you need to share detailed information in a more formal way.