Online research has taken off at a faster rate in China compared to other Asian countries. Network coverage across the country is good and as one of the first markets to facilitate social media commerce, Chinese consumers tend to be digitally savvy. This, combined with their familiarity with multi-functional apps like WeChat, means there's real scope to use more complex digital platforms for research in the country. Even older consumers can be reached through these means. Relative to other markets, there is a better chance of getting respondents aged 55+ years to participate in online research, due to their steadfast refusal to be left behind by the 'digital divide'.
The impact of COVID-19 has further accelerated the adoption of online methodologies. As a result of the introduction of social distancing measures, companies have had to embrace alternative ways of doing research, which have brought with it a number of benefits.
Firstly, China is vast. We have 660 cities, including 36 first-tier cities and 237 second-tier cities. Whereas offline research can only be conducted in 2 – 3 cities, the geographical scope of an online project can be much broader, allowing for greater representation of the different areas within China, that extends beyond advanced urban centers. This can be incredible valuable, given the fast pace of eco-nomic development in Tier 3 cities and more rural areas.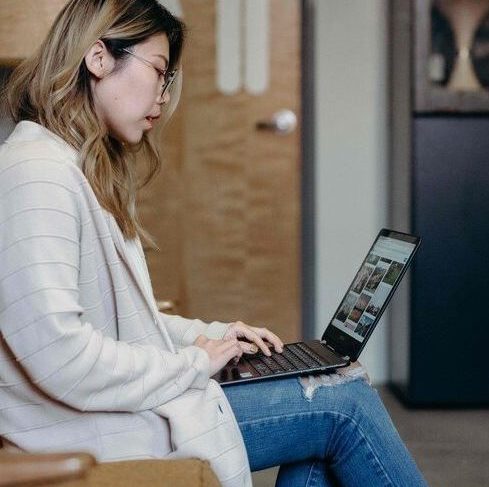 What's more online research has the benefit of being anonymous, allowing respondents to talk more freely than they might in a face-to-face situation. This makes online particularly good for exploring topics that a respondent may not want to discuss in public, but it's also a great tool for product or concept testing. Because of the Chinese habit to moderate answers and avoid causing offence, doing this in group settings can be tricky. In contrast, exploring views one-on-one as part of an online community will help you understand what Chinese consumers really think about products or ads.
When, it comes to designing your approach, there are a number of things to bear in mind to make sure you get the most out of online research. Firstly, do ensure the platform that you are using is mobile-first. China as a market experienced the technological 'leap frog', so be wary of assuming that everyone has a personal computer or laptop. Also be mindful of the fact that the firewall can make implementing any form of online research a little trickier than usual, especially if you're launching it from outside of China. Don't forget to keep testing the viability / stability of your platform. This will ensure that you end up spending more time on the insights, rather than troubleshooting.
Get regular insights
Keep up to date with the latest insights from our research as well as all our company news in our free monthly newsletter.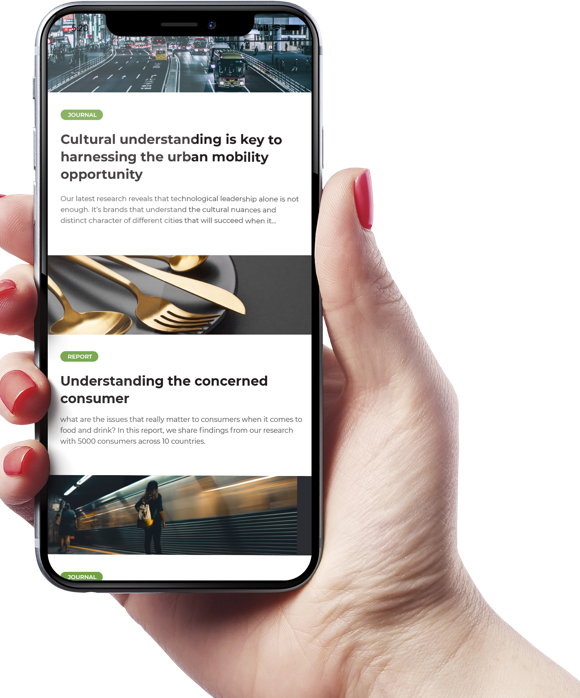 It is undeniable that the China today is a stark difference from the China of recent decades. The rapid pace of change means that research methodologies need to evolve to ensure ways of harvesting insights continue to stay relevant, up to date, and effective. That said for brands, and for market researchers, offline research does continue to provide ways into the cities and allows for the experiential aspect of research to really come to life, particularly if it is ethnographic in nature. 'Lived experiences' of consumers are best expressed and understood when offline research is applied. But at the same time, the digital dominance in China presents a real opportunity to leverage this medium as means to communicate and reach the hearts of where consumers are today by speaking their language and connecting with them where they are – their digital world.
How to conduct online market research in Asia: The Go-To Guide
Interested in understanding how to approach online research across other Asian countries? Download the guide here
You might also be interested in