Market sizing
.
Understand the size of the sales opportunity in an existing or new market.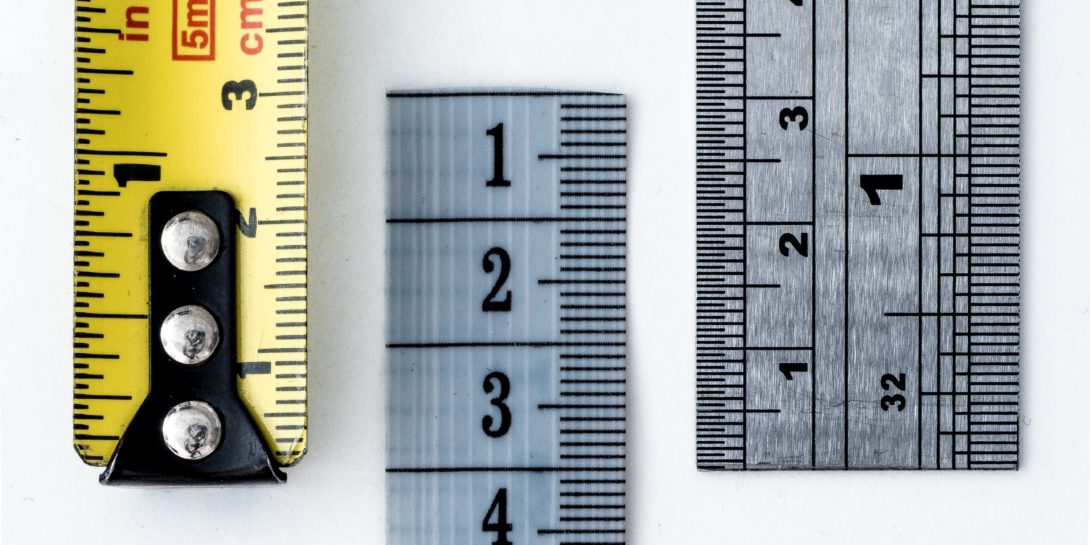 Devising a successful growth strategy requires an understanding of how big a certain market might be, and how much of it you can win.
No two market sizing studies are the same. We partner with businesses to develop a bespoke approach that builds on the latest and most accurate company information so you can understand the ROI on any strategy.
Through a combination of reviewing existing literature, desk research, key opinion leader interviews as well as digital and on-the-ground data collection we build up a rich databank for analysis. From this, we can help you identify:
How big the overall universe is (Total Addressable Market – TAM)
How much of that you can reach through your sales channels (Served Available Market – SAM)
The percentage of the SAM that you can realistically reach (Serviceable Obtainable Market -SOM)
Establishing the SOM accurately is what will lead to the most reliable strategies being realized. That's why we work closely with you to understand your capabilities (distribution networks, pricing models, repeat purchase potential etc) so that we can calculate the potential for your business.
The impact market sizing research can have on your business:
Enter new markets with confidence
Before allocating significant resources to enter a new market or territory, establishing the sales potential will allow you to create business plans that can set you up for success.
Execute successful product launches
New product developments and innovations are expensive endeavors. Establishing which concepts or attributes are most likely to sell can reduce R&D spend and make the process more efficient.
Understand how to compete
Establishing the size of a market, and the share occupied by your competitors will allow you to identify if you're falling behind or leading the pack.



Discovering future growth opportunities for Treatwell
An extensive program of research has helped Treatwell deepen its valued B2B relationships and shape its strategy around their needs.


Embedding a customer-centric culture to inform all areas of business strategy for Havells
An ongoing customer understanding program has helped Havells understand emerging needs, trends and competitor perceptions amongst its customers across various categories.



Understanding the elements of value driving recommendations for Panasonic
Interviews with consumers have helped Panasonic determine NPS scores and benchmark themselves against the competition.
The global boutique for data and insight
Our global footprint makes us the go-to partner for international market research. We offer all qualitative and quantitative methodologies across our office network and beyond.
Local time Population
Free Report
Conducting online market research in Asia: The Go-To Guide
What online methodologies work best in India? How do you get the most out of respondents through digital methodologies in China? Experts across our global boutique share best practice tips and techniques for conducting online market research in Asia Pacific.
Download the guide now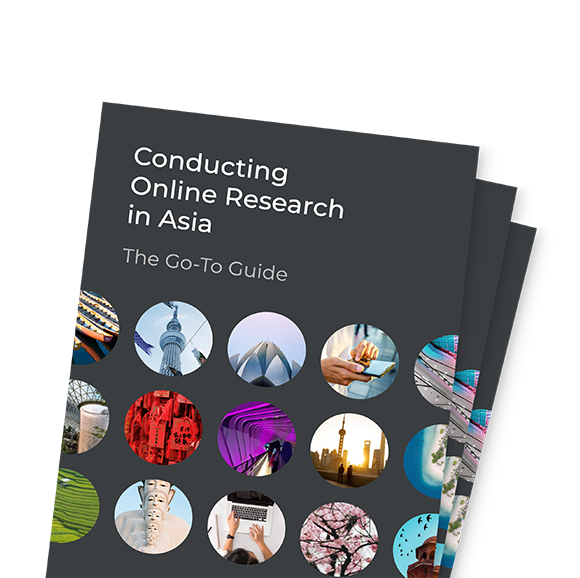 Blog
Glossary
What is market size and why is it important?
Market size is a an often discussed metric in the business world but what exactly is it? This article will explore the basics of market size and show you how to determine yours and differentiate it from some other concepts.

Sectors we serve
With over 30 years in the business of market research, we have extensive experience and a depth of knowledge across a range of sectors.
We bring this to bear to design the very best approach to meet your objectives.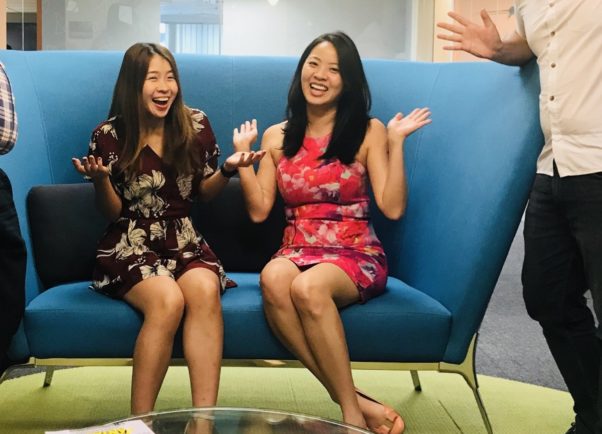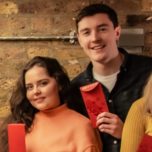 We've been working with Kadence on a couple of strategic projects, which influenced our product roadmap roll-out within the region. Their work has been exceptional in providing me the insights that I need.

Senior Marketing Executive
Arla Foods
We have been engaged with Kadence since 2016. Since our first partnership, Kadence has been instrumental in supporting our business efforts and have continuously proven their value in research, insights and analysis that have helped us to gain many wins. Kadence consistently pushes the boundaries and offer inspirations that provide deep business insights and drive business strategies.

Head of Research
Bloomberg
Kadence's reports give us the insight, conclusion and recommended execution needed to give us a different perspective, which provided us with an opportunity to relook at our go to market strategy in a different direction which we are now reaping the benefits from.

Sales & Marketing
Bridgestone
I have been working with Kadence for more than 4 years and they have always delivered consistently good outputs. Their ability to understand business goals and translate them to research objectives as well as a high degree of flexibility by collaborating with clients and providing recommendations that are otherwise overlooked differentiate them from other research agencies in the market.

Head of Insights
Discovery
The team go the extra mile to make sure all the details are covered and to ensure the successful completion of our projects. Kadence always put the client's priorities and perspectives ahead of anything else and create an experience that reflects our marketing needs / goals.

Corporate Communications / Public Relations
Brand Management Department
Panasonic – Singapore
Kadence has produced an exceptional body of work which plays a crucial part in planning marketing strategies and understanding the opportunities for our business as we continue to grow. We couldn't ask for a better partner; they provided true expertise, valuable insights and commitment to quality across each project.

Performance Marketing & Analytics Director
Treatwell