From his early days at the BBC to high-profile work with the UK Government at the National Centre for Social Research and eventually thriving in commercial research at YouGov, Rupert's journey is both diverse and enlightening. With a decade under his belt at Kadence, he has become an instrumental figure in the company's efforts to integrate future-facing technology into market research.
In this in-depth interview, Rupert delves into the role of technology, with a special spotlight on Kadence UK's groundbreaking metaverse pilot study. This project recently earned two nominations for the prestigious ESOMAR awards. Rupert gives us an exclusive look into the challenges, findings, and implications of the study, shedding light on the potential of virtual environments in future research.
Here's the full interview where we discuss the exciting intersection of technology and market research, gaining invaluable insights from one of the best in the field.
Can you tell me about your background and how you entered the world of market research?
After a short stint at the BBC, I started my research career at the National Centre for Social Research, an academic research institute that runs research for the UK Government. I was particularly interested in their high-profile work around understanding changes in social and political attitudes over time. It was a great place to learn the ropes when it came to research methods, and I stayed for around four years before moving to commercial research at YouGov. I felt much more in my element in the commercial world, particularly enjoying the dynamic environment where I could take on more responsibility and build client relationships. Next, I moved to Kadence, where I stayed for ten years. One element I particularly value in my current role is the focus on future-facing technology and its implications for the research world.
How do you see technology and innovation shaping the future of market research?
The research industry is continually evolving when it comes to the tools we use. This has always been the case. As consumer-facing technology advances, it brings exciting opportunities for us to leverage and build into our ways of working.
The innovation work we've undertaken in recent years at Kadence UK focuses on exploring how to harness new technologies as they become available to consumers.
So, for example, our blockchain sampling pilot with Unilever, Augmented Reality pack testing with Asahi, and most recently, the metaverse pilot with Dow Jones. The first two rely on tech baked into almost all smartphones, meaning an almost non-existent barrier to entry. The metaverse work relied on ownership of a VR device, which had recently dropped in price to around £300.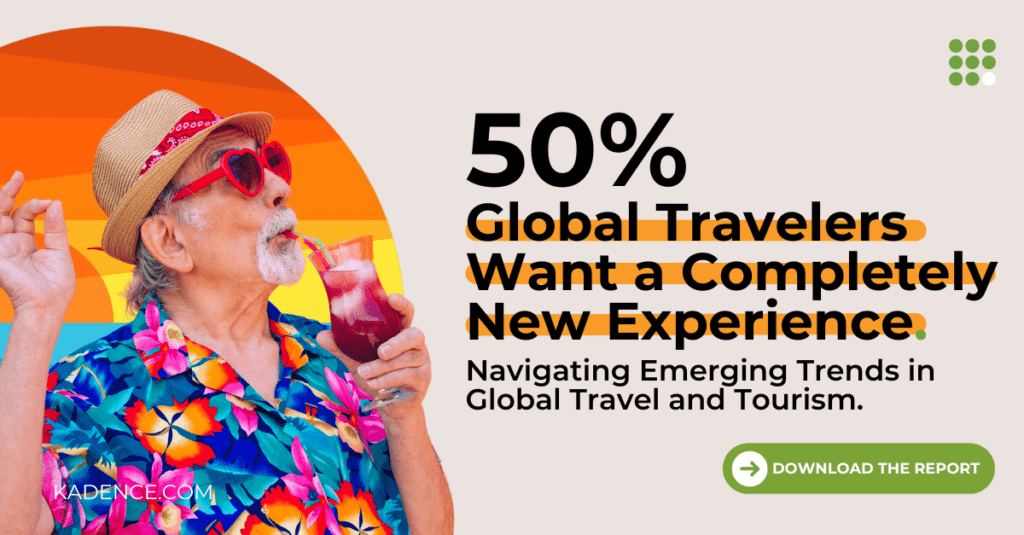 Can you tell us about the inception of the Metaverse Pilot Study in the UK? What inspired you to embark on this cutting-edge research?
At the end of 2021 and the start of 2022, there was a lot of talk about the metaverse and the suggestion that it was destined to disrupt social interactions and the world of work.
In a nutshell, we were interested in discovering our industry's implications and opportunities!
Your study was recently nominated for two ESOMAR awards. What do you believe sets your work apart from others in the field?
Katrin (UK Head of Design) and I were genuinely surprised when the paper was nominated for the two ESOMAR awards.
Looking at other work in this space, the Kadence pilot sets itself apart because a wide-ranging, practical pilot underpins it. Our vision for the industry's future is strongly evidenced and not based on pure conjecture.
What were some of the main challenges you faced during this pilot study, and how did you overcome them?
As you'd expect with any method used for the first time, there were countless challenges. We brainstormed things that could go wrong at the outset and how to avoid them in the hope of limiting these. This meant we avoided some issues, but there were many more along the way!
Fortunately, we became quite good at troubleshooting, and it helped to have members of the team who were excellent with technology.
One of the main challenges we encountered was helping respondents access the virtual environment in which we conducted the research (not always as straightforward as we hoped). Having a team member on-hand to provide remote tech support helped with this.
Can you describe some of the key findings from this study? How do they contribute to our understanding of the metaverse?
I'll try and distill it down to three key points:
Based on our experiences during the pilot, there is considerable potential for metaverse research once the category has matured. The foundations are already in place, but the devices and software need to reach a point where they can fairly effortlessly be deployed in research. When we arrive at this point, VR and the metaverse will become a core element of the researcher tool kit.
Many of these current challenges can be viewed as 'teething' problems that are likely to be addressed by manufacturers in the near future. Apple's entry into the VR space will inevitably accelerate innovation and lead to a larger consumer user base (this means researchers can sample consumers who are not early adopters).
Researcher skill sets will need to evolve to thrive in this space. Familiarity with the hardware and research platforms will be crucial, but additional skills will also be needed. New techniques will be required to skillfully moderate qualitative sessions in these environments. Meanwhile, new types of research exercises will be built leveraging virtual co-creation tools that are not available in real-life settings. New skills will also be required to understand and interpret virtual tools of personal expression, such as avatars. Building virtual assets will also require a new tranche of adjacent skills. For example, prototype virtual products to test with consumers and virtual environments.
How does this study align with the overall mission and vision of Kadence International, especially when we talk about innovation in market research?
We've always been a forward-looking agency with a strong focus on innovation. This latest pilot is a great opportunity to share our vision for the future with the wider industry.
What role do you believe virtual worlds and simulations like the metaverse will play in market research going forward?
Virtual environments will play an important role in the research toolkit of the future. This will include simulations of traditional research environments like focus-group settings and realistic recreations of other settings.
For example, if we want to understand how people consume content on their smartphones while commuting, we could create a virtual environment that mimics a person standing on a commuter train and looking at that device in their hand (including the train's movement, station announcements, and people around you). These realistic 3D environments will soon be created fairly effortlessly using generative AI.
How do you keep up with the rapid technological advancements to continue innovating?
I find technology and innovation fascinating, so keeping up-to-date with developments is no hardship. I'm lucky to be able to explore some of these as part of my job.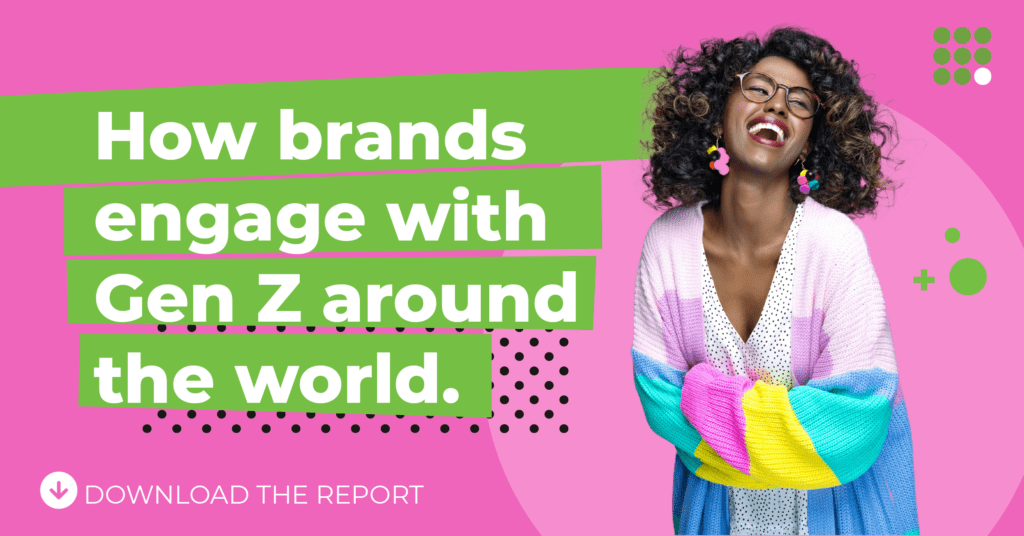 What do you like to do in your free time, and how do you ensure you make time for these activities amidst your busy professional life?
I have a pretty hectic schedule with two young children and a dog, but I try to include some tennis, running, and reading in my spare time. It's often a struggle to fit these in, but the flexible working policy at Kadence helps. When I return to work, exercise also makes me feel more energized and focused.
How do you stay inspired and motivated when working on complex and demanding projects like the Metaverse Pilot Study?
Katrin (UK Head of Design), Ben (Research Executive), Faye (our client at Dow Jones), and I worked together on the Metaverse Pilot Study, so we were able to bounce ideas off each other and keep each other motivated as well as sharing the odd frustration. On a personal note, I found the study fascinating and rewarding, so it didn't feel like a chore!
Lastly, what advice would you give aspiring research executives who aim to innovate and contribute significantly to market research?
The pace of technological change feels particularly profound at the moment, offering-up many opportunities. If you see an opening or opportunity (for example, a new device or app that could be repurposed for research), test it out! Often, it requires little or no specialized expertise and minimal investment. Your peers are unlikely to expect anything earth-shattering, and you may end up with something interesting to share with the industry.
Get regular insights
Keep up to date with the latest insights from our research as well as all our company news in our free monthly newsletter.