According to Digital 2020, a report produced by We Are Social and Hootsuite, Filipinos spend the most time online and on social media of any country. Despite the Philippines lagging behind in terms of connection speed, Filipinos spend an average of 9 hours and 45 minutes a day on the internet across any device. According to the report, internet penetration in the country is at 67% and 73 million Filipinos are active social media users, usually spending an average of 3 hours and 53 minutes on social media daily.
The country's largest social media user group is dominated by Filipinos aged 18-24, with college students and young professionals being much more inclined to try and download different social media apps for personal, work or school reasons.
Mobile phone usage has gained dominance over desktop with regard to all sorts of internet activity, particularly in the areas of instant messaging, playing games and e-commerce. 73% of Filipinos access Facebook, the number 1 social media network in the country through mobile only.
The adoption of online research methodologies has been slow in the country
Despite the widespread adoption of social media and growing internet penetration, offline face-to-face recruitment and interviews are still considered the most common methodology.
The main reason is that Filipinos have also become cautious when answering calls or responding to online posts or messages from unknown numbers, due to a high case number of online scams, identity theft, and bank fraud, which continues to climb. As the majority of transactions in retail, government agencies, and banks are becoming digital, consumers' fear of cyber-fraud has intensified. In response, the Philippine government enacted R.A. 10175 known as the Cybercrime Act to be able to curtail illegal online activities.
Another reason for the dominance of offline research is that Filipinos hold personal face-to-face communication in high regard as the genuineness of the person you are speaking with can easily be revealed. In contrast, other methods, particularly phone calls can be perceived to be invasive and intrusive.
Bridging the gap
Since its inception, Kadence Philippines has adopted technology-based solutions to usher in the use of digital as part of quantitative and qualitative studies. We have partnerships with trusted online panels and when interviews are done face-to-face, these are conducted using tablets, with the answers uploaded in real-time, with GPS locations tracked and the opportunity to record audio or video.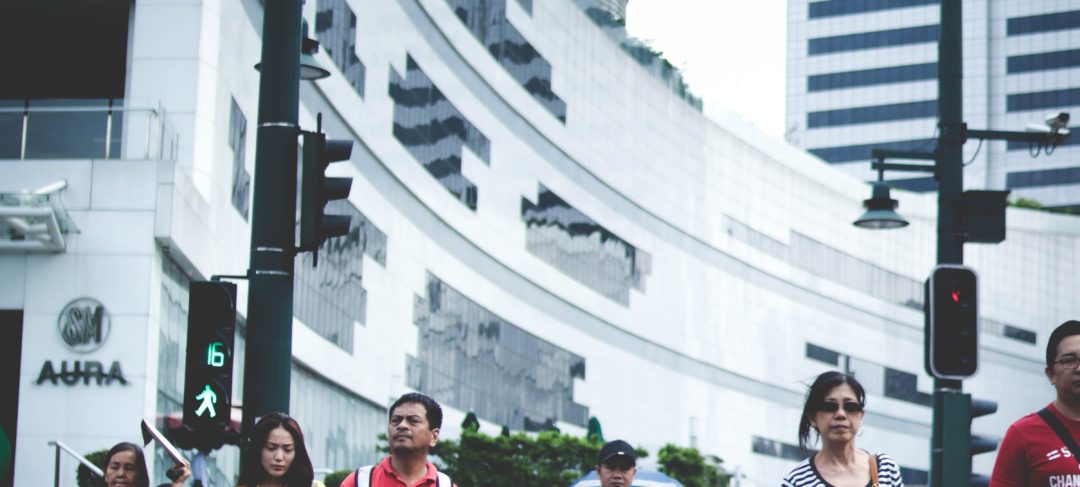 For qualitative projects that require pre-work or diaries, this can be done effectively online – but the approach will differ based on the people you're trying to reach. For high income class respondents who have their own laptops and desktops at home, pre-work or diary tasks can be done by providing templates they can work through in their own time on these devices.
But for low to mid economic class respondents, where mobile is the dominant device, you should consider using instant messaging apps like Facebook Messenger, Viber, Skype, or WeChat to allow people to complete these tasks in real-time on an appropriate platform.
There is also real potential to use online communities for research in the Philippines, particularly to connect with millennials and Gen Z. Sharing on digital platforms comes naturally to this demographic, compared to older respondents who may have reservations about privacy. There are a host of platforms that can be used for online communities and the choice of platform will depend on the project. For straight forward customer understanding projects, Facebook Groups can be a good option as Filipinos are very familiar and comfortable with communicating in this way. But for more complex projects, such as ad or concept testing, more sophisticated platforms are available. Designed specifically for research projects, these are better suited for protecting the confidential nature of the stimulus and aiding with analysis.
Online depth interviews and online focus group discussions are also possible, but due to slow internet speeds in the country, they should be reserved for B2B projects and high SEC individuals with a stable internet connection. While these can be conducted via audio or chat, we'd recommend using video in this market – since Filipinos are very dependent on personal interaction, having a video chat bridges the lack of personal presence.
Get regular insights
Keep up to date with the latest insights from our research as well as all our company news in our free monthly newsletter.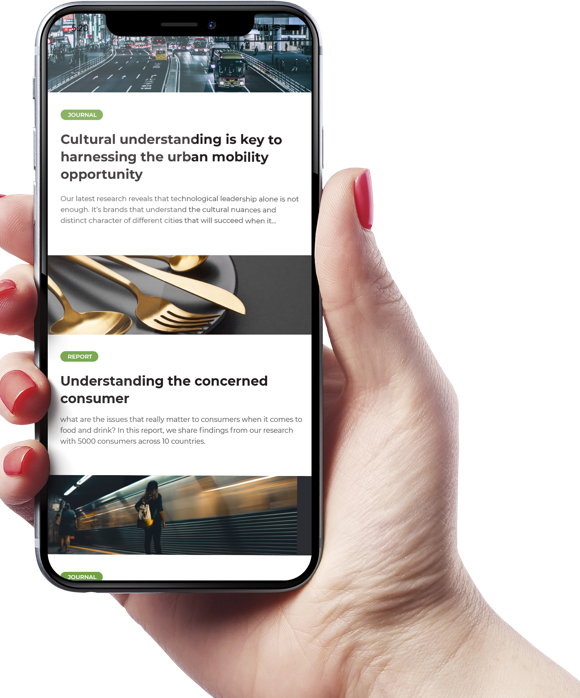 A New Normal
As a result of COVID-19, the Philippines has been thrust from a cash-based, face-to-face economy to a world where digital finance, online messaging platforms, and telecommuting for work has become the norm. A fast and stable home internet connection has gone from a "nice-to-have" to an essential utility for work and leisure, thereby increasing the feasibility of online research methodologies.
In these times of uncertainty, we see online methodologies having a vital role to play as people are required to practice social and physical distancing and adapt to digital platforms for their livelihood, entertainment, and social interaction. What remains to be seen however, is whether this will translate into a long-term shift in the way research is approached in the country. Will online become a popular option, alongside face-to-face research? We stand ready to embrace the change.
How to conduct online market research in Asia: The Go-To Guide
Interested in understanding how to approach online research across other Asian countries? Download the guide here
You might also be interested in