I've been a market researcher for more than 15 years, during which I've done countless projects conducted through online and offline methodologies, both in Singapore, and across Asia. It's a common research cliché to say that 'one size fits all' does not apply in Asia, and that the only unifying factor across all Asian markets is their very uniqueness. As such, I'm happy share my view on why Singapore is a market where brands stand to benefit from online research alongside offline research.
Singapore is one of the most technologically-advanced countries in the world, with internet penetration not that drastically different from the US and indeed higher than many European nations such as Spain, Portugal and Austria. The government's 'smart nation' ambitions are laid out in a masterplan that constantly gets revisited and progress against it tracked. Digital device ownership is high, and digital literacy is something that's improving, even amongst elderly Singaporeans. It is becoming a common sight in the suburbs to see older Singaporeans making their way to the local community centre for regular lessons on smartphone usage or getting online, while savvier ones conduct video calls with distant loved ones across time zones, with a smile plastered on their faces.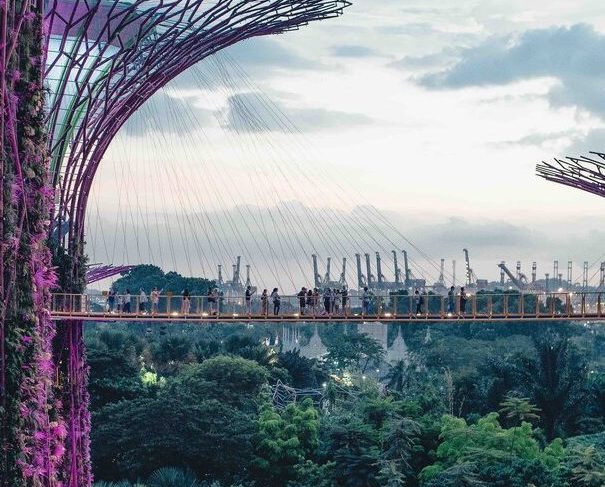 What this all means is an increasing willingness amongst clients to explore digital means of qualitatively engaging Singaporean respondents. Though still not the mainstream methodology of choice, we at Kadence International have interacted with consumers in Singapore via online communities on the topic of financial management, understood their preferences when it comes to beer via mobile diaries, and even explored their attitudes and expressions online on the topic of camera usage via social listening.
Online quantitative surveys have always been the norm in Singapore, so it's good to see an increasing willingness on the part of clients to adopt a similar way to engage and understand local consumers qualitatively.
From these experiences, we have honed best practices that guide every piece of online work that comes our way. For example, because Singaporeans are generally quite experienced and savvy with tech platforms, we are able to make our task introductions concise, thereby focusing on what we want them to complete or achieve. Also, culturally we may not be as open to casual acquaintances, but the right tonality on the mobile platform will definitely encourage very effusive inputs when it comes to tasks, sometimes even through the form of videos and images! On top of that, working with the right recruiters / fieldwork managers is even more crucial for online fieldwork compared to offline, as they are the crucial link to ensure sustained participation, especially for longitudinal studies (i.e. more than 10 days).
Despite Singapore's position as a digital leader, over the past 5 years, there have been sporadic episodes of data breaches, even at government agencies, which have affected the daily lives of average Singaporeans. This is on top of the occasional 'phishing' instances and increasingly common episodes of white-collar crimes conducted on the digital / mobile platform.
Though not catastrophic in nature, these instances do reduce overall consumer confidence in digital platforms to a certain degree, while highlighting increasing consciousness amongst consumers about their rights to personal data and digital privacy. This needs to be considered when implementing any form of online research.
Get regular insights
Keep up to date with the latest insights from our research as well as all our company news in our free monthly newsletter.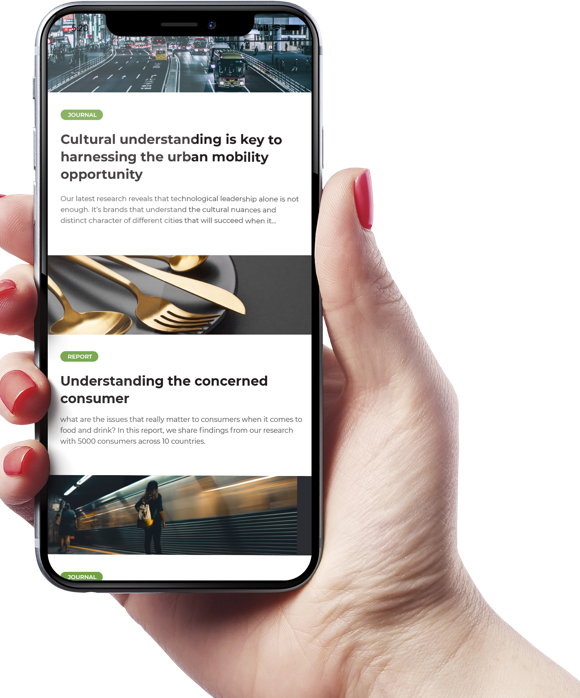 The impact of this is that we need to think carefully about how we set up a study and what we say to reassure respondents participating in online research. Clarity around what kinds of information will be collected, how it will be used, and giving people the option to opt in and out of some of these, will definitely work towards reducing reluctance to participate, as well as increasing willingness to be even more open towards sharing their thoughts and the data points that we ask of them. It can't just be a 'blanket' set of generic text filled with jargon, because that will not sufficiently explain the importance of them sharing their information, and of us respecting what they have shared.
As mentioned, offline research is still a popular option in the Singapore and there are a number of reasons for this in spite of the efficiencies that online alternatives can offer. The small size of this 'red dot' island nation means that it can be easier and quicker to track hard-to-reach individuals in person rather than online. Offline is often favored by government-related agencies, because more Singaporeans are choosing to forgo having a landline in their homes, instead relying on a mobile phone number. That means while it used to be possible to achieve representativeness on a neighbor level via the home telephone, going face-to-face is now a more effective method.
In Singapore we see a matrix of reasons why considering both online and offline research is important. From demographic shifts and technological adoption, to legislation and daily behaviour, we see that the market houses consumers that can be optimally reached through a mix of methodologies. This is the key takeout from my years of experience running both kinds of research across Asia, and underlies my belief that any brand that wants to truly understand Singapore as a market will stand to maximize that understanding if it starts by recognizing the value that combined methodologies can bring.
How to conduct online market research in Asia: The Go-To Guide
Interested in understanding how to approach online research across other Asian countries? Download the guide here
You might also be interested in