We've bolstered our India team, appointing Vipin Arora as an Executive Director.
Vipin will head up the Insight Practice in India. He'll also lead the firm's business development efforts, helping to build and nurture valued client relationships in the country.
Vipin has over 25 years' industry experience. He brings expertise from senior positions at large research agencies including Kantar and Nielsen, as well as from disruptive digital start-ups leading the charge in online and mobile research.
Get regular insights
Keep up to date with the latest insights from our research as well as all our company news in our free monthly newsletter.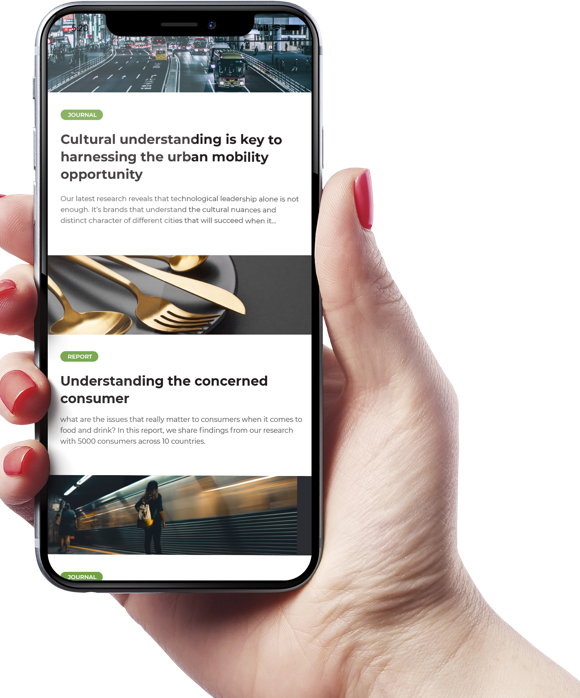 "We're delighted to welcome Vipin to the team" said Aman Makkar, Managing Director of Kadence International's India office. "We're committed to investing in the right people to strengthen our offering and Vipin brings a unique blend of experiences that will help us achieve this. His broad ranging research expertise will benefit our team as we seek to grow our Insight Practice, whilst his experience in online research will be invaluable in helping us further build our capabilities in this area to meet clients' evolving needs."