Activation workshops
.
Turn insights into action.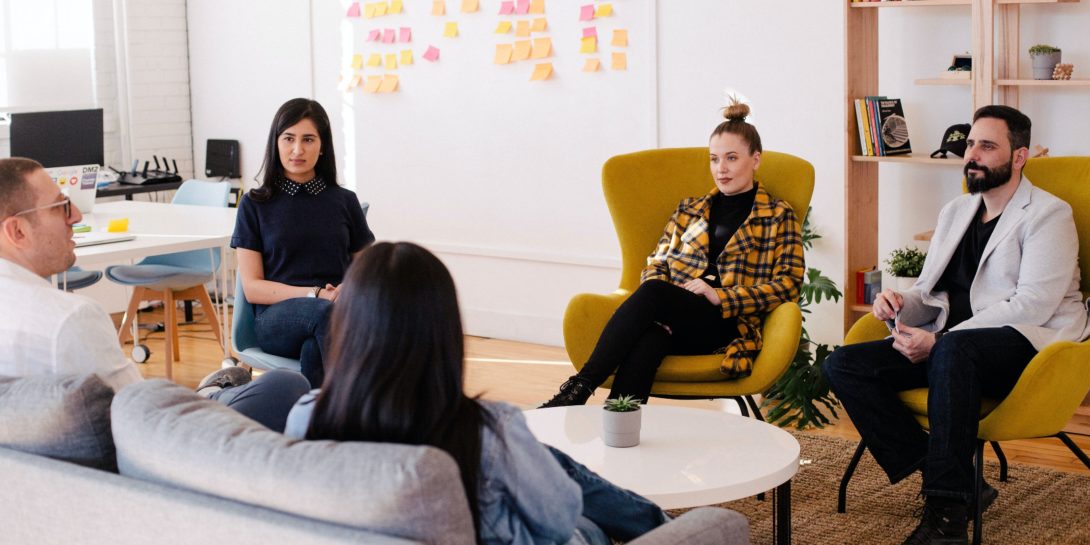 Ultimately, research is commissioned, not only for the data itself but for the action it can ignite. Maximize your investment in research with workshops that harness insight as a catalyst for change.
We work with companies to run workshops, and to provide workshop training, so you can capitalize on the insights that have emerged from your research and realize new opportunities for your business.
Our workshops take research data in all its forms and translate it into a roadmap for the future, with clear actions to make this a reality. By bringing your stakeholders together and uniting them around a common objective, our workshops will help you get the most value out of your research investment.
Our workshops are meticulously designed and tailored to your business needs and research outcomes. We understand that each business is unique, as are the insights derived from your research. Thus, our approach must be adaptive and flexible to ensure maximum relevance and value.
Whether it's identifying market trends, analyzing customer behavior, or pinpointing areas of improvement, our workshops provide the guidance and structure necessary to make sense of the data.
With clear action plans and specific targets as our end goal, our workshops facilitate the transition from abstract insights to concrete strategies.
We guide your stakeholders through this process, ensuring that every step, from data interpretation to strategic planning, is well understood and aligned with your business objectives. This way, our workshops not only bring clarity but also foster a sense of shared ownership and commitment among your stakeholders.
In addition to conducting workshops, we also offer workshop training services. We believe that building internal capacity is crucial for sustainable growth, and our training sessions aim to equip your team with the tools and techniques required to effectively interpret research data and translate it into actionable plans. These hands-on training sessions are practical, immersive, and designed to empower your team to lead future workshops independently.
Finally, we place a strong emphasis on post-workshop follow-ups and evaluations. We offer continued support to ensure the effective implementation of the strategies devised during the workshops and to assist with any challenges that may arise. This holistic approach ensures that you derive the most value from your research investment and keeps your brand on the right trajectory toward growth and success.
Our workshops and training services are designed to be a catalyst for change and innovation in your organization. By converting research data into actionable insights, we provide a pathway for your business to realize new opportunities and make the most of your research investment.
The impact activation workshops can have on your business:
Identify new business opportunities
Workshops are a great way to explore blue sky thinking and pinpoint potential opportunities for your business.
Align on common goals and objectives to drive future strategy
By bringing people together and giving them chance to voice opinions and ideas openly, workshops can help you find common ground and a clear path forward.
Harmonize the next steps across agencies
Workshops allow you bring together different agencies and stakeholders and outline the workflow and next steps across multiple organizations and individuals.



Discovering future growth opportunities for Treatwell
An extensive program of research has helped Treatwell deepen its valued B2B relationships and shape its strategy around their needs.


Developing a future-focused digital product strategy for Wall Street Journal
A mixed methodology approach helped Wall Street Journal understand how to position the brand for success in a rapidly changing world.


Embedding a customer-centric culture to inform all areas of business strategy for Havells
An ongoing customer understanding program has helped Havells understand emerging needs, trends and competitor perceptions amongst its customers across various categories.
The global boutique for data and insight
Our global footprint makes us the go-to partner for international market research. We offer all qualitative and quantitative methodologies across our office network and beyond.
Local time Population
Free Report
How to run workshops that turn insight into action
How do you ensure that the research you commission moves your company to action, creating competitive advantage and growth for your business?  In our free guide we share our top tips for preparing and running an effective workshop, as well as practical workshop exercises that you can take away, apply to your business and use to ensure that your research really does drive business change.
Download the guide now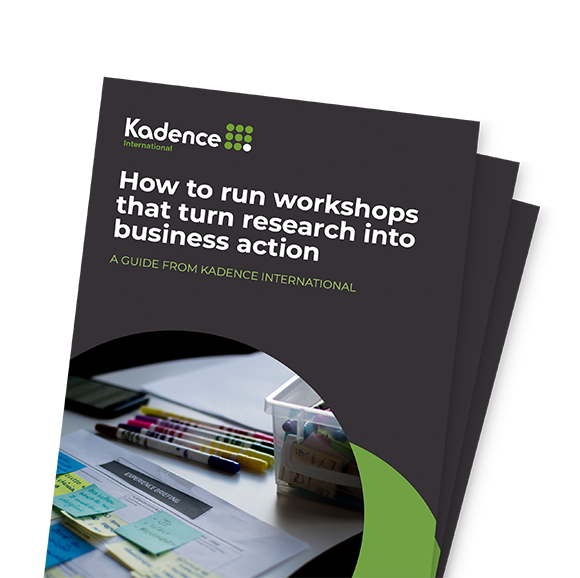 Blog
We're finalists for Innovation of the Year at the AURA Awards
We are absolutely thrilled to be finalists at this year's AURA Awards for Innovation of the Year in conjunction with Asahi Europe & International. The award nomination recognizes our work using augmented reality to drive innovation in pack and concept testing. This new approach harnesses augmented reality models, built in-house by our design team, that […]
Sectors we serve
With over 25 years in the business of market research, we have extensive experience and a depth of knowledge across a range of sectors.
We bring this to bear to design the very best approach to meet your objectives.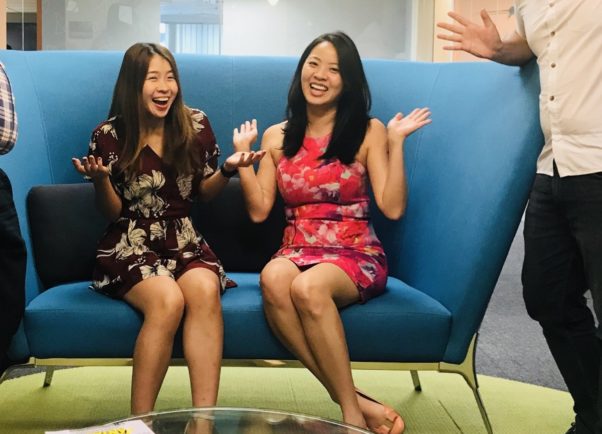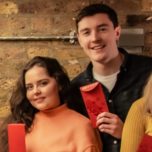 I have leveraged Kadence's design and curation services extensively over the last year and continue to be wowed by their speed, agility, and quality of output.  The team helped me turn multiple key presentations and infographics last year into WOW content, helping create compelling stories that were memorable and effective. Probably more than anything, I value their partnership and willingness to help, not just "sell" which is rare in today's world!

Senior Insights Leader
Mars
We have been engaged with Kadence since 2016. Since our first partnership, Kadence has been instrumental in supporting our business efforts and have continuously proven their value in research, insights and analysis that have helped us to gain many wins. Kadence consistently pushes the boundaries and offer inspirations that provide deep business insights and drive business strategies.

Head of Research
Bloomberg
Kadence has produced an exceptional body of work which plays a crucial part in planning marketing strategies and understanding the opportunities for our business as we continue to grow. We couldn't ask for a better partner; they provided true expertise, valuable insights and commitment to quality across each project.

Performance Marketing & Analytics Director
Treatwell
We've been working with Kadence on a couple of strategic projects, which influenced our product roadmap roll-out within the region. Their work has been exceptional in providing me the insights that I need.

Senior Marketing Executive
Arla Foods
I have been working with Kadence for more than 4 years and they have always delivered consistently good outputs. Their ability to understand business goals and translate them to research objectives as well as a high degree of flexibility by collaborating with clients and providing recommendations that are otherwise overlooked differentiate them from other research agencies in the market.

Head of Insights
Discovery