As you put the Halloween decorations away for another year, are you one of the many people thinking twice about that age old tradition of carving a pumpkin?
#pumpkinrescue is trending on social media as organizations and consumers alike raise awareness of unnecessary food waste that the Halloween tradition creates. According to Hubbub, in the U.K., 18,000 tons of pumpkin go to landfill every year (that is the equivalent of 360 million portions of pumpkin pie) and many people have had enough, using the hashtag to encourage consumers to eat the remains of their pumpkin instead.
Concerns around food waste are no fad. Our latest research, The Concerned Consumer, found that food waste is a key issue globally, with 63% of consumers telling us they do their bit to address food waste. This is particularly important for consumers in the UK and the US, where the figure rises to 71%.
Keen to explore this topic in more detail, we've been digging into the conversations around food waste on Twitter, using a comparative analytics tool called Relative Insight.
Get regular insights
Keep up to date with the latest insights from our research as well as all our company news in our free monthly newsletter.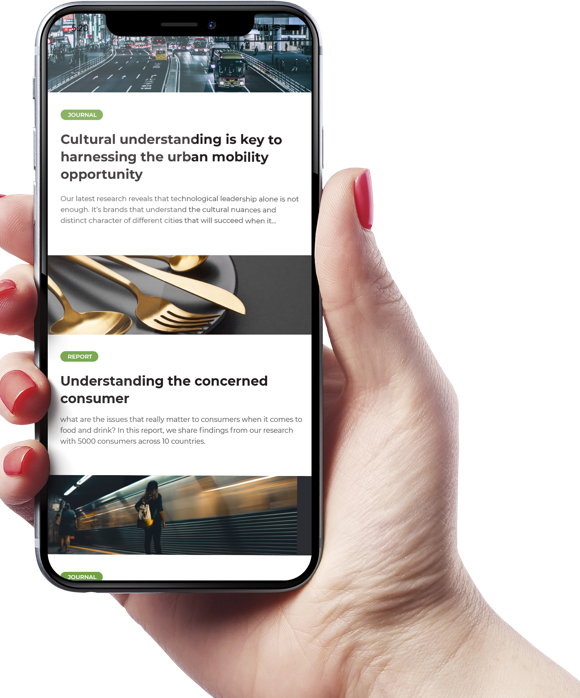 So aside from discussions around #pumpkinrescue, how is food waste being discussed online?
Freezing food is a key topic of conversation. It is seen as a sustainable way to keep food fresh for longer, minimizing food waste overall. And while thinking about pumpkins (which is a fruit by the way – yes, we googled it), we found that consumers are generally confused about whether they can or can't freeze certain vegetables and fruit.
Another popular topic around food waste is finding a purpose for food scraps. Consumers are calling for more recipe suggestions incorporating vegetable scraps, or ways of composting it. Take a pumpkin as an example; the flesh can be used in pies and bread, the guts can be used for broth and mulled wine, the skin is edible in small varieties, and the seeds can be roasted.
Want to discover more about the environmental, ethical and health concerns driving purchase behaviour in food and drink? Download our Concerned Consumer research.