We are delighted to announce that Kadence International has been awarded Consultant of the Year at Marketing Interactive's Agency of the Year Awards in Singapore.
The judges recognised our ability to support our clients in a difficult year by adopting a more consultative approach to research. This has included helping clients to:
Embrace digital methodologies to ensure research was able to go ahead in a year of restrictions
Get the most out of reduced budgets
Workshopping findings with clients to align stakeholders around an action plan for the future
Managing Director of Kadence's Singapore office spoke to Marketing Interactive about the award win and what Kadence is doing differently.
Get regular insights
Keep up to date with the latest insights from our research as well as all our company news in our free monthly newsletter.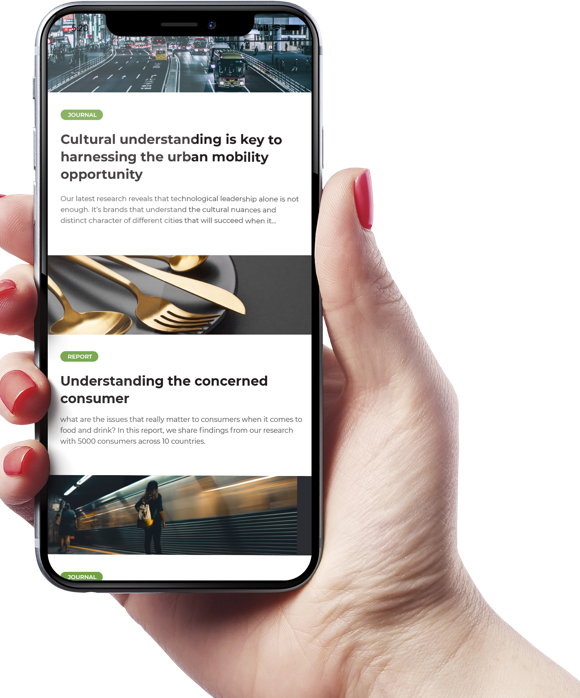 This is the second year in a row that Kadence has been recognised with an award win at the Agency of The Year Awards. In 2019, we were awarded Market Research Agency of the Year. We are delighted to see the impact of our work for clients being recognised year on year.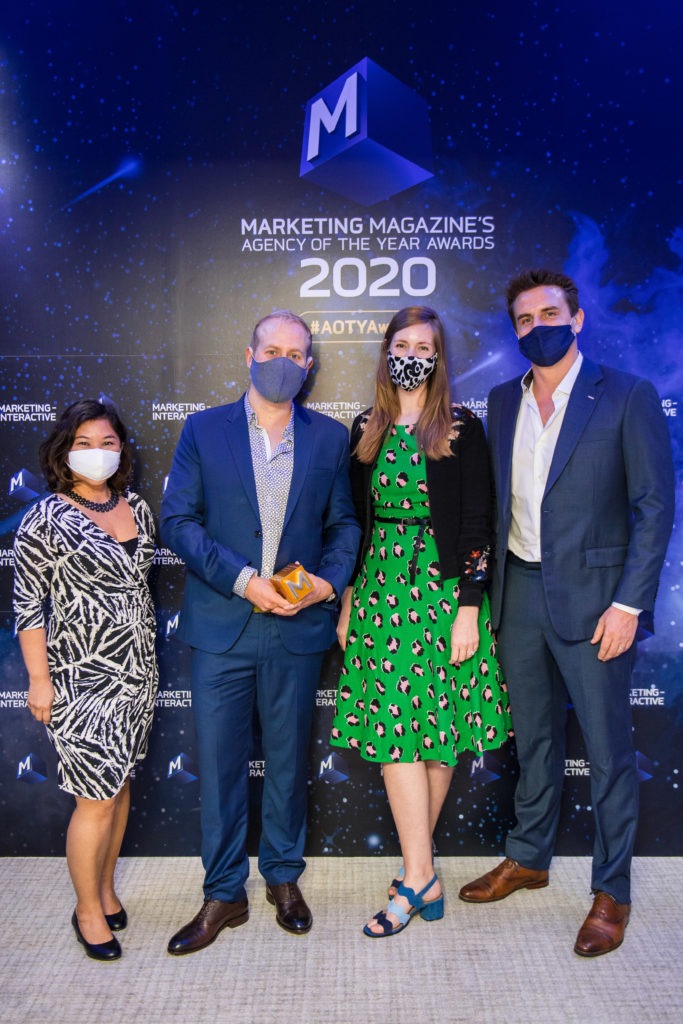 Learn more about Kadence's Singapore office or get in touch if you'd like to discuss a project with our team.
You might also be interested in