Free report
Creative capabilities guide
.
Download our creative capabilities guide to learn more about our approach to design and the role it can play in creating change in your business.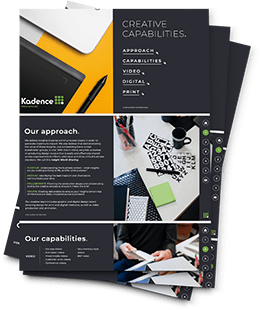 We believe insights must be communicated clearly in order to create business change. We pride ourselves on producing design output that is easily and effectively shared across organizations to inform stakeholders and drive critical business decisions.
Download the guide to find out more about our creative capabilities and how they can add value to your business.